Nir Bitton was portrayed as something of a father figure to Liel Abada, in what was to become his final season with the Hoops. As such, there will of course be concerns that with Bitton on moving onto pastures new, after a trophy laden career with the Hoops, the loss of such a positive influence could have an impact on young Abada next season.
Yet perhaps those fears have been alleviated somewhat by Bitton's assessment of Liel Abada's first season in Paradise.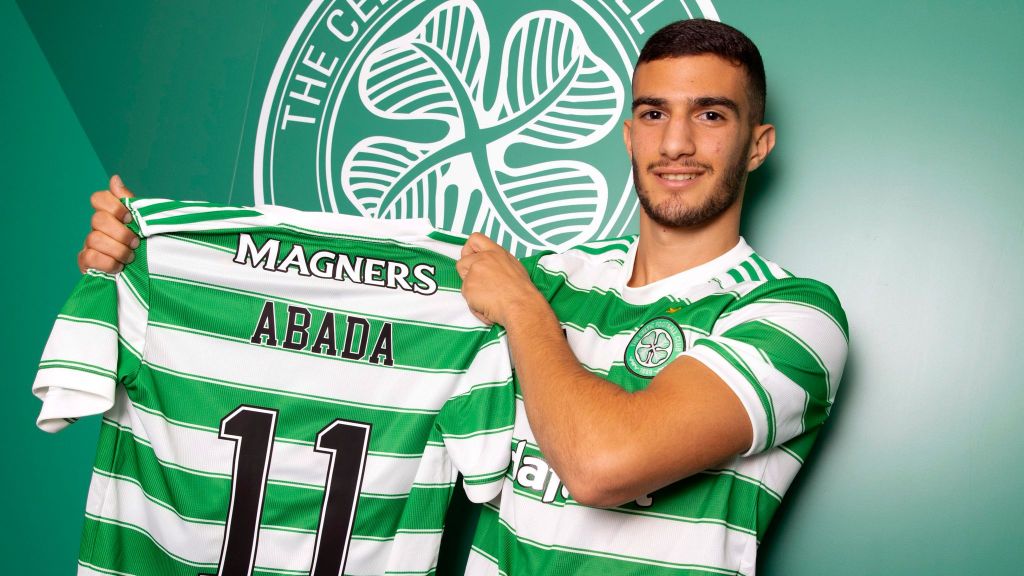 Speaking to Israeli publication Sport1, Bitton has rightly pointed out Abada's debut season returns being scarcely believable, especially for a lad of 19 years of age, moving to a new culture with a language barrier to contend with and being dropped into the strange idiosyncrasies of Scottish football.
Yet, even removing the incredible goals and assists from the equations and looking to the character of the player himself, Bitton clearly believes there is a driven individual in Liel Abada, and if that's the case it is unlikely the Celtic winger will miss the influence of his elder countryman too much.
"People do not understand what he did. It's crazy. It's a hallucination. To make a contribution of 26-27 goal contributions in a first season at a club like Celtic when you're 19 in a rookie season is a crazy statistic.

"I enjoyed seeing him this year. What he's done there is just huge, I cannot explain it in words. A 19-year-old boy who leaves his country and comes from Maccabi Petah Tikva – not Maccabi Haifa or Maccabi Tel Aviv, with a high price tag and expectations.

"He works hard, he does not get depressed when he is not scoring, always thinks about how to get better and progress and he is always there to get a goal. This is something that cannot be explained. The players there also do not understand how he does it."
Statistically alone Liel Abada's first season returns are frightening. Abada scored in every competition he played in bar the Europa Conference league. Domestically he grabbed ten goals and seven assists in the Scottish Premiership, in five Europa league games he scored and assisted a further three times, and even in Champions League qualifying he made his mark with a goal, when Celtic were barely in the competition long enough to notice.
His figures for the season read 54 appearances, 15 goals and a further 11 assists in all competitions, figures an established and experienced campaigner would be more than satisfied with, never mind a youngster who arrived expecting to play second fiddle to James Forrest and take at least a season to bed in.
If Nir Bitton is right and Liel Abada's application on the training ground is every bit as impressive as his contributions on a match-day, it is frightening to think of the potential Celtic could have in our Israeli winger.
As with every young player there will be inconsistent spells, although when you consider his position that is also a common occurrence amongst wingers who often play on the peripheral edges of games. Yet the potential in Liel Abada is there for all to see, and it seems even without his father figure beside him, Abada is ready to improve still further on a remarkable debut season in the Hoops.
Niall J
GET YOUR INVINCIBLE T-SHIRT NOW FREE WITH MATT CORR'S BRILLIANT BOOK
You want one of these? It's completely FREE when you purchase INVINCIBLE from Celtic Star Books website, just click on the t-shirt below to order your copy and when you do select the size you want from small, medium, large, XL or XXL and add that after your name so we'll know which size to send you…