When it comes to a club versus country competition for the likes of Greg Taylor, Anthony Ralston, David Turnbull and James Forrest then it's a no contest as far as where the Celtic players will be heading after this weekend's Scottish Premiership match against Ross County at Celtic Park brings the domestic action to a halt for the Qatar World Cup to take centre-stage for the next month.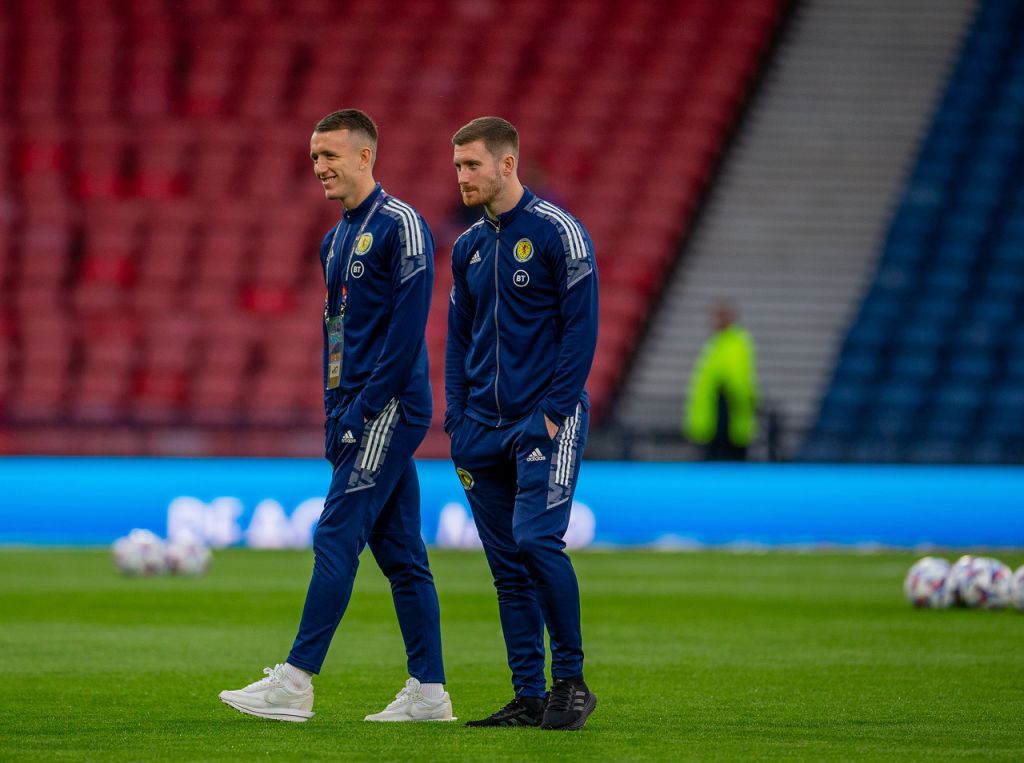 Scotland though didn't quality so Steve Clarke has organised a friendly away to Turkey but he'll have to do without his usual batch of Celtic stars as Ange Postecoglou has insisted that all his players not going to the World Cup will be on the plane to Australia rather than Turkey to play in the Syndey Super Cup matches against Sydney FC on 17 November and Everton on 20 November.
On the day before Celtic take on the A-League side in their home ton Steve Clarke's Scotland side will play the international friendly at the Diyarbakir Stadium, Diyarbakir on next Wednesday night, 16 November with an 8pm kick-off.
"It is important that we have a match against a strong opponent before we begin our EURO 2024 qualification campaign and Türkiye will provide a stern test for us," Steve Clarke told the official Scottish FA website.
"They have a squad of players playing at a high level throughout Europe, with recent big tournament experience. Like us, I am sure their players will be motivated to show that they can perform at the highest level and end their year on a high."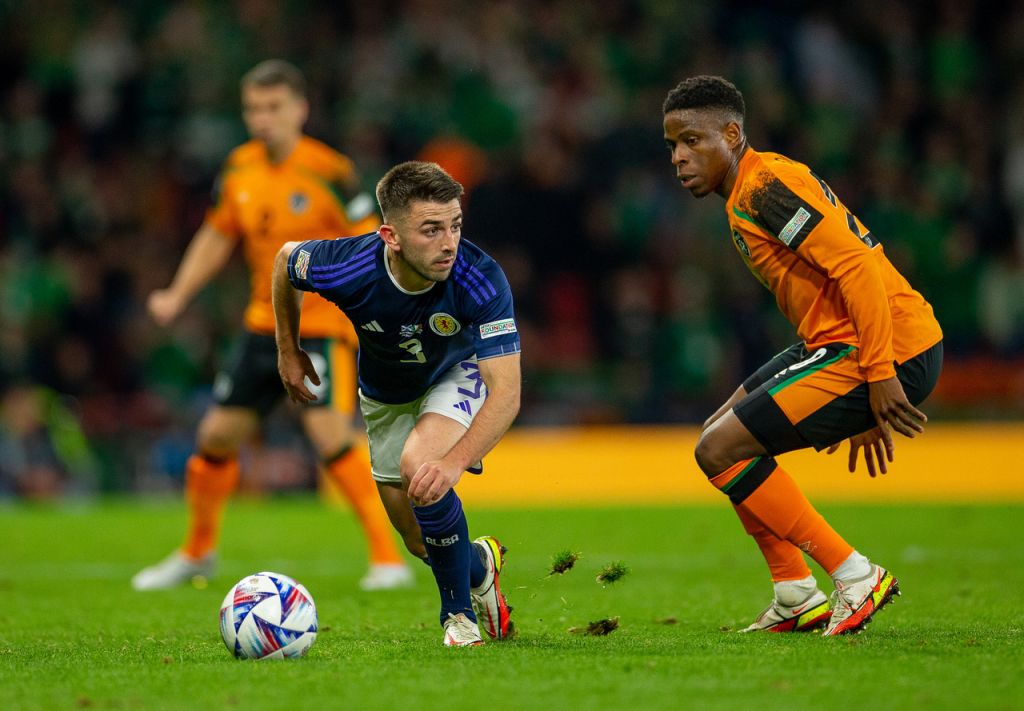 Clarke though will take on the Turks without the Celtic lads as they are already committed to the trip to Australia, as Ange Postecoglou confirmed yesterday. "From our perspective, the Australian trip is an important part of our football club and we want to take our strongest possible team there.
"We will always be supportive of the national team and Steve Clarke has always been great with us in terms of his relationship with the club. But all of our players who won't be going to the World Cup will be coming with us," Football Scotland reports the Celtic manager saying.
"We're obviously taking a team to Australia. People have bought tickets and want to see the best possible Celtic side.
"Obviously, we can't take the players who are going to the World Cup, but we have obligations there to the people who have spent the money that we go there with the strongest possible team and that's what we'll be doing."
Ange in his chat with the newspaper hacks yesterday (it's done separately to the media conference which is attended by the broadcast media and the Celtic fan media) added some additional comments about Kyogo and Reo Hatate missing out on selection for the Japan World Cup squad.
"In my mind both have the credentials to be there. But I've been a national team manager and they are not easy decisions to make sometimes. You take in the balance of the whole squad and the manager is the one who's got that responsibility. He'll carry the can for those decisions.
"I look at it from working with both guys. If they were selected I've got no doubt they could make an impact."
By popular demand The Celtic Rising is now available on Kindle with all the hardback book's brilliant photos included…https://t.co/ilA06hGLOW @Boola_vogue @cfcliamk96 @hailhailhistory @Celticcurio

— The Celtic Star Editor (@CelticStarMag) November 8, 2022