Celtic fans were well overdue a European trip after not being able to travel abroad since their European away tie to Copenhagen in February 2020.
After a 19-month hiatus from away ties abroad, the Hoops could have finally had the chance to do so against Seville-based outfit Real Betis.
And, having travelled in numbers – 80,000 to be specific – to the Andalusian capital in the 2003 UEFA Cup final, fans of both sides were looking forward to welcoming Glaswegians, Irishmen and Celtic fans from all across the world to sunny Spain.
Yet UEFA have now overturned the decision – leaving Bhoys' fans gutted, but more so Sevillianos, surprisingly.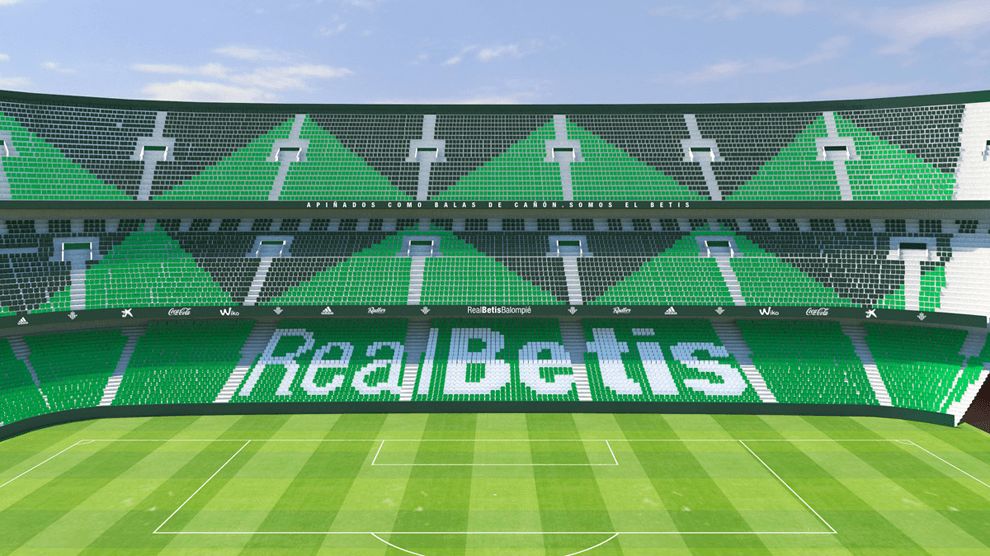 Celtic fans were on their best behaviour in the travel over to Spain for the final 18 years ago, commended by Spanish officials across the city and winning a UEFA Fair Play award for their efforts.
And in turn, the Association of Hoteliers of Seville president Antonio Luque has voiced his frustrations at the decision.
"The decision taken by the health authorities not to allow thousands of football supporters into the city for European games is the latest in a series of disastrous decisions taken," Luque said to The Daily Record.
"We have now had 16 months of sanctions and many businesses will close down because of this.
"The hospitality industry would have been able to provide an economic injection that a city like Seville needs and foreign fans who would have come to the matches of European competitions of the Sevillian teams would have been delighted with our famous range of gastronomical choice.
"We have missed out on a golden opportunity this week."
Celtic's next chance for a European away tie will come at Ferencvaros on 4 November.