WHEN the last ball is kicked in a football season it's fair to say most clubs will take some time to re-group and take stock. However when you play the final domestic game in the last week of May and your due back in pre-season training in the last week in June, time to reflect doesn't come easy.
When you are with a caretaker manager and have a significant number of your playing squad due to leave your club that 4 week window looks like no time at all.
That's the situation Celtic face this summer and it's quite a predicament to be in. It's probably not all of our own making but in part it certainly is. It's also avoidable.
Sun Tzu was a Chinese philosopher and had a famous saying "Every battle is won before it is fought."
The situation we face isn't new. Every year for the last 7 consecutively Celtic have faced European qualifiers in July. While most players down south and across Europe are still asking their glamourous wives and girlfriends (or both) to rub on some extra factor 20 into their backs, our players are putting their own backs into the arduous task of pre-season training.
I think the players themselves accept by now what it's all about and what is expected of them. They can focus their minds in trying to be in peak fitness mentally and physically certainly by the time the second of the European qualifiers comes around.
In the last couple of years they know they've at least got a winter break further down the line where they can get a mid-season breather and re-charge. A plan in place to recharge the body and mind.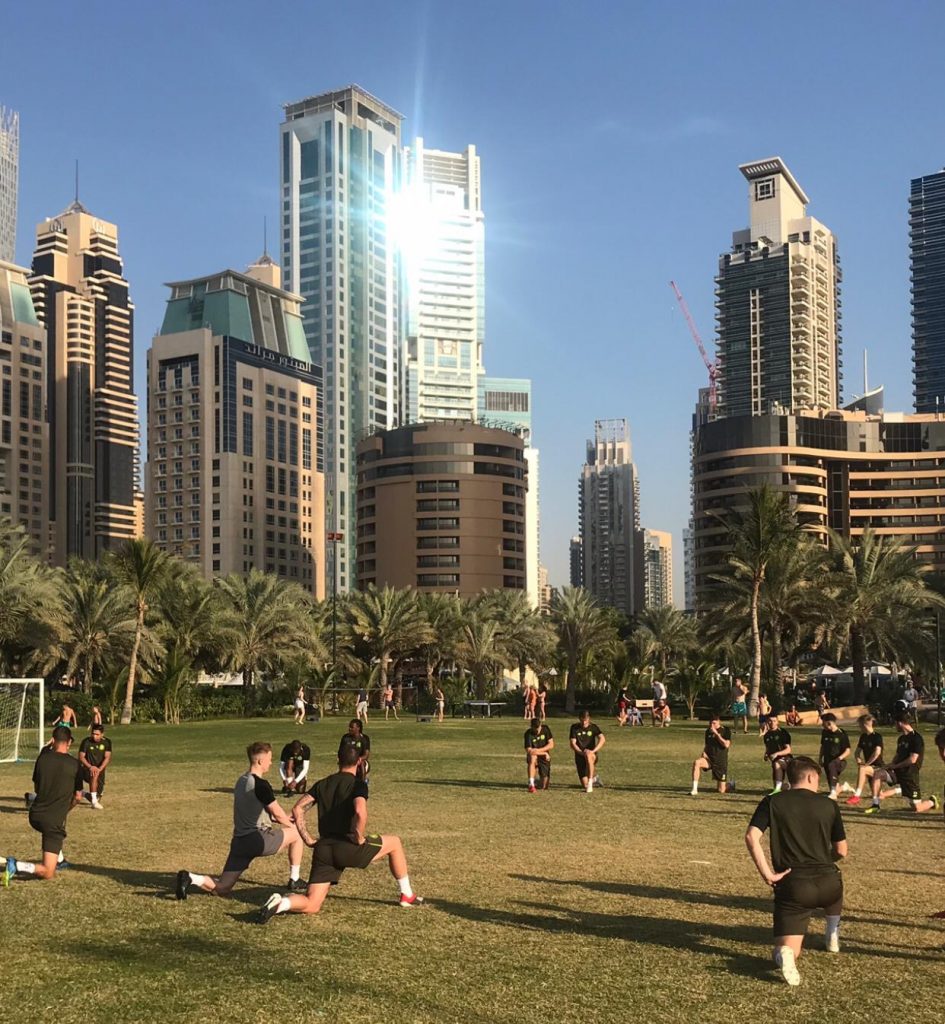 The reason we have that is down to planning. The governing bodies pause the footballing calendar to allow a pause and the club themselves plan warm weather training in Dubai to gain an advantage from it. Training designed to escape the winter conditions in Scotland and get the players held captive somewhere the coaching staff can reiterate or realign the message of the season without distractions and somewhere the required rest can be factored into the itinerary.
The January trip to Dubai has been a good addition to our season training schedule and the results after these breaks show we a as club gain from it as we reach the business end of the season.
So why is it halfway through the slog we can get things so right, while at the start of the season we fall short in key areas of planning?
We plan and strategise as the season goes on. From that first pre-season get together, through to the qualifiers for the Champions league, the beginning of the Premiership season, juggling all the competitions as the campaign gathers pace. Then comes the hefty Christmas fixture pile up, the winter break and the re-assessment at that stage before the final charge to league and cup success. On that training pitch we are organised and we have been for the last 3 years at least. We've seen the evidence in results that such planning brings success. Lots of it.
Off the pitch however we aren't quite as sharp in vitally important aspects. We appear to lack that clear strategy, a bona fide road map, not just season by season but a long term plan filled with objectives and dare I say it genuine continuity.
A plan built around 5 and 10 years visions not transfer window by transfer window and not by management appointment to management appointment.
This year we got an almighty kick to the unmentionables when Mr Unmentionable himself walked out on Celtic right smack bang in the middle of the 'Squeaky Bum Time' as Alex Ferguson famously called it.
The ins and outs of all that don't need raising particularly but how we avoid it re-occurring or at least minimalise the impact does need to be considered closely by those responsible for the off pitch vision of Celtic.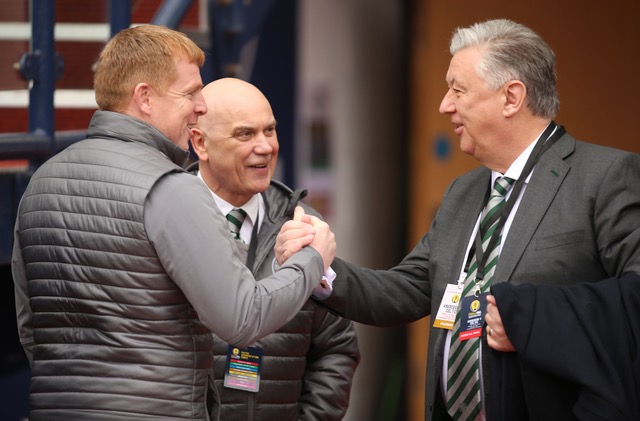 Let's be clear and we all know it. We got very lucky. Mr Lawwell was very fortuitous indeed that a certain dyed in the wool Celtic man, with experience of managing Celtic through choppy waters and to silverware had just so happened to have mutually agreed to leave his former employer an hour along the M8.
Neil Lennon aside, fortitude also played its part when John Kennedy remained with the ship as the vessel took on water. With Brendan Rodgers taking the guts of his backroom team south we were left with very few deckhands to start throwing water overboard and guiding the good ship Celtic to calmer climes.
It may well be an idea that now we've had such a close call to learn from it and try and plan for such eventualities.
And you know what it's not as if we don't have plans, strategies in many key areas. We do.
You can't really argue that in areas such as merchandising, advertising and media platforms we've grown markedly over the last few years. We have a scouting system set up abroad, links to clubs around the world. We're sure to be involved around the tables of influence when the future of European leagues and cups are being discussed around 6 courses of fine dining. We maximise every income stream we can think of to try and remain relevant, visual and competitive in a cut throat industry. All of that takes strategical planning, visions of more than a year at a time.
So why when it comes to management structure, player recruitment, contracts and transfer windows do we not have that insight?
We've shown in the past we've had an eye for a player, we've shown we know how not only to find them but also sell them at profit, not only that but ensure we have further payments due to us when those players go on to high value transfers further down their career path.
But why is it we don't tie it all together?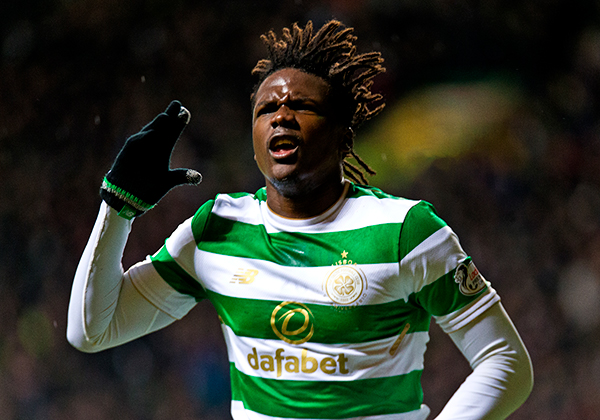 Why is it that when Dedryck Boyata wants to leave we don't have someone we know we can get to replace him? Why are we letting a player reach that final year of his contract without having a moment where we say if it gets to a certain point in negotiations we sell and we have the replacement ready? Why are we allowing such a situation to arise that it directly and negatively impacts the club's perpetration for European qualifiers that as mentioned earlier we train and hone the players for?
Situations like this aren't pre-empted for some reason despite it being glaringly obvious and avoidable. Since when can Celtic refuse £9 million for a Centre half in the final year of his agreement, when we've already offered a contract and his agent has put it to the side to see how his client performs at a World Cup?
At the point the contract isn't taken up we need to have the fall back option of cutting our losses and selling the player especially when it's clear our offer is unlikely to match his agent's valuation. If we maximise every available income stream, why is it the most obvious route to sustainment that of transfer fees can be overlooked?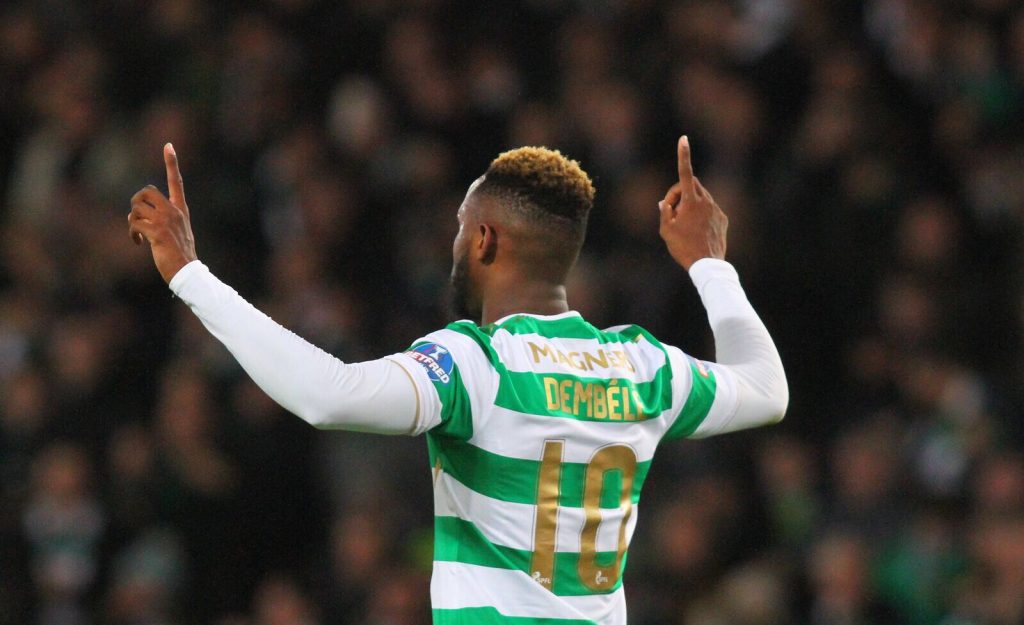 Why is it when Moussa Dembele leaves we don't have the time to get the replacement in? The player had clearly been told he could go for the right offer so why did we allow the washing of our dirty laundry via twitter and Instagram as the player's obvious frustrations over spilled? Why did we then lobby to make it look as if the player was to blame, something temporarily at least which sullied his name and reputation in the eyes of a support he loved and with whom the feeling was mutual? Why did we leave all of that to the last minute as a transfer window that had been open for over 2 months pulled shut without time to react. A big bag of €20million can't play centre forward.
Why is it when previous managers want players who want to come here we can't even conclude that deal with a club in our own division for a fairly minimal sum, as in the protracted John McGinn saga last summer? Why do we wait for a wealthy English club to enter the 'bidding' before we make an acceptable offer for the player?
Those are only 3 examples of a lack to pre-planning and only from one transfer window last season, I'm sure we all have many examples over previous transfer windows we could put up as evidence of a lack of foresight and planning.
This year is looking worrying. Our season finishes late. We don't have a permanent manager in place and the man who apparently was in charge of sourcing players has followed Brendan Rodgers to Leicester City.
On top of that we have players ageing and likely to be replaced, on short term contracts and contracts expiring and even the captain has said there is a serious rebuild due this summer. I'm not looking at what's ahead and feeling comfortable we have a plan in place to address it.
As I see it we have 2 real options. Spend money on a 'big name manager and an experienced director of football/head of recruitment and leave a more depleted cash budget for playing staff. Or employ Neil Lennon, with his trusted aide of John Park as Director of footballing operations/Head of recruitment whatever we want to call it, and give them the full whack available to go after the 5 or 6 players we need to freshen up the side and replace those who either we don't want or they want to leave. Both have proven track records of identifying and then developing players. They can be trusted with the money.
We need both these roles working together and Peter Lawwell to come alive and do what he does best. Deal with the decisions around the money and focus on the current squads contracts, be it re-hiring or releasing.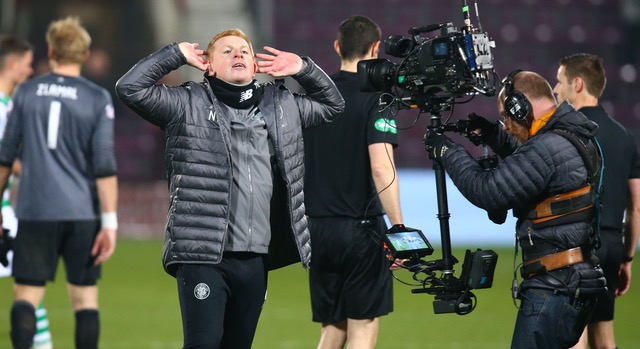 As soon as a player hits the last 18 months of a deal we need to be saying, are we offering a new deal? Our manager/head coach needs to make that decision that in theory he wants the player retained or he wants him to go. If so at what point do we halt the negotiations, protect our position and sell? I'd say 12 months to go we press that button? All parties need to discuss and Peter Lawwell needs to make that financial decision as to how it is managed and concluded.
In terms of future recruitment, Neil Lennon has to be able to say I need 2 full backs, a central defender a holding midfielder and a number 9. John Park has to then say here's a couple of options for each position and Peter Lawwell has to go to work and either conclude or admit it's not affordable or not happening and we start the process again.
And you know what as much as it could and should be an open and frank exchange, if a bid comes in for a player Peter Lawwell needs to make that decision as to when it is the time to sell. He can't allow Boyata and Dembele situations to arise again this summer, we can't afford to wait too long to act on top targets.
Whatever happens with these roles the Head of Recruitment needs to be a long term position. It is something and someone that should remain in place even when the head coach/manager moves on. Peter Lawwel has been a long term post and it's resulted in stability.
As much as it's possible the support structure around the head coach also must remain when he departs. By all means allow a coach to bring some trusted support staff but limit it so that when they do leave it doesn't impact in quite the same way as with Brendan Rodgers. The likes of dieticians, physios and statistical analysts should not be leaving with a head coach when he's relieved of his duties or decides to vacate his position. Responsibility for those posts should lie within the remit of the Director of Football.
We need a joined up plan, a vision that doesn't unravel and disintegrate with a manager leaving. Recruitment and management of contracts is no job for a Head Coach in the modern game. He shouldn't really have a say in who the Director of Football is, he just needs to know his role in the structure and work within it. He should be dealing with coaching and improving our players and focussing on the next challenge, the next game.
All across Europe change is afoot. Alterations to the Champions League very much look like they are trying to make the next version a closed shop for the 'big TV' countries. The likes of Edwin Van der Saar at Ajax amongst others are courting Celtic to be part of that discussion, citing history, prestige, size of support, and being former winners. Any link they can to remain relevant today.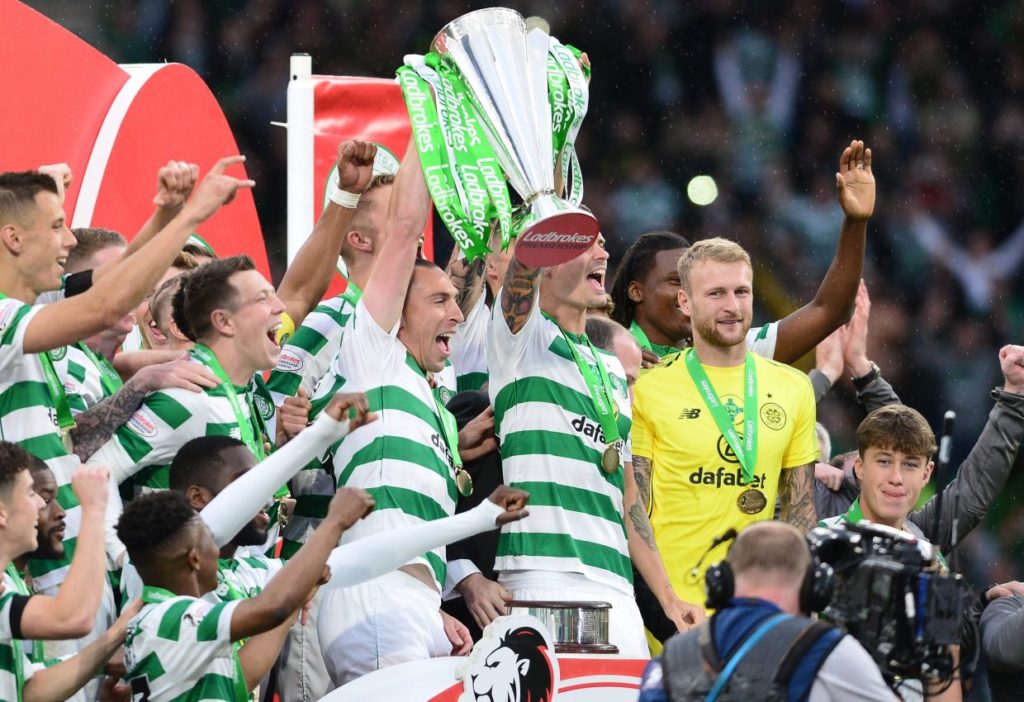 But I tell you what makes your club relevant. Progression, continuity, good financial and football management and being in the tournament as often as we possibly can.
When the reason we aren't in the Champions league is poor planning off the park, contract cock ups, a power struggle between the main men or lack of cohesive structure then it doesn't matter how many dining tables Peter Lawwell sits around when the big boys look to throw scraps. You're stoking the fire when there's a gaping hole in your roof.
Now we need to see this flux as an opportunity for genuine evolution. It doesn't have to be revolution just solid planning with the thread of continuity running through it all.
I'll leave you with a quote from the author Sandra Swinney. "It is amazing how much people can get done if they do not worry about who gets the credit."
Niall J