Former Celtic chief executive Peter Lawwell today sent his condolences to the family of former Rangers and Scotland manager Walter Smith, who sadly passed away this morning. Lawwell insists Smith transcended the Glasgow divide, just like ex-Celtic legend Tommy Burns.
Tributes from all across the footballing world have been pouring in throughout the day for the much respected Scottish manager, including from ex-Celtic hero's such as Scott Brown, John Hartson and of course Ange Postecoglou.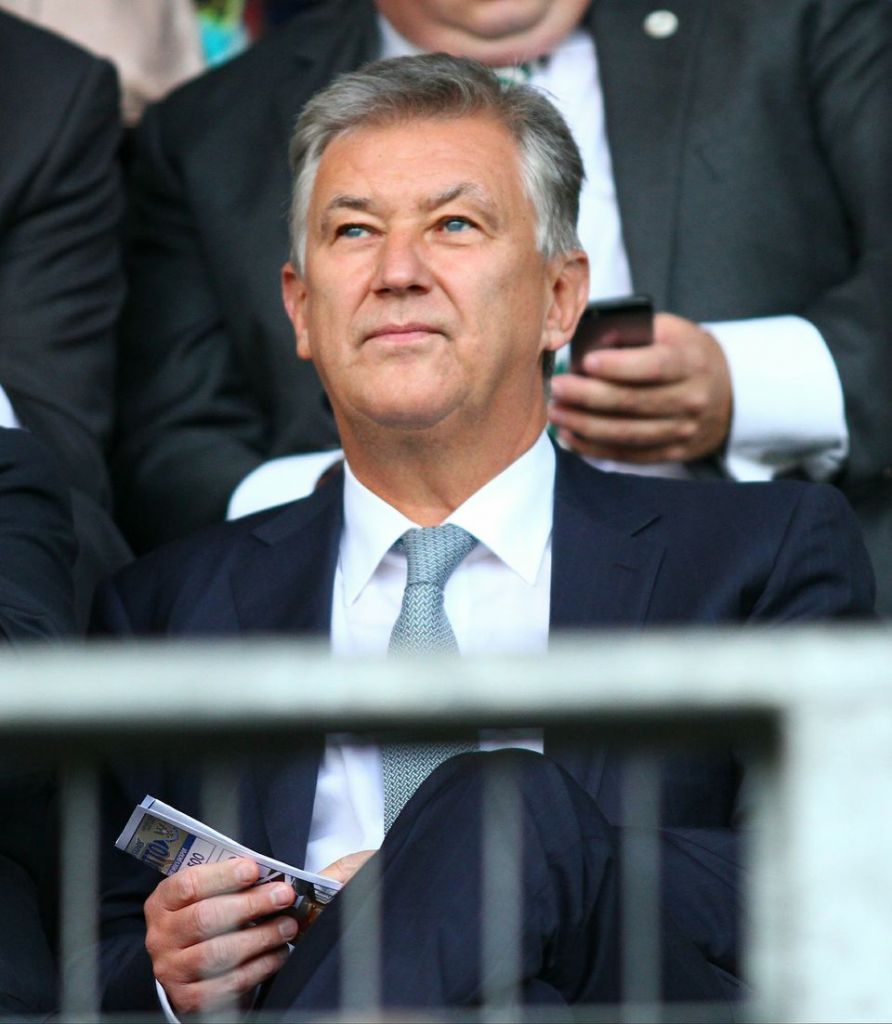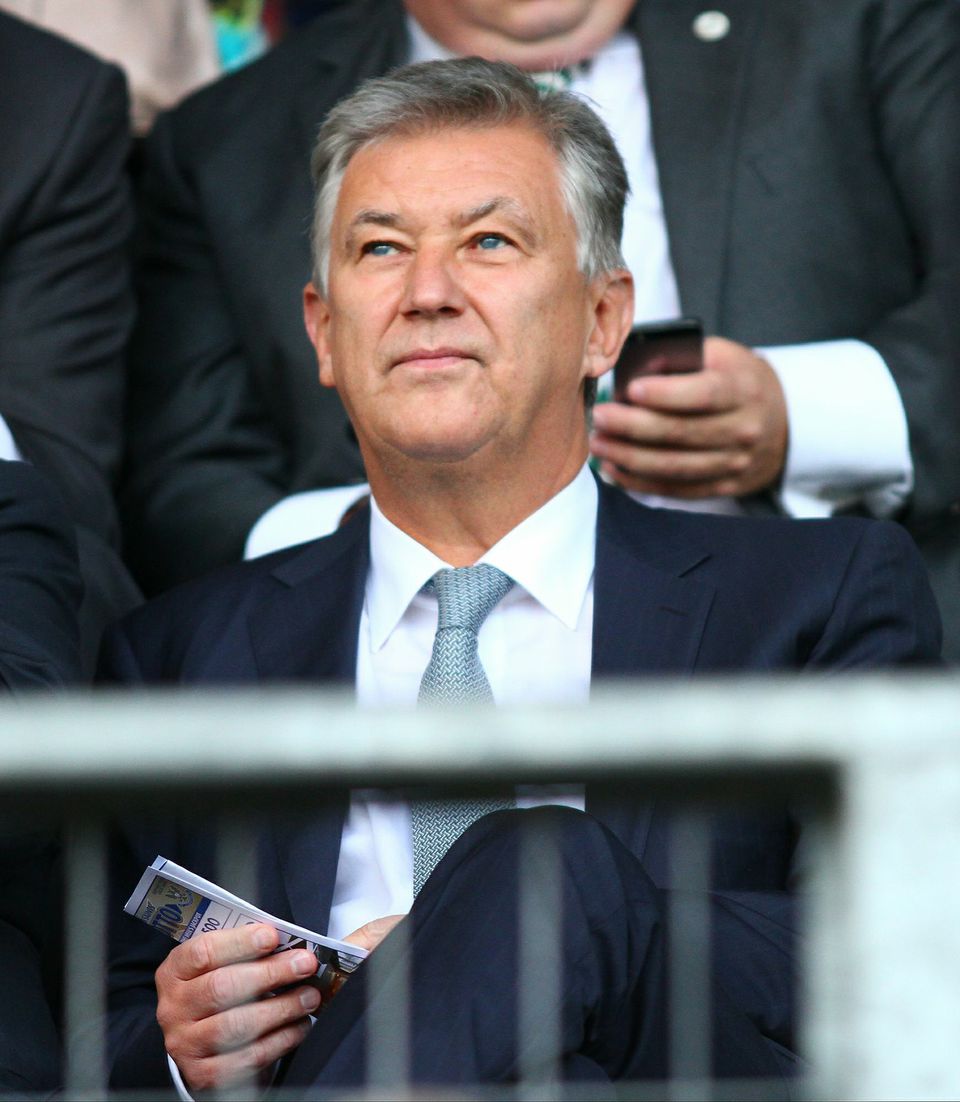 Peter Lawwell stepped down from his role at Parkhead after 18 years at the helm earlier this year. And Lawwell says the outpouring of grief today regarding Smith's death is reminiscent of the public reaction when the universally well-respected Burns died in 2008.
It was a very symbolic moment when Smith and Ally McCoist were pallbearers at the Celtic legends funeral as rivalries were put aside, and Lawwell believes Smith is similarly well-regarded by the whole of Scottish football.
"I am deeply saddened by Walter's passing," the former Celtic CEO told Scottish Sun. "Over the years when he was Rangers manager we had our tussles and disagreements but we always had mutual respect for each other. We got on really well.
"And he transcended the Celtic-Rangers rivalry. He was very close to Tommy Burns, he loved him, and no one can forget Walter's presence at Tommy's funeral.
"Over the years, after Walter left Rangers, we got to know each other better and kept in touch. We always spoke about football. Not just Rangers, I also felt he did a great job for Scotland.
"Rangers have rightly described him as a football legend. His achievements have been fantastic and he will always be remembered as a fantastic leader, a fantastic manager for Rangers and for Scottish football.
"Walter was simply a great man and he will be sorely missed. My thoughts and prayers are with Walter's family."
Celtic manager Ange Postecoglou has paid tribute to former Rangers boss Walter Smith who has passed away aged 73. pic.twitter.com/cPKyVRspSF

— Sky Sports Scotland (@ScotlandSky) October 26, 2021
Current Celtic manager Ange Postecoglou was speaking from Lennoxtown today regarding his own feelings towards Smith's passing. He said: "My condolences to his family and those closest to him. I'm well aware of his standing as a manager and his record both at club level and at national team level.
"More importantly, you see the measure of the man in the people who are giving their tributes today. I just heard Ally McCoist who eloquently put it that he was just a great man and a sad loss for Scottish football.
"He was someone who, like all of us, we all want to try to make our mark as people in our profession and he's one of that rare breed that definitely did that."
The Celtic manager added: "I'm well aware of his record at Rangers, with Scotland and with Everton and his standing in the game worldwide. Particularly in the era that I grew up, he was one of those people that you knew, he had a great standing in the game even on the other side of the world.
"I can assure you that his loss will be felt globally, and in Australia absolutely because as I've said many times, there's a really strong ex-pat community there from Scotland and the UK who will be saddened by his loss.
"We all try to live the best life we possibly live, and try to set the highest possible standards for ourselves in our profession and as people, and it's not easy, but, as I said, he's one of that rare breed that did that.
"For all of us, for someone to say that we were a great person, goes beyond just what we did, and irrespective of rivalries, people saw the man and had nothing but respect for him."
Although rivalries in Scotland are as fierce as anywhere in the world, in moments like this people's allegiances are set to one side to respect the passing of someone who is iconic within the parameters of Scottish football and beyond, no matter what team you support.
Conall McGinty
🗣️ Walter Smith's advice to a young Scott Brown: 'Wee man, go on and cause carnage' 🏴󠁧󠁢󠁳󠁣󠁴󠁿⤵️ pic.twitter.com/eeMq017yAW

— BBC Sport Scotland (@BBCSportScot) October 26, 2021