EXACTLY one year ago to the day we published this article on The Celtic Star, written by one of our esteemed contributors. The article was triggered by the shock Champions League exit to AEK Athens and one year on, Celtic have had perhaps an even more embarrassing, but just as costly Champions League catastrophe against Cluj.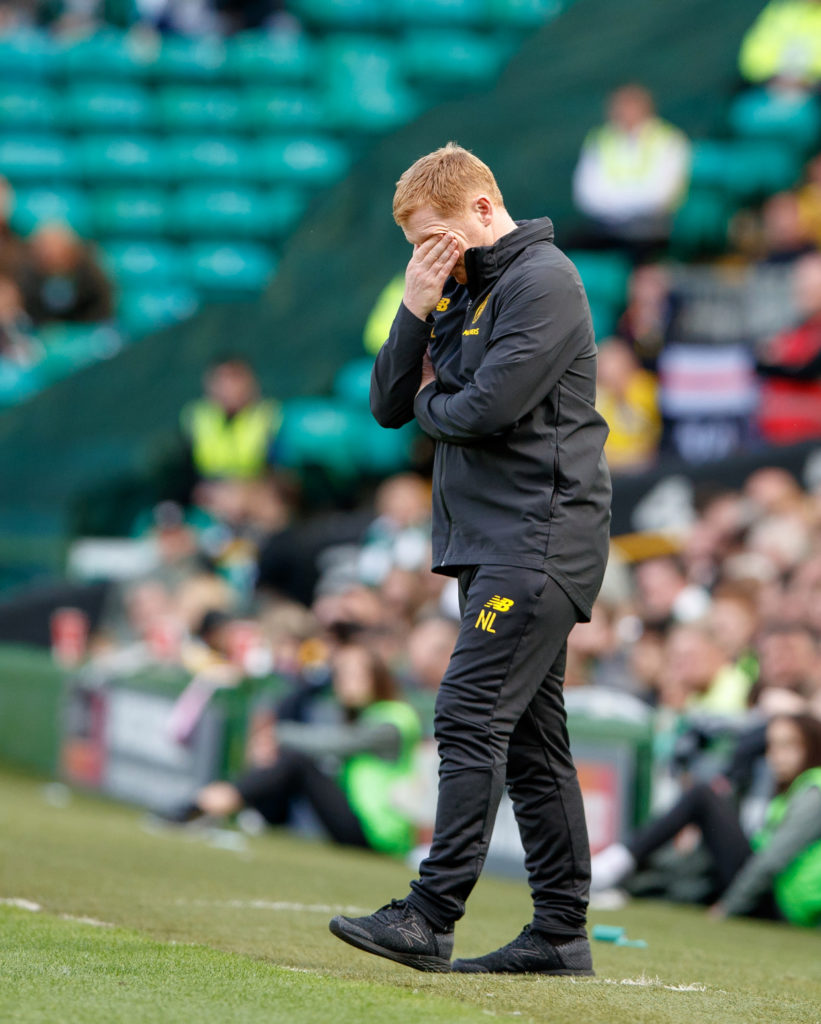 So we thought we'd re-publish DidsburyCelt's article and ask you to consider if you think that the lessons are being learnt in the boardroom at Celtic Park? We've added some little comments to the article as updates but the lesson for The Celtic support reading this one year on is apparent.
Unless something significant changes the same mistakes are going to be repeated again and again.
It really is Time for Change…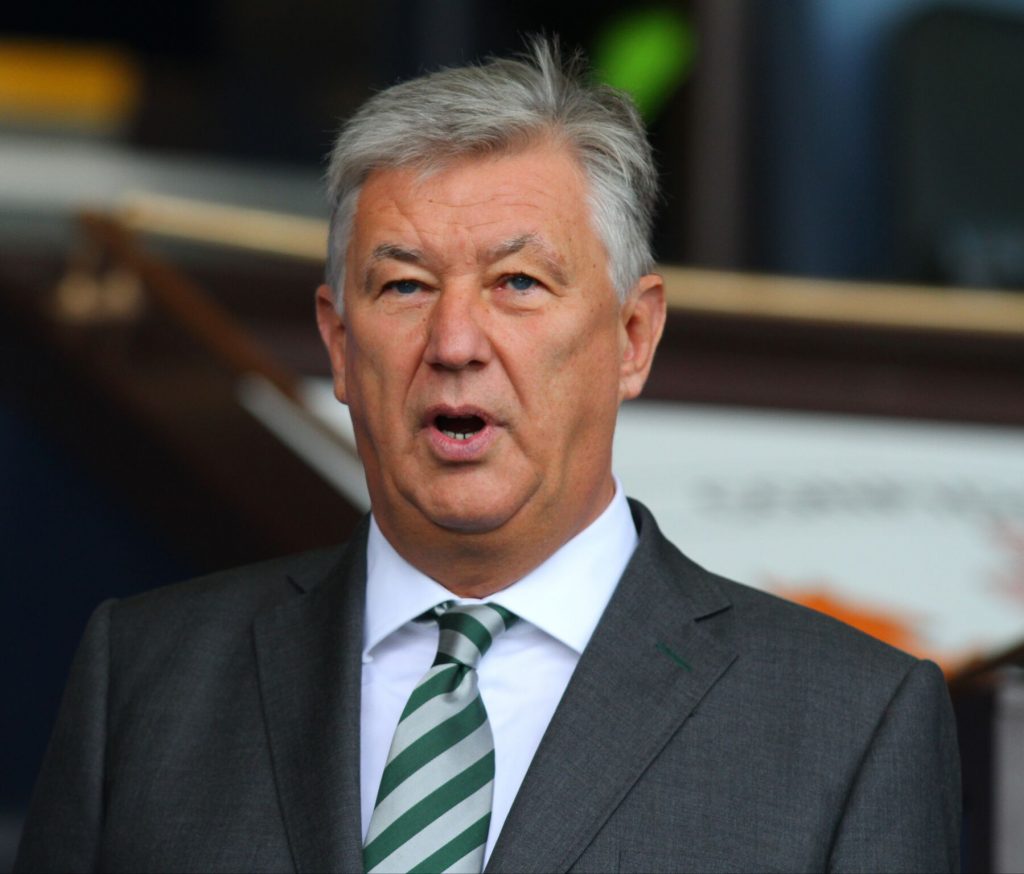 Peter Lawwell has now frustrated three Celtic managers, so what is really happening at Celtic?
Laughing at Rangers – how I enjoyed that! Laughing at them – how I am still enjoying that! Why have we given them so many chances to laugh at us?
I have been Celtic crazy all my life. I am 71 now and hope that I no longer look at life solely through green and white coloured glasses which is one of the major reasons that I have taken a few days to write this piece for The Celtic Star which is my major source of current Celtic information and one of only three Celtic related blogs/websites to which I contribute in any way now and one of only four that I read these days.
Certainly most of what I have seen here or on those other sites regarding our recent Greek Tragedy has been sensible and measured as well as being well thought through and constructed. The fact that other Celtic nutcases can be clear headed immediately after such a self-inflicted disaster or within the following 24/48 hours gives me a little comfort. Thank you fellow hoops for your good sense, well directed criticism and hard hitting comments.
I don't want to look at this latest nonsense in isolation. Like all Celtic supporters I have suffered my dark days and been reduced to tears of frustration and despair but the joys of the successes very often against the odds and in difficult circumstances have been more than adequate compensation. In fact they make those victories all the sweeter.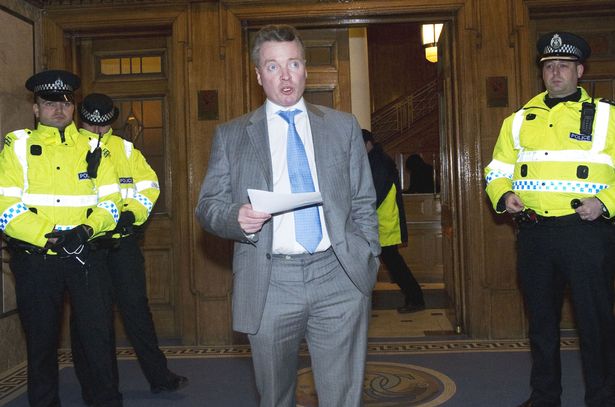 I wish to go back to St. Valentine's Day 2012 and shortly before. What an opportunity for Scottish football to take a decisive step forward and rid itself of what had come to be known as "Scotland's Shame." Unfortunately too many vested interests were determined that as a nation, quite simply, we were not to be allowed such a cleansing of the stables.
I recall at the time Peter Lawwell stating how much Rangers' demise would cost us! How short sighted! Not only was this the opportunity to clean up the game in Scotland but it was also our chance to put so much daylight between us and the rest that we would have had the power to take the sport in the best direction for the country and rid the place of the compromised, the cheats and the bigots.
That would have allowed our game to progress and create a situation whereby our rivals would have been encouraged to improve for the benefit of all and challenge us aware that there was a level playing field at last. Surely in due course that would have provided a better, more attractive game?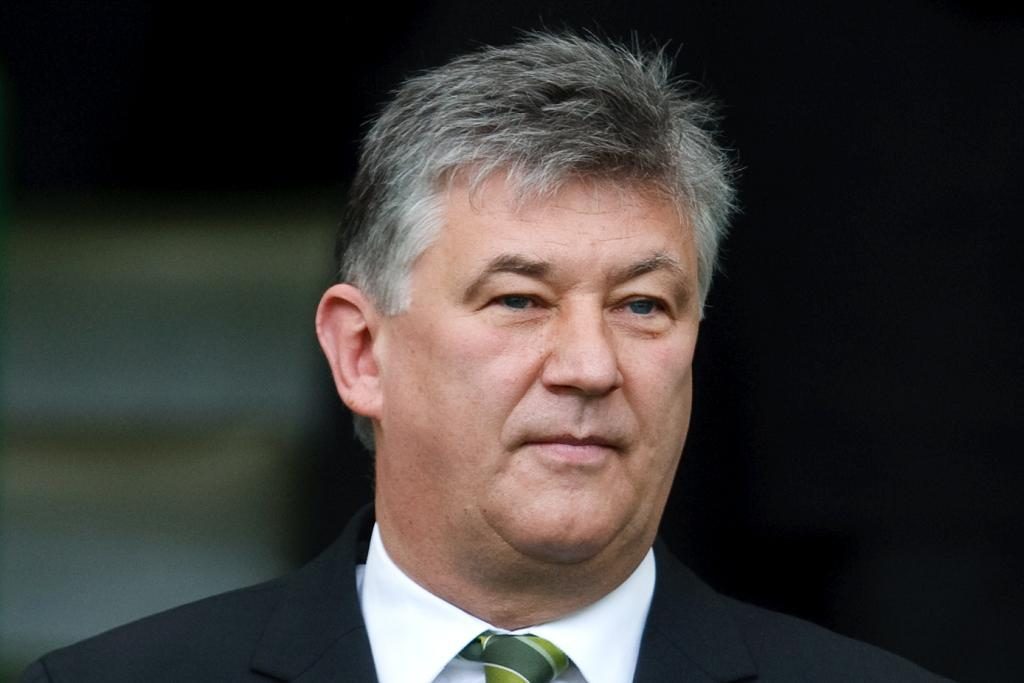 Having said that, I am aware of comments such as "Lawwell says the eventuality of their O*d F*rm rivals going bust "would have no material effect on Celtic" and "We look after ourselves," Lawwell told BBC Scotland. "We don't rely on any other club. We are in a decent position, we're very strong." (The quotes are taken from The Celtic Wiki.)
All that is well and good but how much of that did he really mean when it was time for action?
I have listed permanent signings from 2012 only as detailed in The Celtic Wiki although I cannot be certain that I have included them all. The comments against the names are my thoughts a short time after arrival or, where obvious, after he had proved his worth or otherwise. To include loan signings would make this piece too long and unwieldy although those players were signed with the purpose of strengthening the team. While I understand that I prefer permanent signings when possible.
Firstly let's look at the January 2012 transfer window:
The only significant addition had been Mika Lustig (free) who turned out to be a fine signing.
Move on now to post Rangers administration transfer windows:
Summer 2012
The signings were uninspiring although Efe Ambrose (undisclosed) gave us plenty to talk about and much to cringe over.
January 2013
Tom Rogic (£400,000), in time that proved to be a very good piece of business!
Summer 2013
Among others:
Virgil van Dijk (£2.6 million), wonderful signing
Derk "Sick Note" Boerrigter (£3 million), enough said
Nir Bitton (£700,000), good signing
Teemu Pukki (£3 million), oh dear! (but he's done brilliantly at Norwich scoring 4 goals in his first two Premier League games, which is a record – Ed).
January 2014
Stefan Johansen (£2 million), worthwhile signing
(Out on loan to Melbourne Victory: Tom Rogic)
Leigh Griffiths (undisclosed), worthwhile signing
Summer 2014
Craig Gordon (free), a good move
Stefan Skepovic (£2.3 million), a disaster
January 2015
Michael Duffy (£100,000), unknown to me and so no opinion
Stuart Armstrong (undisclosed at that time), good signing
Gary Mackay-Steven (undisclosed at that time), potentially good (then sold to Aberdeen for tiny fee)
Summer 2015
Dedryk Boyata (£1.5 million), knew nothing about him but soon learned to worry (Hertha Berlin)
Nadir Ciftci (£1.5 million), wondered about that one (various clubs)
Scott Allan (£250,000), knew little about him, still don't, that's not his fault (back at Hibs)
Ryan Christie (£500,000), knew little about him, rave notices on loan at Dons (Celtic Star)
January 2016
Erik Sviatchenko (£1.5 million), good move (back to Denmark)
Kristopher Ajer (Feb 16) (£650,000?), good move
Summer 2016
Moussa Dembele(£500,000), despite his hamstring a steal (Lyon)
Scott Sinclair (£3 million), knew little about him, impressed at first, now not so sure
Dorus de Vries (unknown?), unsure, remembered him from Dunfermline (Retired)
Cristian Gamboa (£1 million), knew nothing about him, seen little, good World Cup (released)
January 2017
Kouassie Eboue (£3 million), knew nothing about him, seen little
Summer 2017
(Loan deal for Odsonne Edouard)
January 2018
Marvin Compper (£1 million), did he bring his sick note? (Duisburg)
Lewis Morgan (£300,000), had good reputation, seems to have enhanced it
Jack Hendry (undisclosed), much to prove
(Loan Deal for Scott Bain)
Summer 2018 to date (19 08 18)
Scott Bain (Free), good deal
Odsonne Edouard (£7/£9 million, who does one believe?), great signing
Emilio Izaguire (Free), welcome home (back in Honduras- shocking incident at the weekend, see HERE).
Quite intentionally, I have not touched on the departures. My purpose was to try to understand the nature of the arrivals.
The list contains an amazing mixture of duds, OK acquisitions, really good signings and stars. Supporters of most clubs could make that statement but where does that leave us in terms of ambition?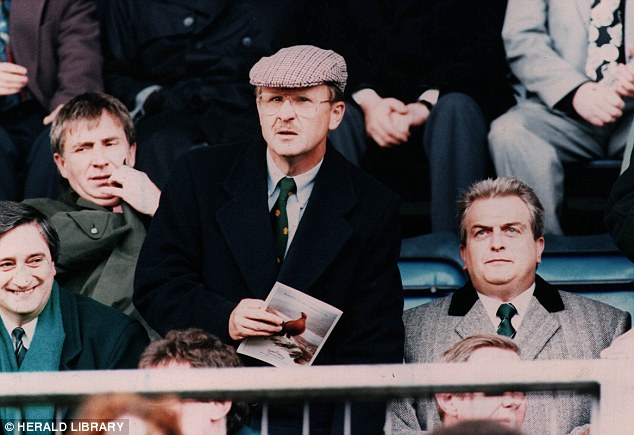 I have never wanted us to be in huge amounts of debt. I was heartily sick in 1994 when we were in such a desperate financial situation and will always be grateful to Fergus McCann and the others for rescuing us. We must never lose sight of that trauma and the number of times "mad" individuals have run clubs into the ground.
Nonetheless correctly controlled and monitored debt is not bad and can greatly assist progress. Bearing in mind the cash reserves that we must have we could well have put ourselves in a significantly better position over the last two years or so.
I have reviewed fourteen transfer windows (albeit Summer 2018 has about two weeks to go – we signed Mulumbu on a free and Benkovic on loan from Leicester City) since it was clear that Rangers would go into administration and almost certain liquidation leaving us a clear field.
In that time we have won seven championships (now eight) and so had seven (8) opportunities to qualify for the group stages of the Champions League. That is also seven (8) chances to gamble that we would achieve our objective. Seven (8) times to gamble that what we had would be enough. Seven (8) times really push to the boat out and spend big money.
How many risks, how many failures?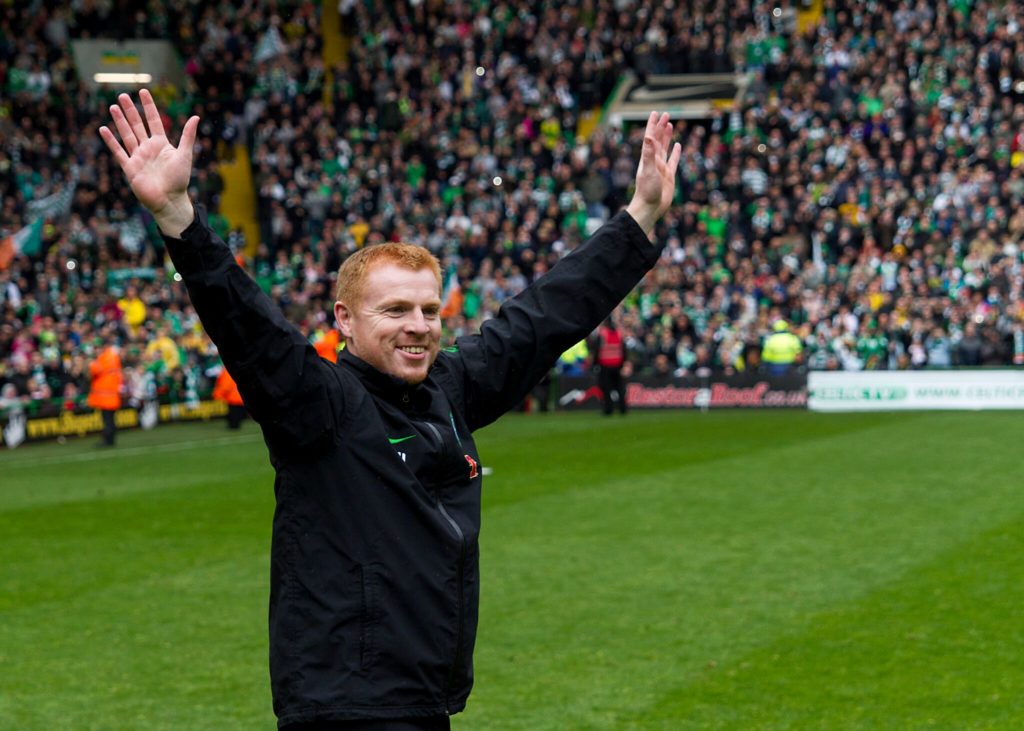 For six of those opportunities we gambled that what we had was enough. Twice that was successful (Neil Lennon 2012-13 and 2013-14), twice unsuccessful (Ronny Deila 2014-15 and 2015-16) and then twice more was it successful (Brendan Rodgers 2016-17 and 2017-18). In the early years of this period £2 – £3 million was a very sizeable sum for us but it is noticeable that leading up to the two years of failure other than the fee for Skepovic we spent only peanuts and paid dearly with totally avoidable disasters against Maribor and Malmo not to mention being let off the hook against Legia Warsaw. (Then there's the most recent example against Cluj).
It is significant that that nice man Deila was in charge of the team. On 17 April 2016 he provided me with my lowest ebb as a Celtic supporter when we capitulated to Championship side the Rangers in the Scottish Cup semi-final. As the game progressed it became clear to me that Ronny was too frightened to lose that one and so was too terrified to win. Of who was he terrified?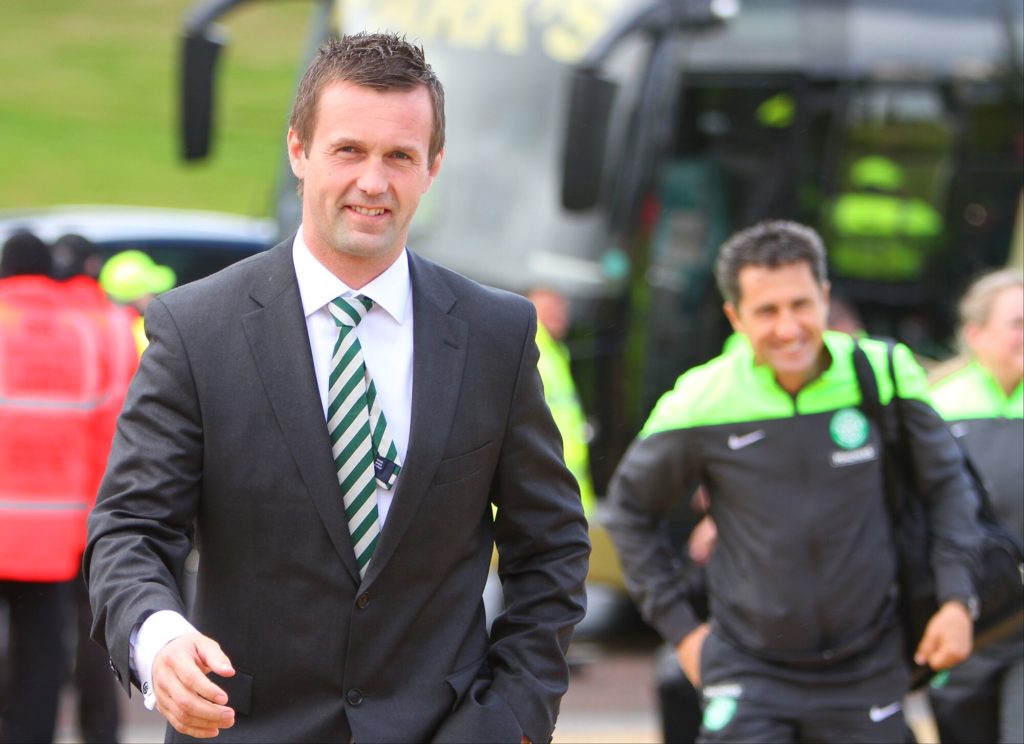 Following that disaster he had the decency to admit that he was not the guy for the job and resigned. As a man I had respected Ronny but he was too nice and was not able to withstand what seemed to be unrelenting pressure from the Board of Directors or was it just one individual to avoid spending money. Nevertheless with that decision to resign he soared in my estimation. What courage he showed, what humility he displayed.
The old saying tells us that it is always darkest before the dawn. How true!
Who could have imagined the amazing change to be wrought thanks to the Rangers's dignified antics after that semi final and how having been rankled Dermot Desmond acted. An excellent example of a decisive man!
Enter stage left and on the eve of the cup final a certain Brendan Rodgers is stealing the thunder of what was supposed to be the Rangers's great triumph. Then Hibs win the cup to the enormous delight of real football fans and me triggering another fine display of Rangers dignity. If Celtic had taken the initiative in February 2012 rather than shrink into their shell in fear Scottish football could have been in a much better situation.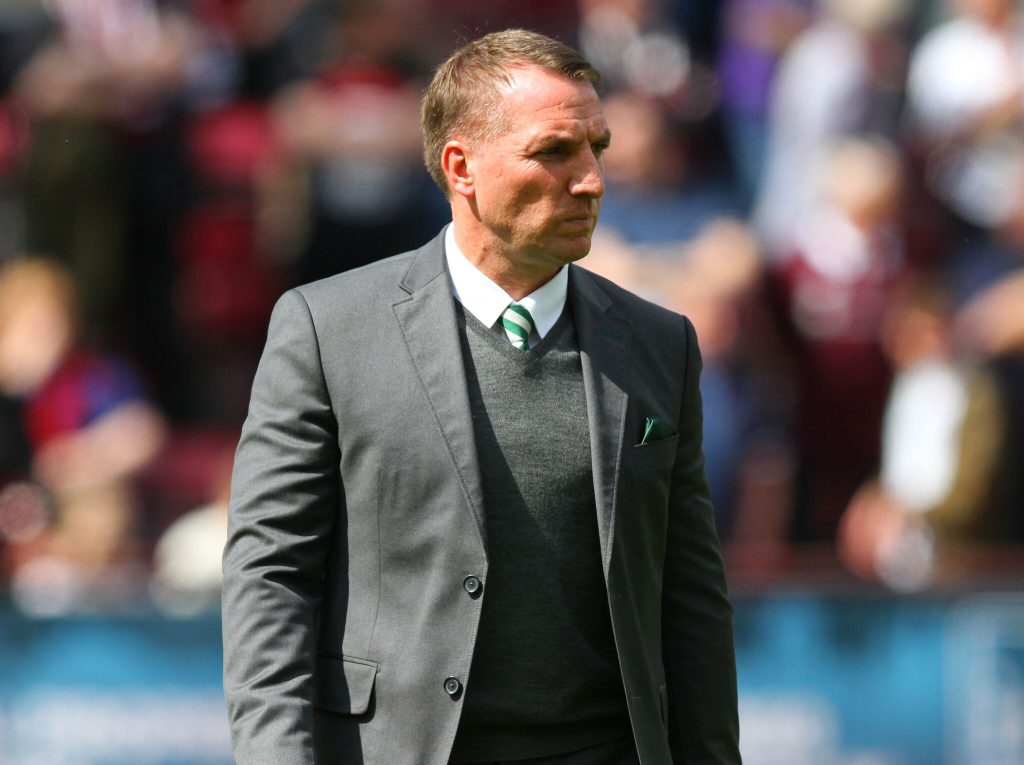 Let's look at 2018-19 Champions League qualification. This is the only time that we have spent big money but if we had not signed French Eddie then there would have been very serious questions for the Board to answer. That deal had been well flagged up, from the day he arrived on loan, and so in some respects of the final analysis his signing does not count as a positive for the Directors.
Am I asking for cake and penny? Perhaps but I stick to what I say. It is ironic that the only time we really take the lid off the biscuit tin we produce such a mess against AEK Athens, a team that we should have beaten despite the misfortune of the draw pairing us against the highest ranked non-seeded side in that round.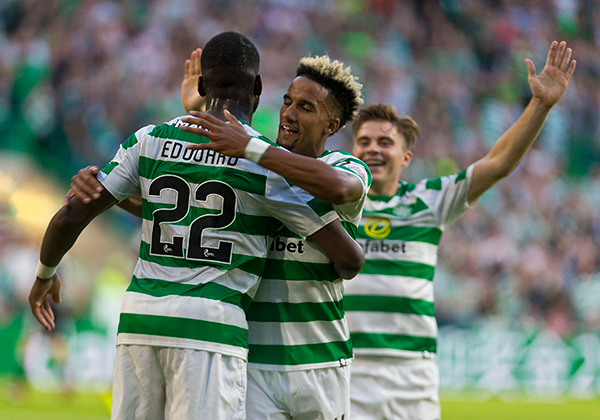 The reason that I am standing my ground on Edouard's signing not being a positive for the Board is that there is sufficient evidence that other players that Brendan Rodgers wanted and whose fees were within budget were not pursued with sufficient vigour. That does not mean that if more effort had been made those approaches would have been guaranteed to be successful but nonetheless I say shame on you Board of Directors. It seems that they were unable to follow Dermot's lead from two years earlier and be decisive, perhaps even ruthless.
While there have been changes to the Board during the time under review it would seem that Peter Lawwell has been the common denominator in a lack of decisiveness and possible lack of ambition by the Directors with regard to strengthening of the playing staff thus frustrating three managers.
I have no contacts at Celtic and so no inside information. How much will we ever really know?
All I can do is speculate and clearly I have done so to a degree as I have developed this piece. For me there are still more questions than answers and I am left with the empty feeling created by believing that we could have done so much more to put an even better side on the park.
I support that view by comparing the lack of proper transfer activity to the sterling work done by the Chief Executive and the Board in respect of the excellent commercial deals that they have secured. On that basis I believe that they have damned themselves. If we add what looks like total dereliction of duty in respect of Resolution 12 then to my mind that damnation is total yet it should not have been so.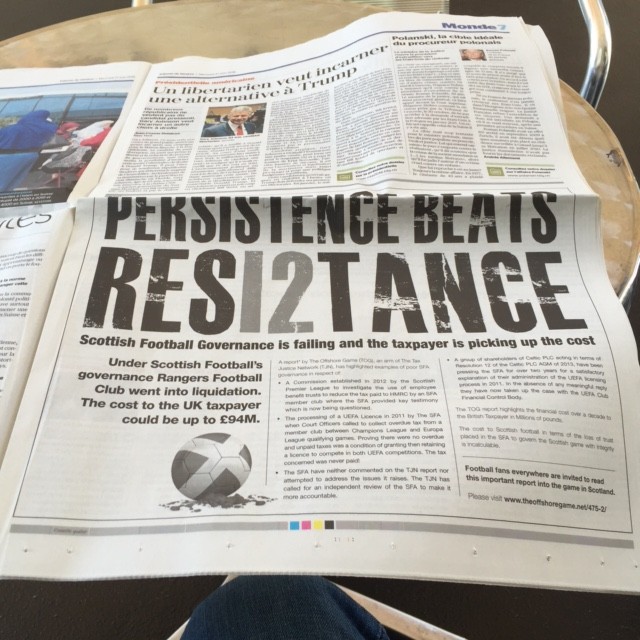 There are just under two weeks left in this transfer window and the jungle drums say to expect signings (no laughing at the back). Hopefully those drums are well tuned. As are any new players.

Let's have no more self inflicted wounds and no more self created opportunities for the Rangers and the Scottish media to laugh at us. (Cluj….)
DidsburyCelt
19/08/2018
Also on The Celtic Star…
Apparently 'Europe is Massive,' says Celtic Star – Meling, Afolabi and Dembele…see HERE.
'If we want good men rather than yes men then Lawwell has to make way,' Niall J…see HERE.