PETER LAWWWELL has been given a warning that he will never be forgiven if he fails to back the Celtic manager – whether it's Neil Lennon or someone else – this summer. That failure, former Hoops full back Mark Wilson reckons, could endanger the push for 10 in a Row and would be entirely unacceptable to the Celtic support.
So with Brendan Rodgers gone and taking all of the flak as a consequence of the sudden and sneaky nature of his BR-Exit, the focus, once the anger subsides, will switch to Lawwell and how he will react this summer given the larger than usual turn-over in players that is expected to happen.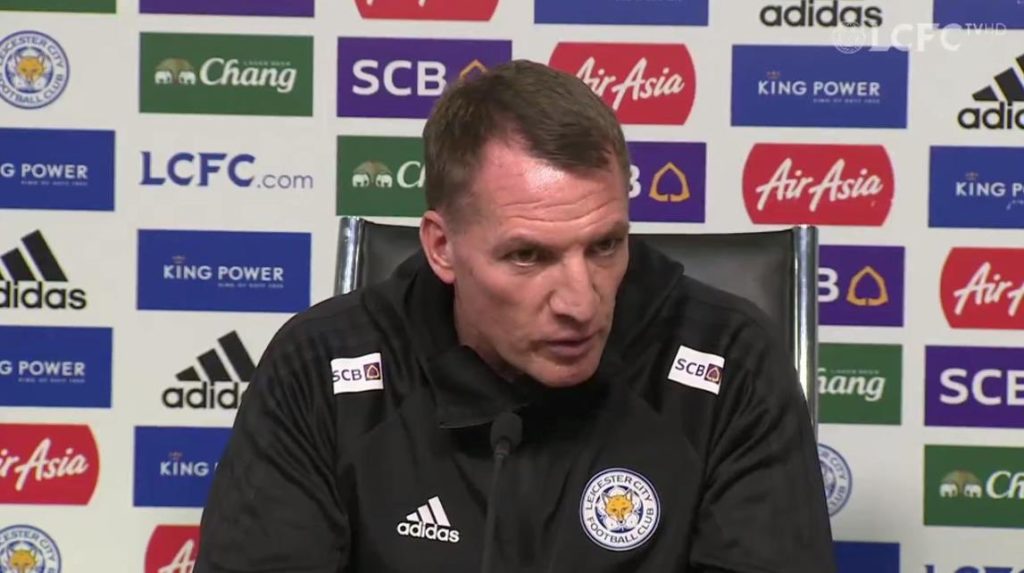 "If Celtic win this eighth title, which is looking likely, then next season you are talking about a nine-in-a-row year.
"Peter Lawwell and Celtic will need to throw a good bit of money at this because they cannot afford to fail," Wilson said yesterday at a league sponsor's Pancake Tuesday event.
"Rangers have put up a decent challenge this year and you'd think they'll be stronger again next time.
"It would simply be catastrophic if Celtic didn't do it and the fans would never forgive the board if they didn't splash the money.
"Celtic fans were going off their nuts because they felt the club didn't invest to get to the Champions League this season. Can you imagine the response in the summer?
"It would be ten times worse if they didn't spend money on replacements for the players who could be leaving."
Wilson backed Neil Lennon to get the job on a permanent basis after being appointed interim manager last week to steady the ship after Rodgers and Co sneaked away to Leicester City.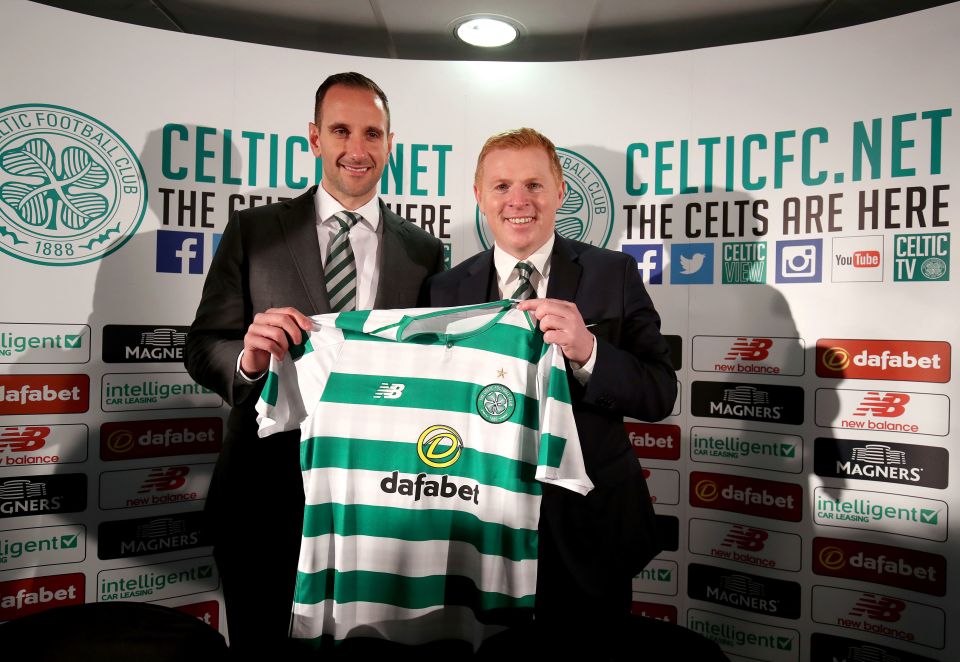 "Even if there wasn't a lot of players out of contract it would still be a tough job for whoever is in charge next season," Wilson noted.
"The fact the new man, whether it's Neil Lennon or anyone else, will also need to change so many players makes it an even tougher job.
"Not just for Lenny either, but for Lawwell too. I don't think people are pointing the finger at Lawwell over Rodgers leaving.
"That was Rodgers' decision and one he made for his own reasons rather than the club's. But the fans will look back to last summer when there was a fall-out between Lawwell and Rodgers.
"If there's something similar in the summer then there's only one guy who was there for two or three windows — and that's Lawwell.
"When you look at the numbers going out the door in the summer, there needs to be quality replacements, not £300,000 signings. It needs to be quality.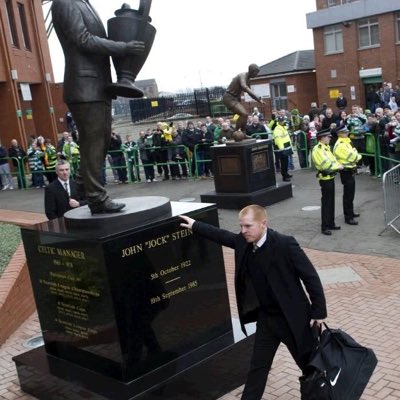 "Lenny ticks all the boxes and if you give him the job now it gives him time to start thinking about it.
"I know he's got a tough task now with the Scottish Cup semi-final and the league games left. But Neil will want to prepare early for next season.
"He's got a great recruitment track record working with John Park in his first spell in charge. I don't know if that will be an option for him if Lee Congerton moves on.
"But they worked incredibly hard to bring in good players. Don't get me wrong, there was some s**** in there as well! But he brought in some crackers."