Having now made his way across the Americas, and with the clock ticking towards the 80th day of his global adventure, our globe-Jota hero Phileas Fogg has now arrived back in Europe in his home country of Portugal.
The latest stop-over in his travels around the World see him visiting the Benfica training camp today where he met the under 10s side, and was possibly saying his goodbyes before he heads back to the airport and then a short cab ride to the East End of Glasgow in time for the media duties that await a new signing.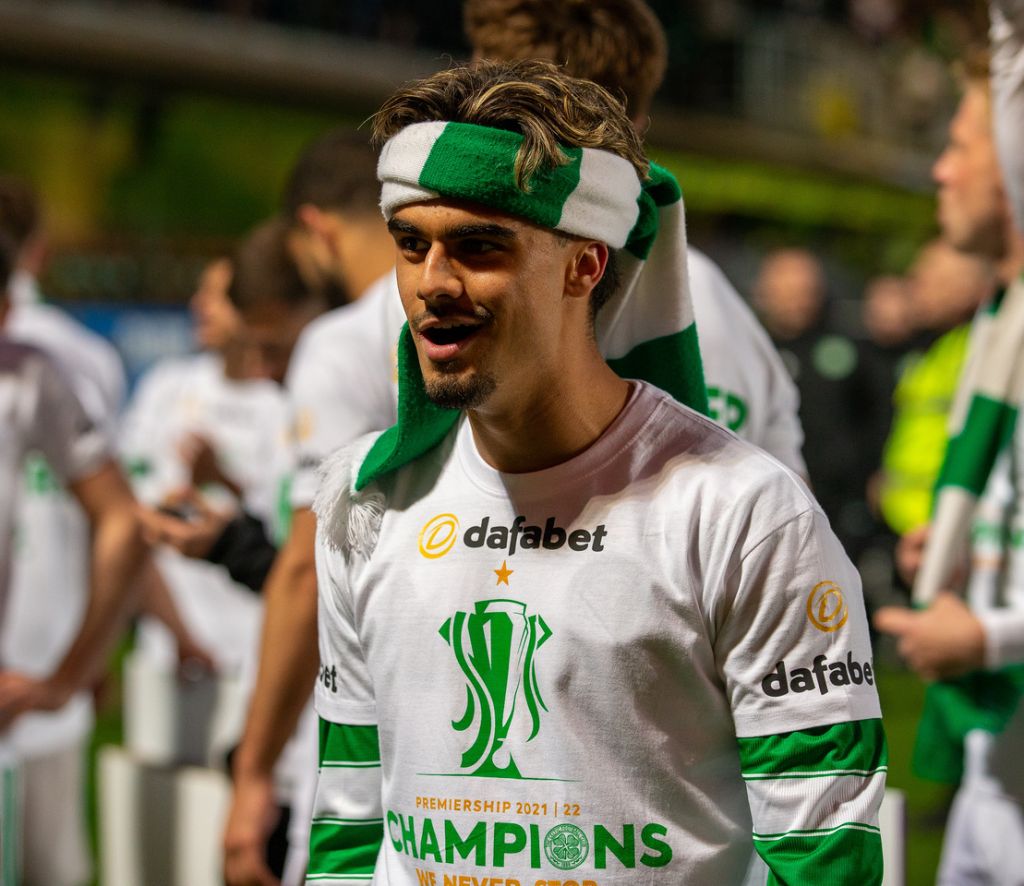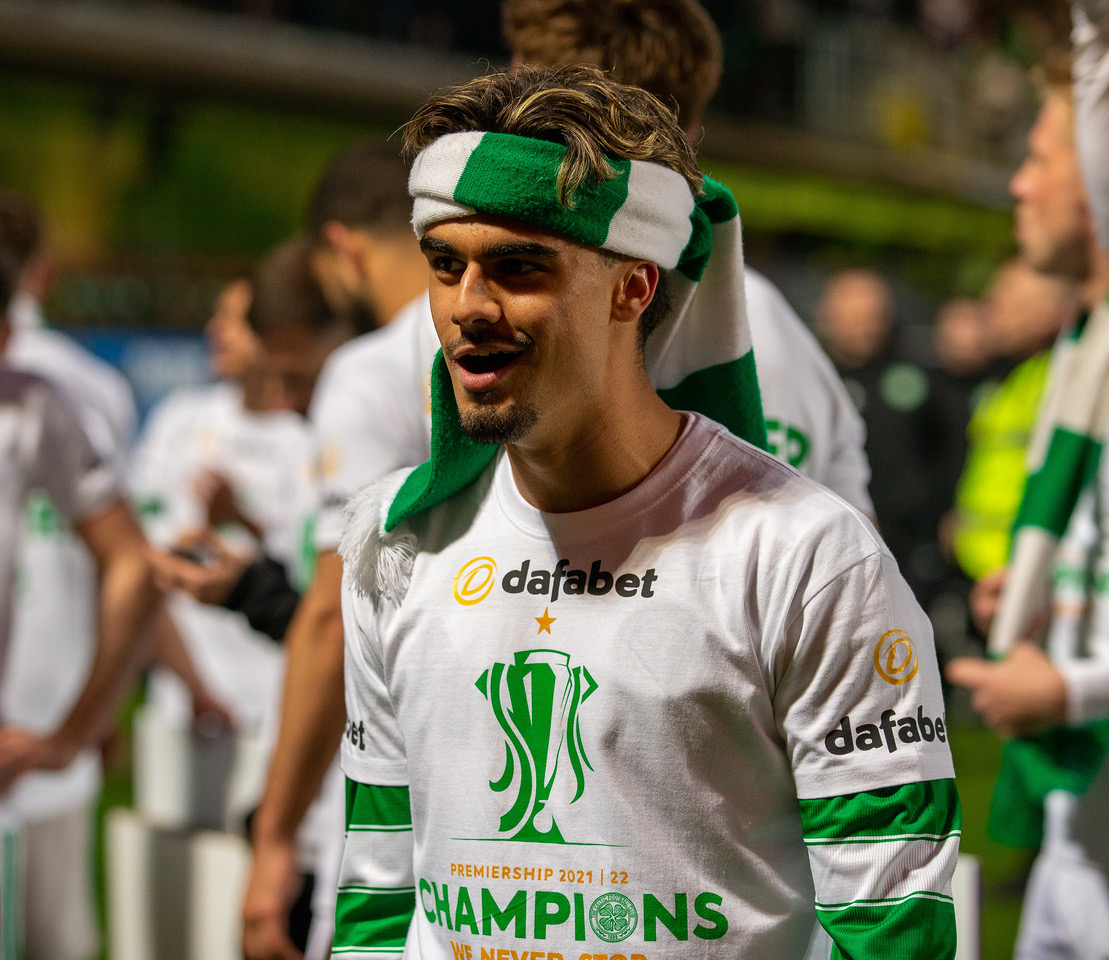 Then it will be down to work on Monday morning as his first day as full fledged and pledged, Celtic player as Celtic conclude the deal to buy our Superstar from Portugal.
Phileas Fogg signs for the Celtic, that's one for Sandman's Notebook for the new season.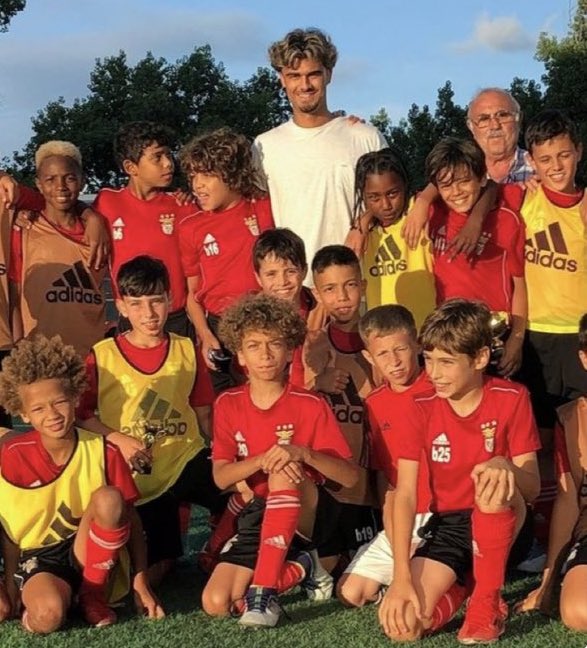 🇵🇹 | Jota

Jota was at Benfica's training base today where he paid a visit to their U10 side.

Could this have been the player saying his final goodbyes to the club before he moves to Glasgow? 👀🍀 pic.twitter.com/8aWmgKtRMY

— Everything Celtic (@aboutceltic) June 23, 2022