Footy Headlines are not often wide of the mark when they reveal leaked kits for forthcoming seasons.
Today, they have shown a new Hoops kit with a pebble/paving stone pattern in the background of the green Hoops. This means that the invisible badge kit would simply be a special edition kit, possibly only worn in European games.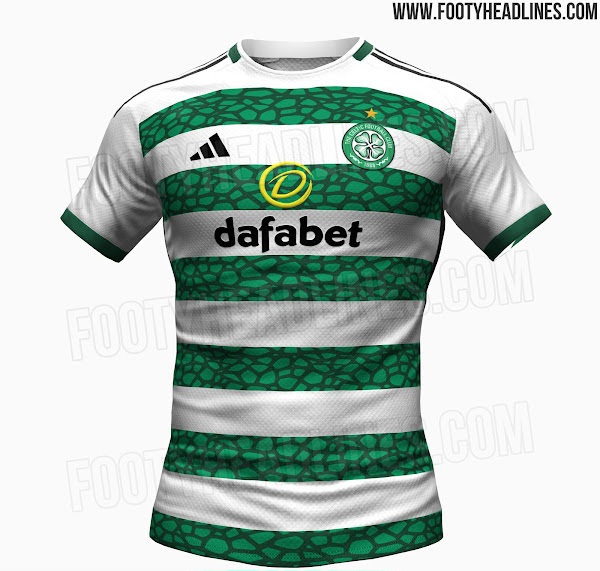 The proposed new shirt for the rest of Celtic's home games has repulsed fans, most of whom describe it as "disgusting", "awful" and "rancid".
Thought to be priced at £80 and just one of four kits for the season, this one is sure to be a tough sale.
In other news, Celtic's third away kit was also leaked on the Adidas website earlier this morning as many mainstream media outlets reported.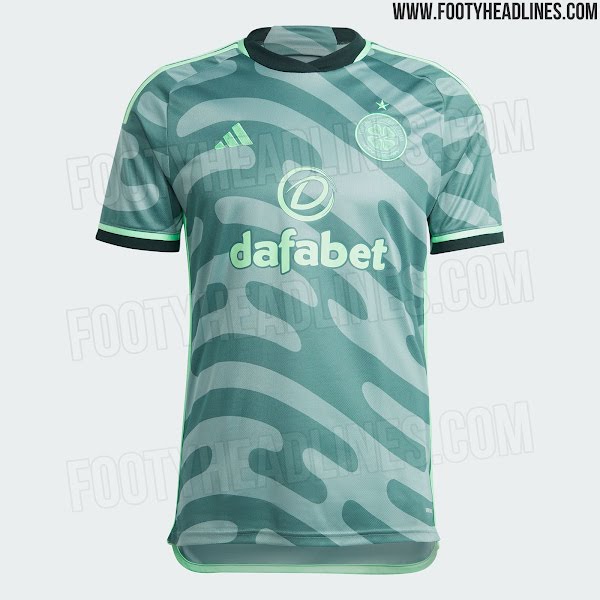 Reviews on that one were mixed too!