It's that time of year where the media will do all they can to attempt to construct a mountain from the molehill of who will and won't wear a poppy, regardless of the reasons behind it.
The Celtic fans continue to show the club in the best light as the silence today was observed perfectly, while some fan groups held their own dignified protest outside until it was over.
We've got to a point in the country where it's almost become a competition between some people to see who can "out poppy " the other, so it's brilliant to see everyone pay their respects or make their feelings clear in their own way, and it all to pass without incident.
These pictures from the ground show the largely empty areas belonging to The Green Brigade and the Bhoys who held their own anti-war protests outside while the silence happened: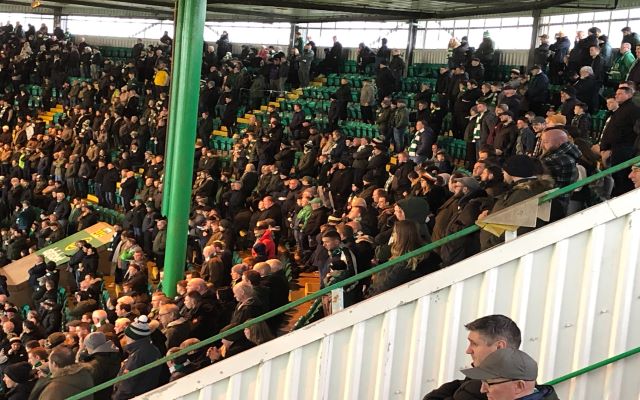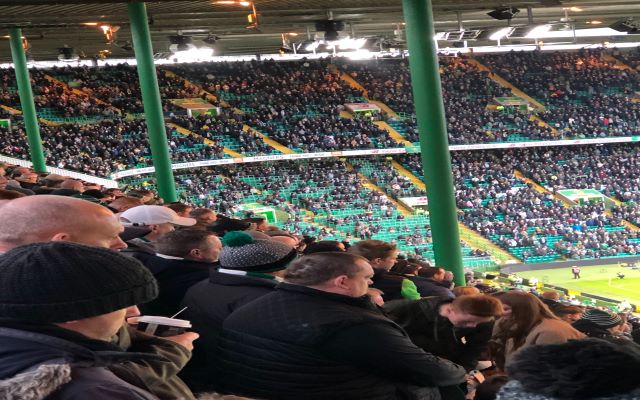 Thankfully this means we can just focus on the game without any outlets trying to kick up a fuss or force a narrative that isn't there.
The whole point of a civilised society is allowing people with different viewpoints to express them in a public but dignified manner, that was evident from all sides here.