Undersoil heating was installed at Celtic Park in 1985 while, as part of the centenary celebrations for season 1987/88, a new red brick facade adorned the front of the main stand, completely altering the image of the front of the stadium.
Over the past week The Celtic Star has brought you a set of exclusive photographs showing the re-development work to create the new frontage at Celtic Park – these were included in five photo -articles which you can find on our home page.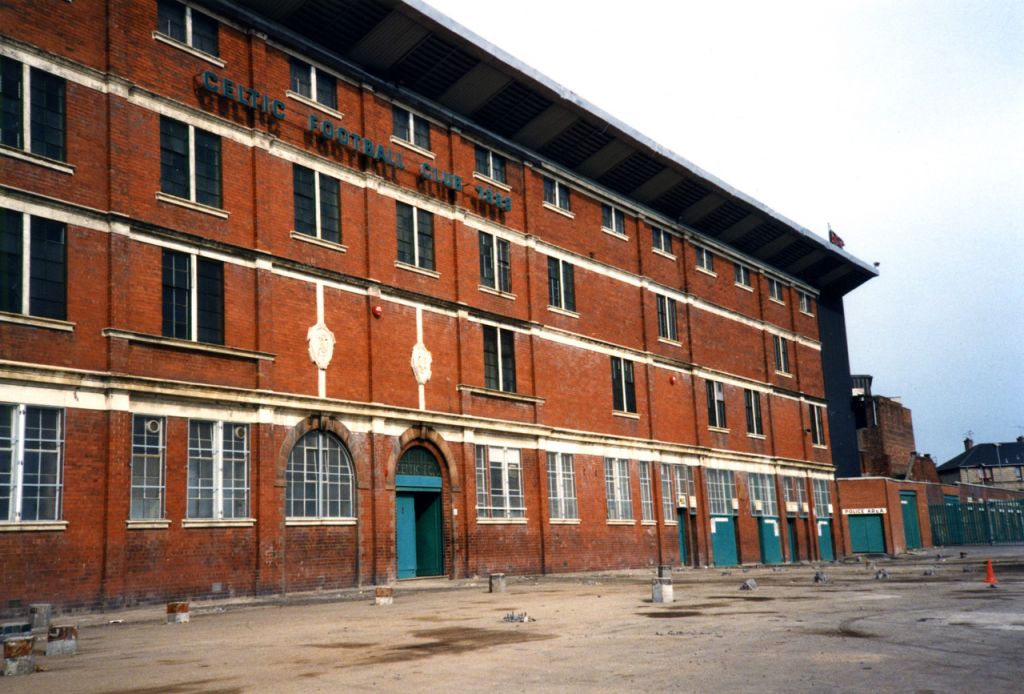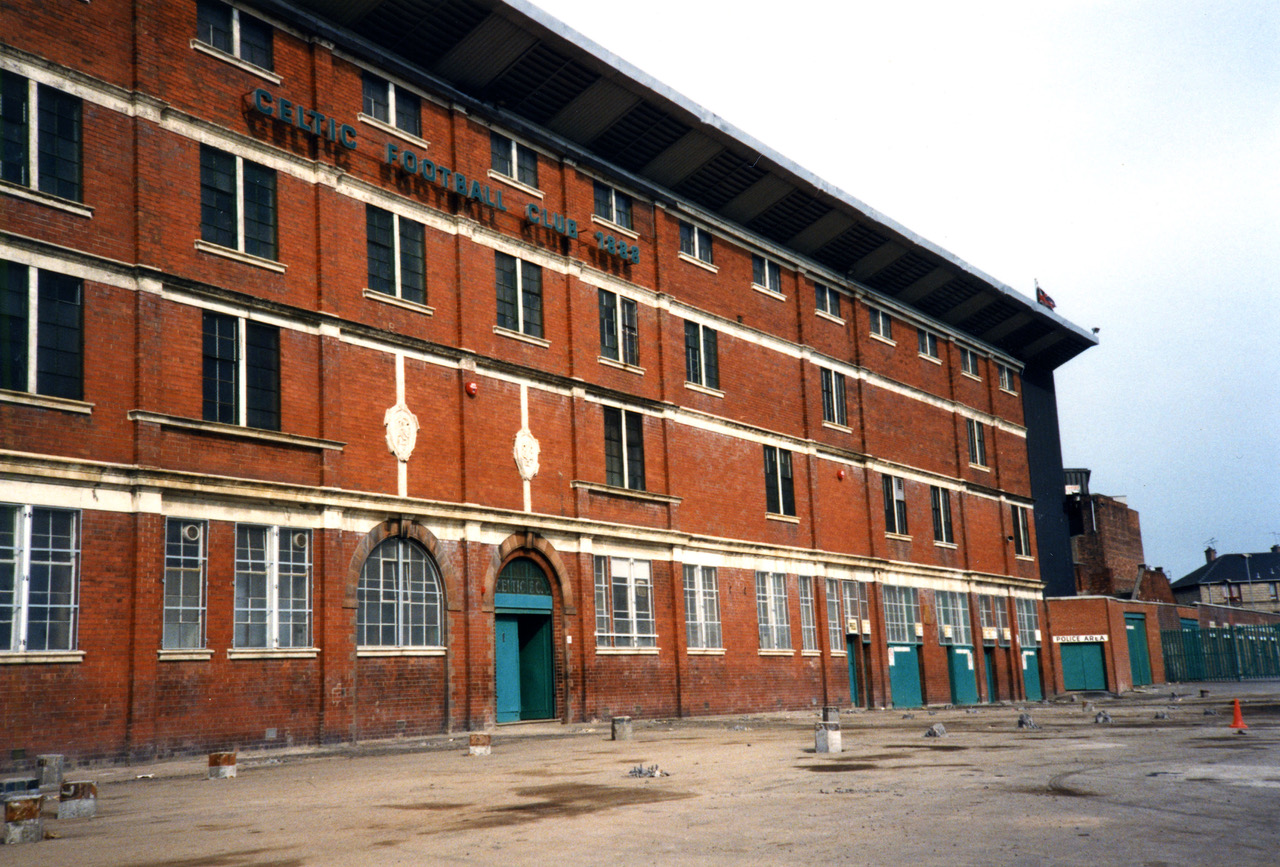 These photographs, as we have explained were given to The Celtic Star in several large bags by former Celtic Director Tom Grant, an avid reader of this site. Tom had these photos – a large collection of prints and slides – up in his loft and wanted the Celtic support to get the chance view them as they collectively form an important part in the Celtic Park story.
We also have many images from Barrowfield and with Celtic confirming a major £20million capital investment in the training facilities just off London Road on Friday, the contrast with the images we have from the 1970s-1990s is stark. Indeed these facilities had not changed since the days when the Lisbon Lions trained there in such modest conditions for the finest club side on the planet.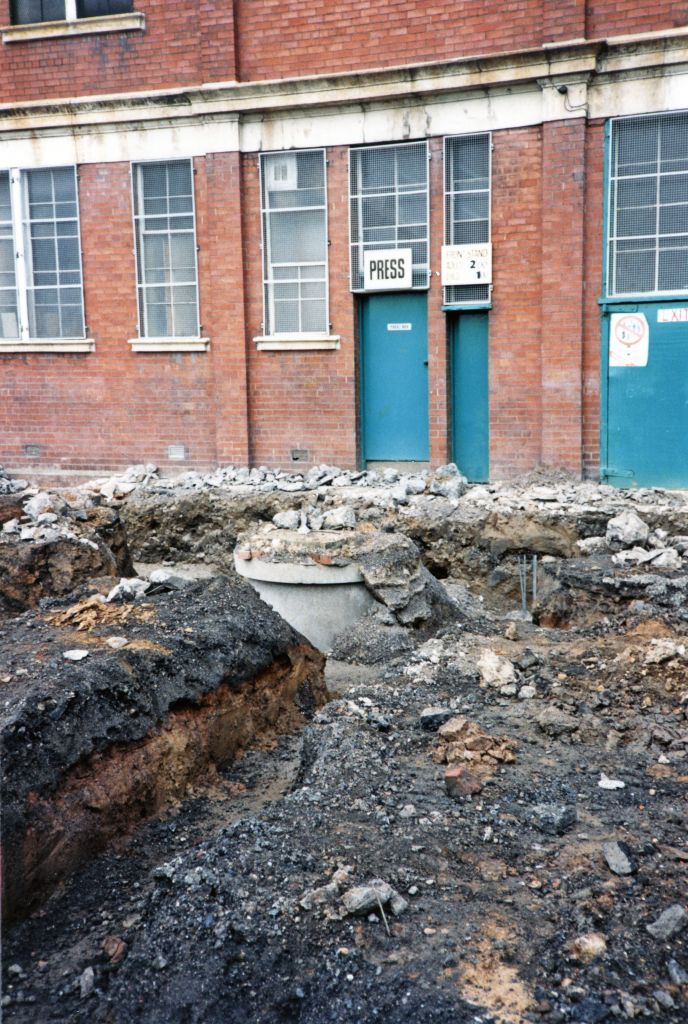 Earlier, just ahead of that dreadful covid lockdown, Tom Grant had given us a separate batch of photographs. These featured the demolition of the old Celtic Park – excluding the main stand – and the rebuilding of the new Paradise with the 60,000 seats fulfilling Fergus McCann's vision for Celtic. Tom Grant worked through these massive projects as Stadium Director and photographed everything every step of the way and these photographs are also available via The Celtic Star.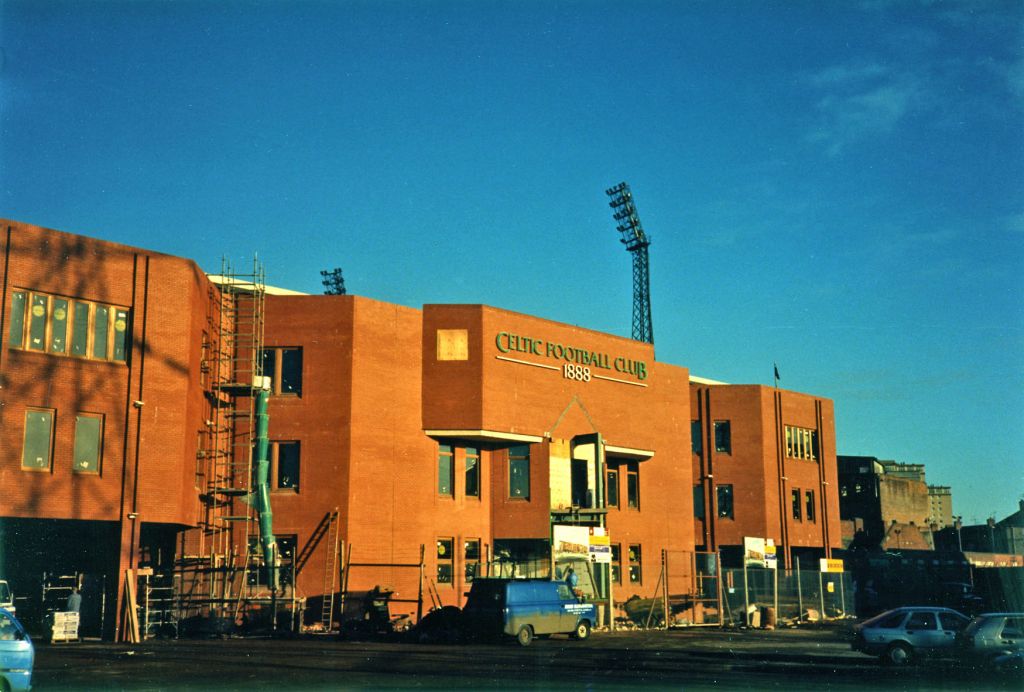 Today we're going to show you the work that was done in 1985 when Celtic Park got undersoil heating installed for the first time. Hope you enjoy these exclusive photographs which we have digitalised and are happy to share with the Celtic support.
If anyone is struggling to find any of the links to the earlier photos mentioned above let us know and we'll assist.
Here's what happened when Celtic installed undersoil heating back in 1985…The Celtic Star's exclusive photos are on the next page together with a teaser of what's to come with a view many will remember as they exited the old stadium. It's incredible how things have changed!