PSG's Ultras group have shown their support for Celtic's Green Brigade amidst an ongoing row between the group and the club. The group had their season tickets suspended in the wake of simmering tensions with the club, which parties dispute the cause of.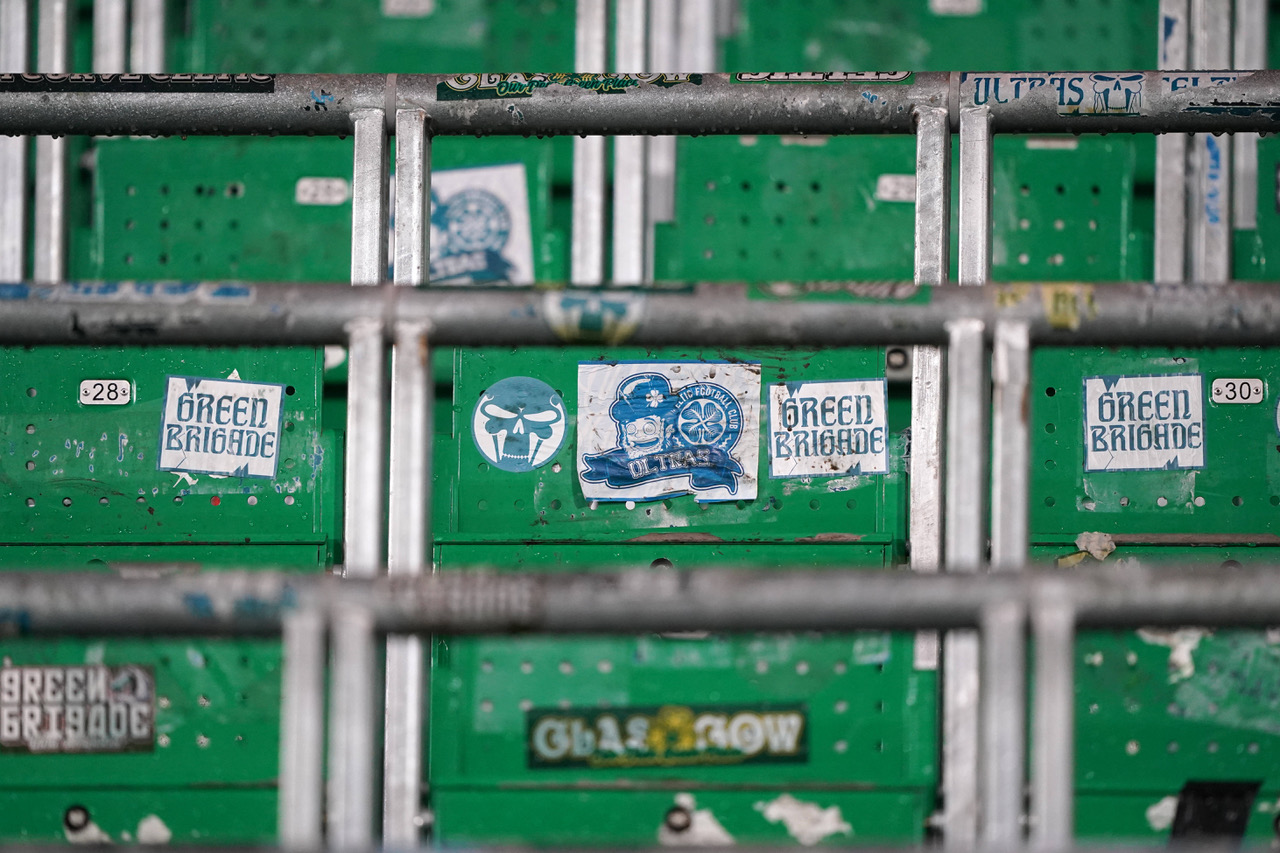 Celtic claim that the GB have acted in an unacceptable manner listing a number of charges; however, the Green Brigade believes that these allegations hide the true nature of the ban – which is in relation to their outspoken support for Palestine in the wake of the war in Gaza.
A number of supporters' groups have shown their support for the GB but the Ligue 1 giants did so during their win over Montpellier.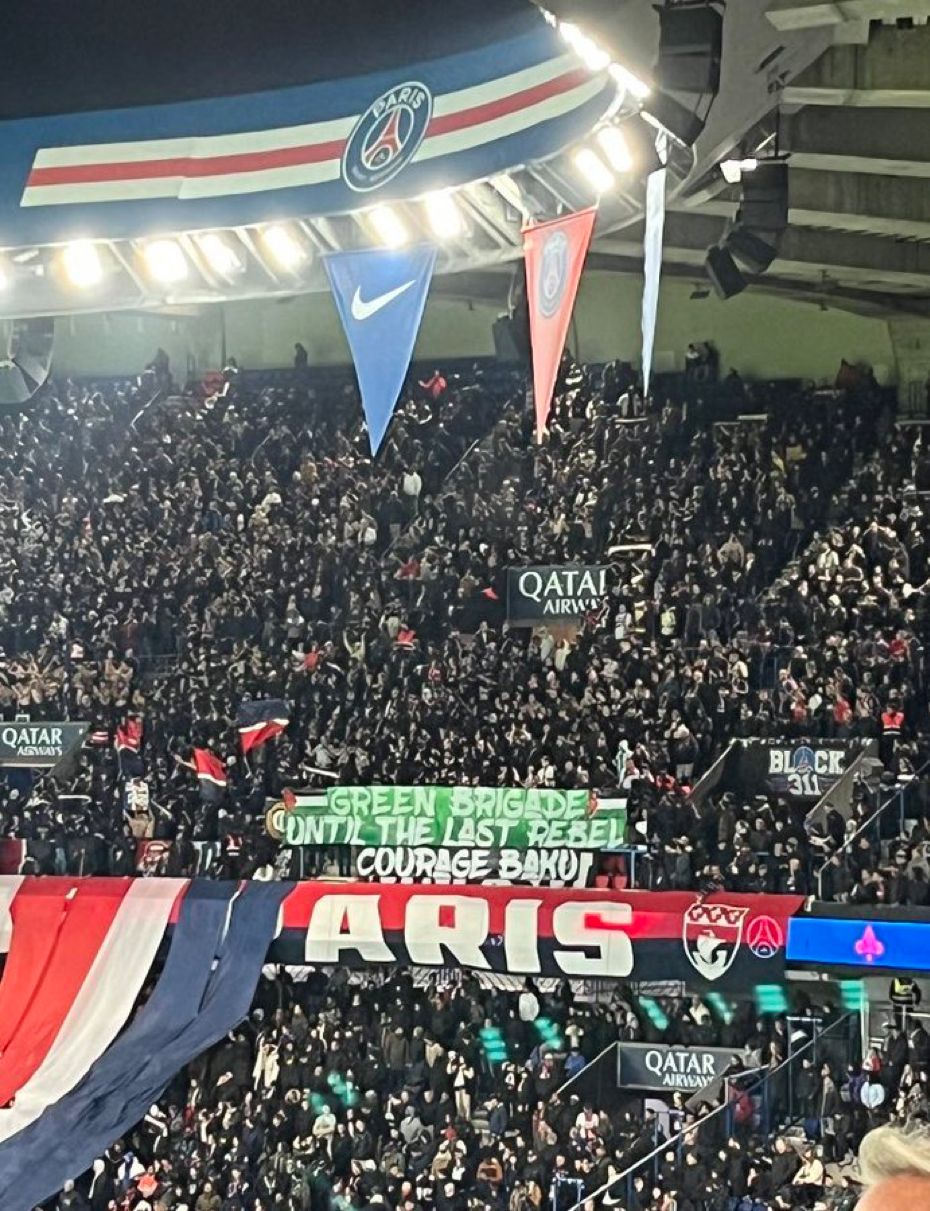 Hopefully there is an amicable end to the conflict between the club and the group as the atmosphere is enriched by their presence.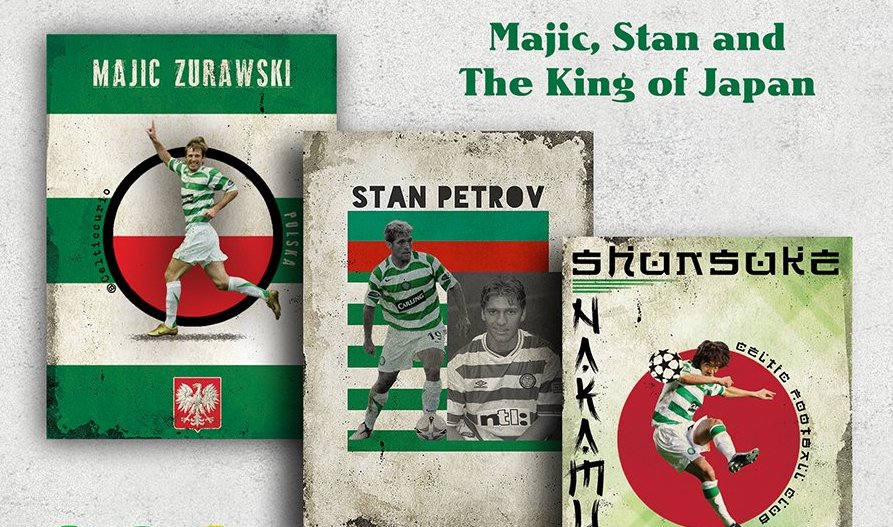 Matt Corr's new book Majic, Stan and the King of Japan is out now and Neil Lennon, the Celtic captain that season, has written the foreword for us.
You can get a signed copy of the hardback version direct from Celtic Star Books by clicking on the image below. It's also available an an e-book via Amazon Kindle and please note that all colour photographs that appear in the beautifully presented printed hardback book are also available in the Kindle version of Majic, Stan and the King of Japan…