Brendan Rodgers has been quietly trying to keep himself in the news recently after the Arsenal job became available, but this probably isn't what he had in mind.
Celtic fans will be very familiar with his comments about building something special and not wanting to leave, but we all know how that turns out in the end.
This picture has emerged on Twitter and the similarities between Brendan Rodgers and Telly Savalas in Kojak is spooky:
Caught an old episode of Kojak the other night when I couldn't sleep. Can only see Brendan Rodgers now. pic.twitter.com/GobMS6ubTT

— David★Jack (@DamJef) November 30, 2019
If you show people the picture without any context, it's likely a lot will ask if that's Brendan Rodgers in fancy dress. Everything from the smile down to thinking he would absolutely enjoy swaggering about pretending to be a big shot in law enforcement is completely plausible.
Good luck every trying to watch Kojak again without thinking of Rodgers now.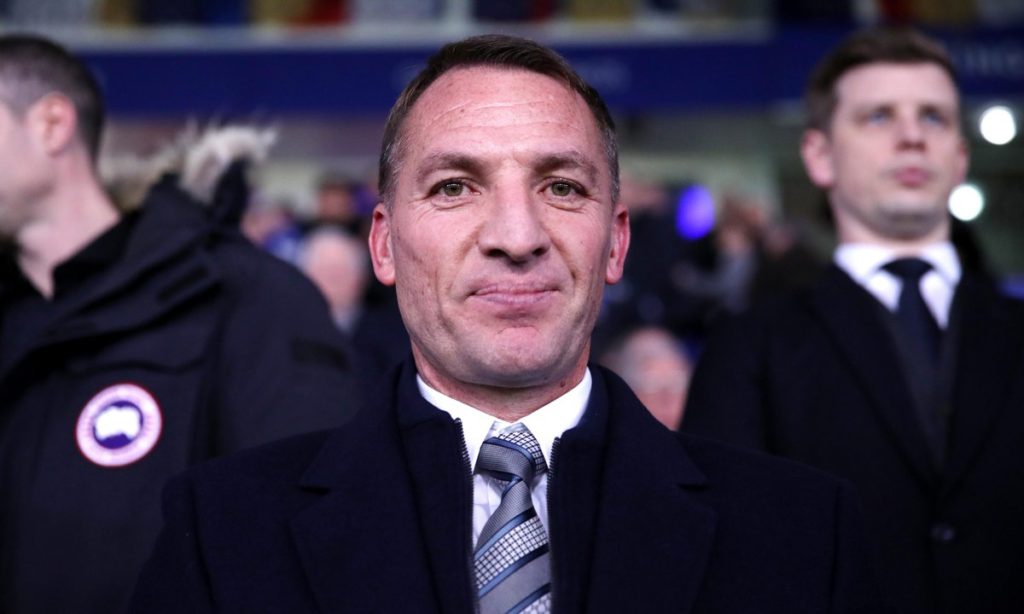 This is absolutely true! Bloody Hell! Take a look! @CelticFC @cqn @FoundationCFC @RhebelRhebel @kerrydalestreet @CelticResearch @CelticStarMag https://t.co/cezuOPduel

— Brogan Rogan Trevino (@BroganRoganTrev) December 1, 2019