Adidas have impressed with their efforts since becoming Celtic's kit manufacturers in 2020. This season, all three kits have gone down well with fans but this effort may be showcased in the League Cup Semi-Final later next month. Footy Headlines leaked the photos of Adidas Teamgeist kit for Celtic, in time for the Final… and Christmas.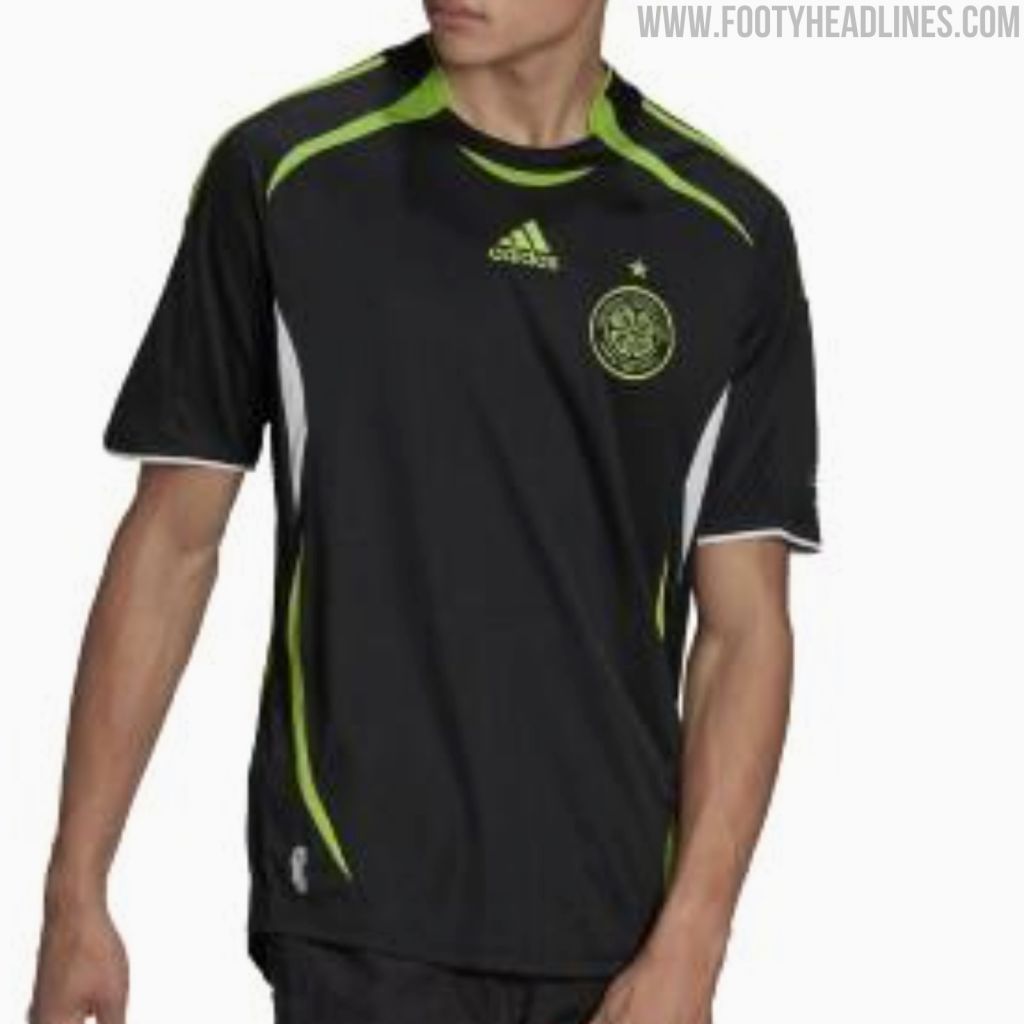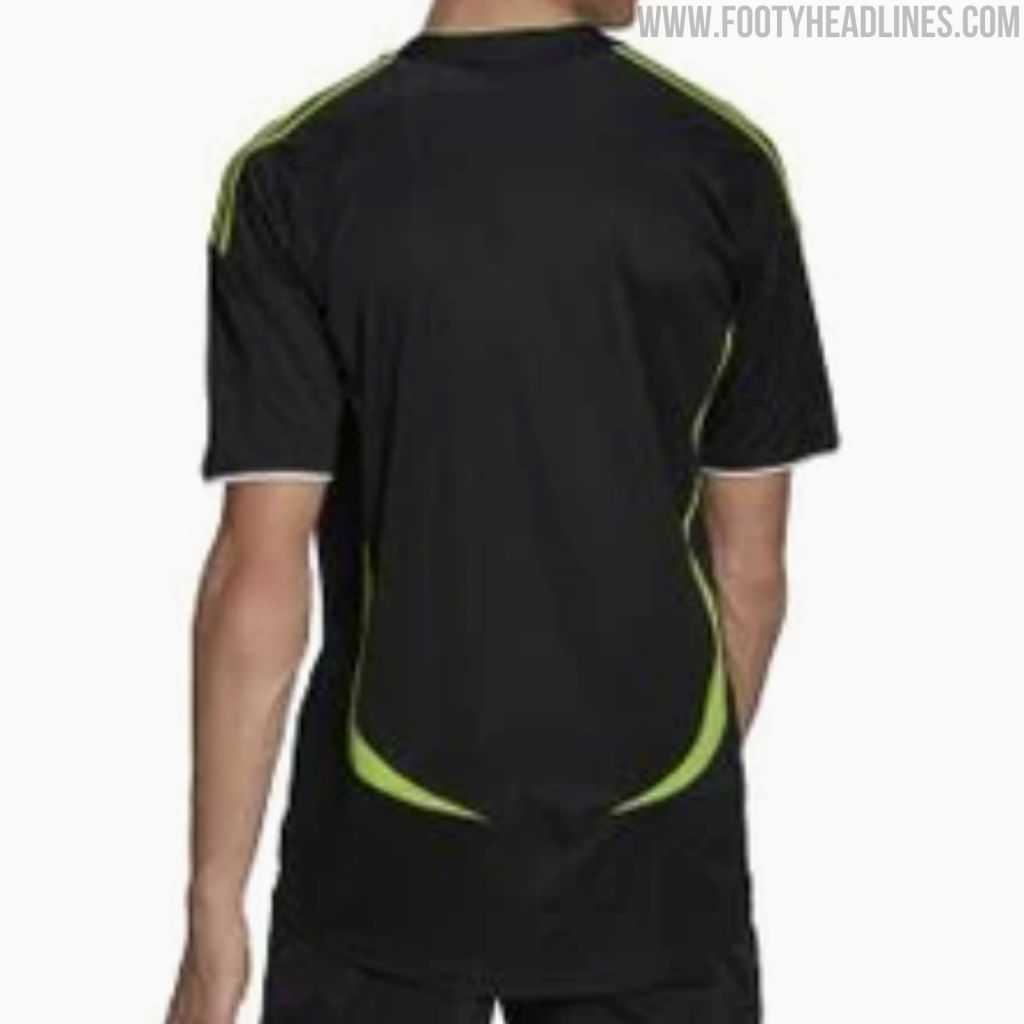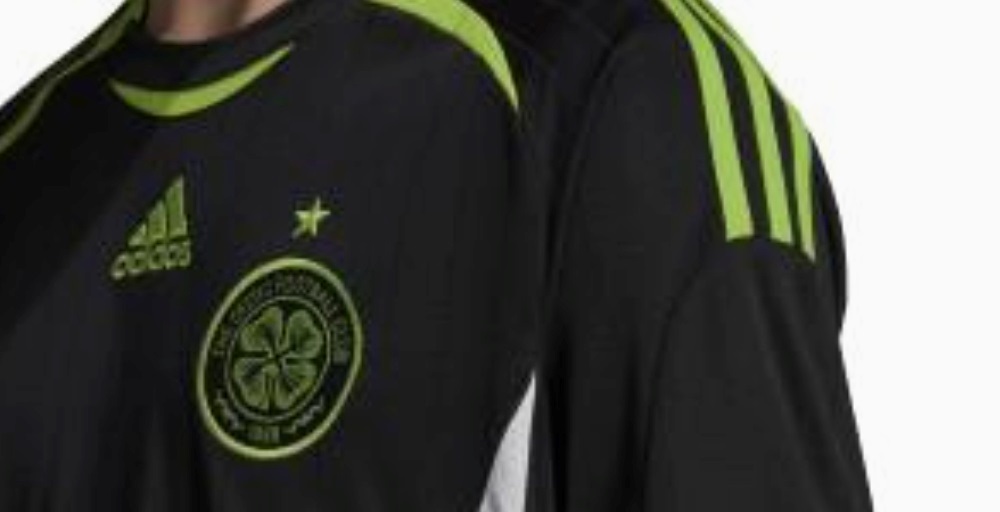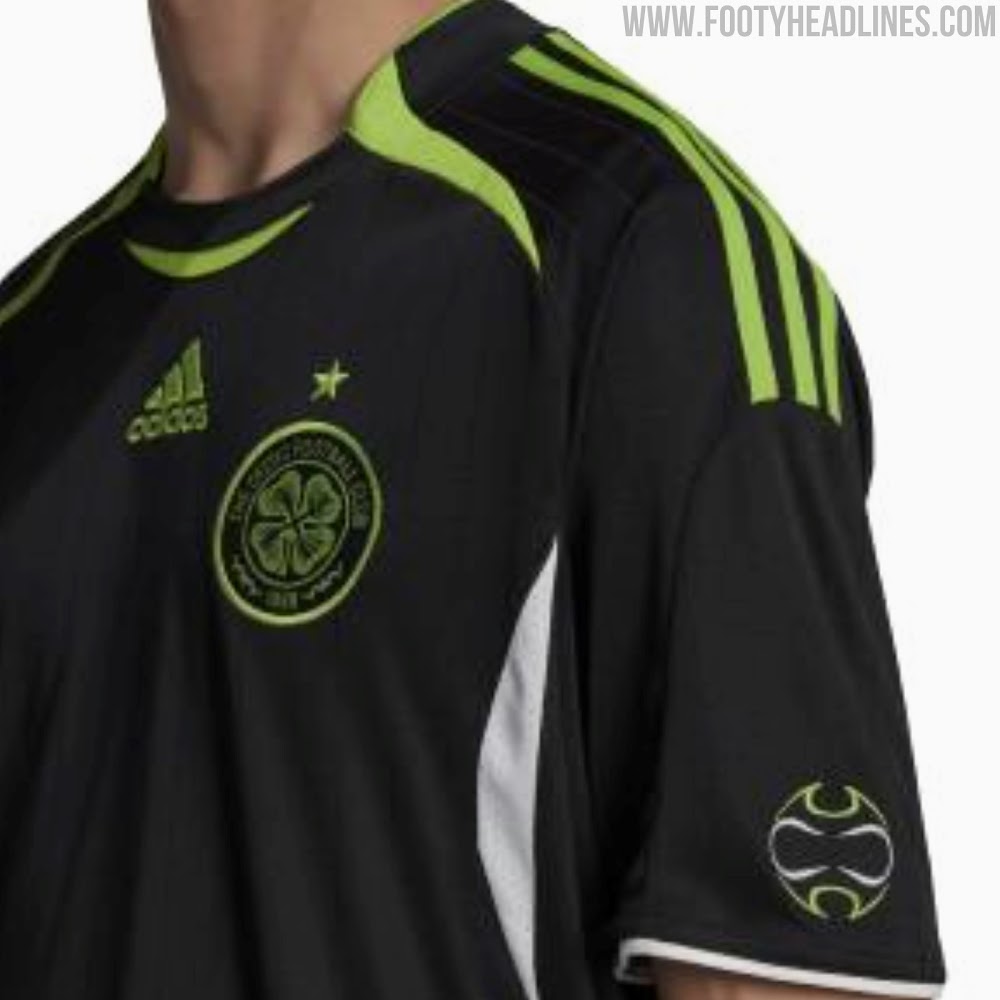 It has a retro feel to it as Teamgeist was the style of match ball produced by Adidas for the 2006 World Cup. The kit will be released in December, sparking speculation that the kit may be used in the Cup Final against Hibs on December 19th. Given that Hibs are the 'home team', they will be able to wear their Green and White colours whilst Celtic may need to use last season's black shirt.
Celtic confirmed in their year-end accounts last month that the supporters' response to the merchandise had been exceptional, resulting in record sales both online and in-store.