In a time where there's so much negative press and disaster going on in the world, it's always nice to have a positive story.
The Daily Record have reported on some Celtic fans who took the time to tidy up Jimmy Johnstone's memorial garden on Old Edinburgh Road, Viewpark.
It was members of the Jinky Connelly Johnstone Celtic Supporters Club from Uddingston who carried out the work, and they even received some thanks from Jinky's daughter Eileen.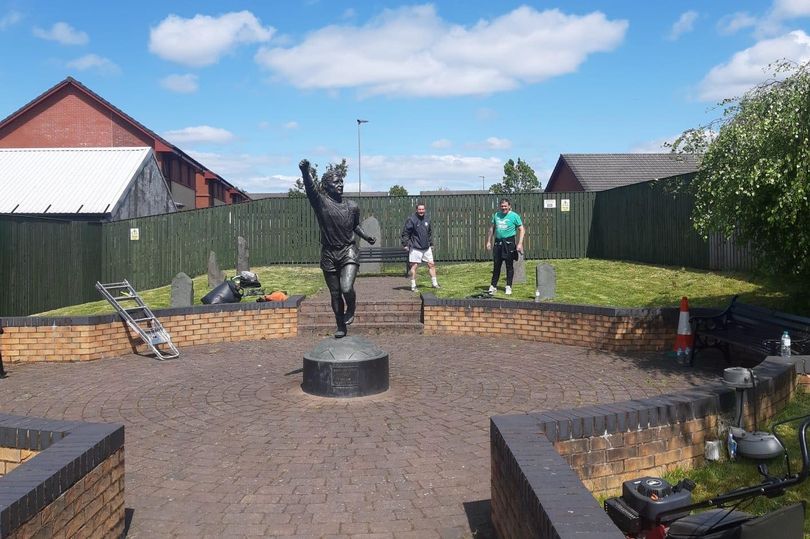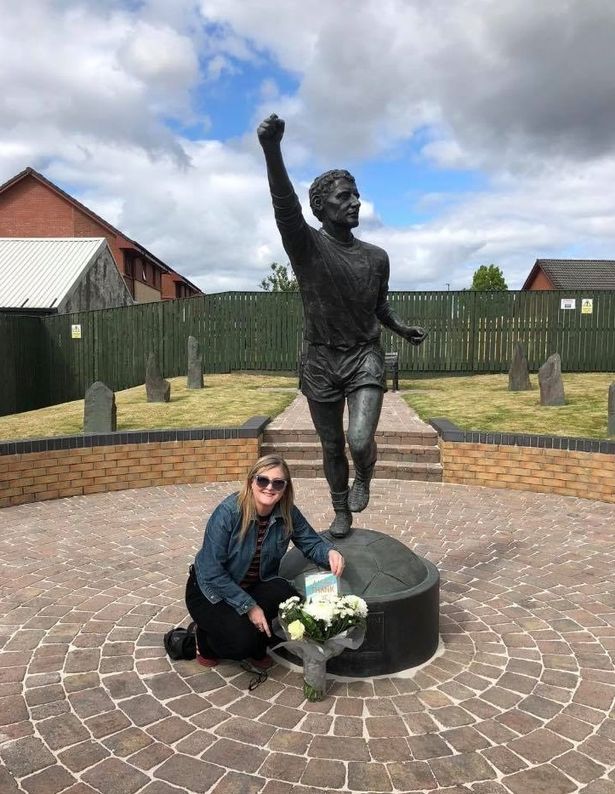 It's said that the statue sits on some ground where Jinky used to play as a boy, and it looks brilliant after the work that's gone into it.
VOTE NOW FOR THE CELTIC STAR'S PLAYER OF THE YEAR
 Loading ...