HUNDREDS of Celtic fans have been left frustrated outside of Tynecastle as Police and Stewards have held them back from entering the ground for no apparent reason.
These pictures were taken just as the match kicked-off…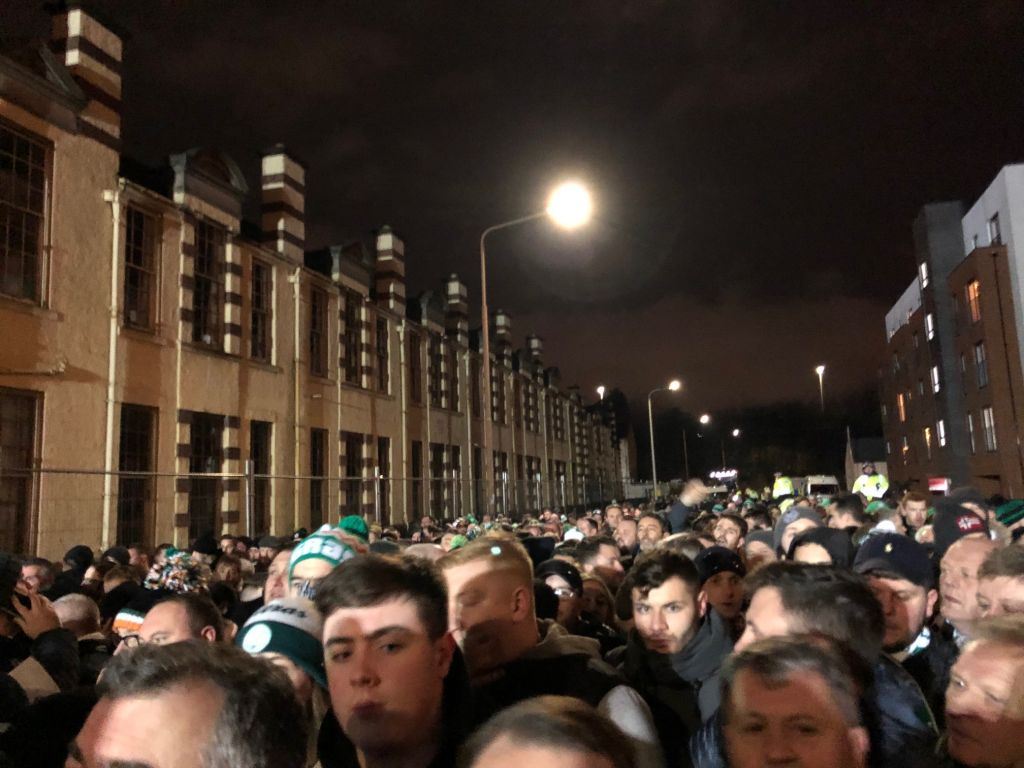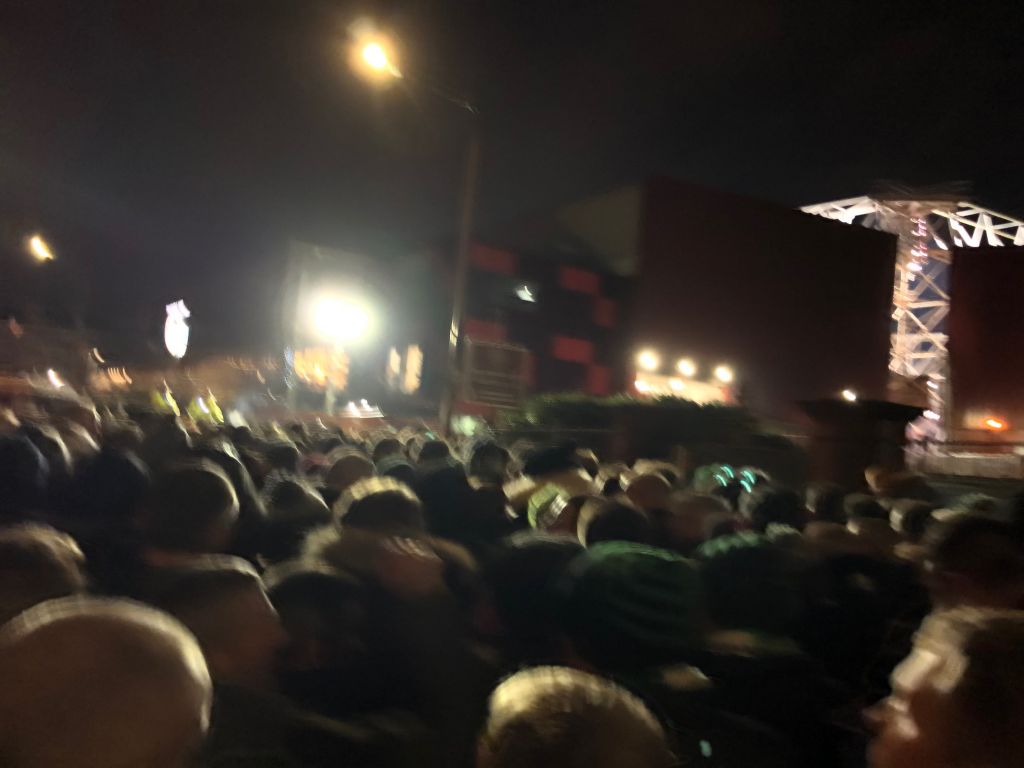 The supporters are only now with ten minutes on the clock getting into the game. At £35 per ticket you would think that the least Hearts could do is give the visiting supporters the opportunity to support their team for the full 90 minutes.
The game is currently goalless with Celtic almost creating an opportunity for Christopher Jullien from a corner kick. And Kris Ajer just shot over the Hearts bar as the late arrivals eventually got into see the game.
Another disaster waiting to happen at Tynecattle tonight. How long has this to be tolerated. We pay £34 to be herded in and put in potential crush situations. Has @celticfc asked Anne Budge how many trained stewards she pays for on match night? @CelticFCSLO pic.twitter.com/5Q1bFzO572

— Jeanette Findlay (@JeanFind) December 18, 2019
Horrific pushing and crowding outside Tynecastle. No organisation. Dangerous. Kids getting squashed. Needs sorted @CelticFCSLO pic.twitter.com/2InPv7mEN5

— Stephen Bissett (@stephenbissettt) December 18, 2019
COYBIG