Christopher Jullien may not have been the perfect centre back for Celtic, but he's been sorely missed this season as the defensive unit has really struggled.
One of the bigger issues has been defending from set-pieces so his height would be a welcome return if nothing else, and it does look like he's edging closer to playing again.
He's been out since the end of last year with a horrible knee injury so it could still take some time before he's back to full fitness, but he's posted this on his Instagram today and it does offer a more positive outlook: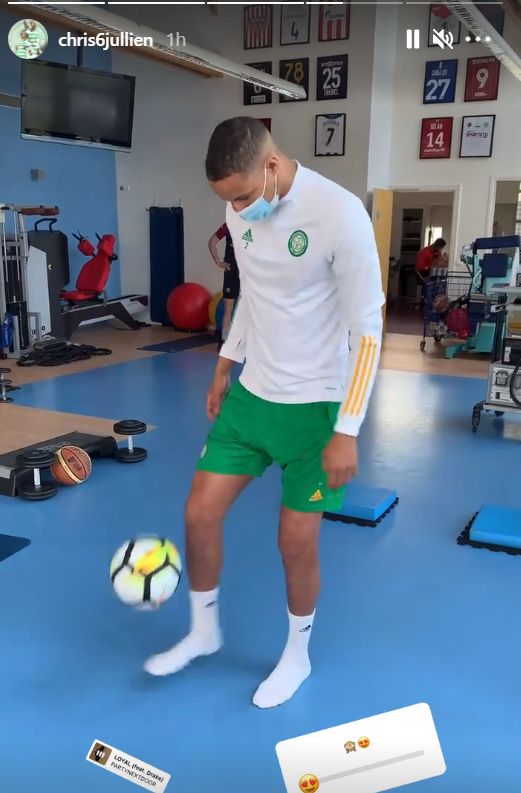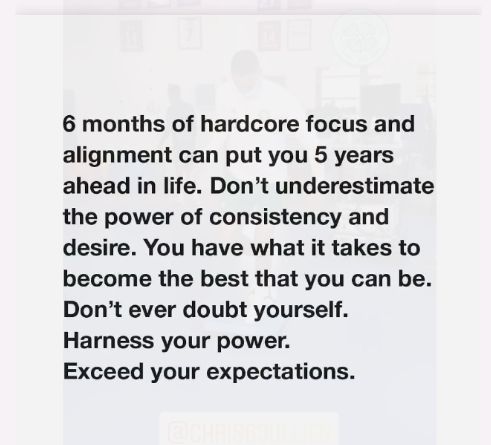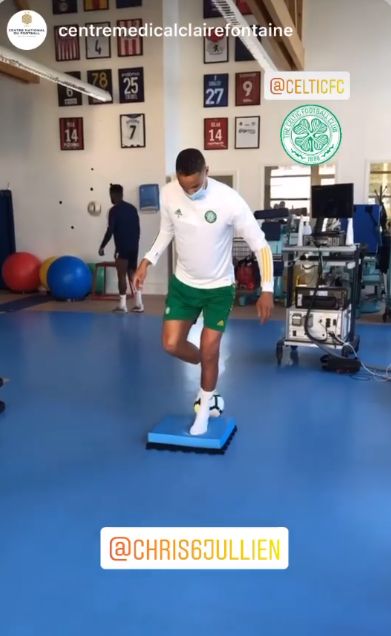 If nothing else at least it looks like he can now see some light at the end of the tunnel as he works towards his return, so hopefully we see him back on the field soon.