It's safe to say this is a season like no other. We are on a quest to complete a historic Ten consecutive domestic league titles. With the not insignificant matter of unfinished business with last season's Scottish Cup Final on 20 December still to complete, and with it the very real prospect of completing a record breaking 4 consecutive domestic trebles, then these are some crazy records that club could be racking up. And all of this in the middle of a global pandemic.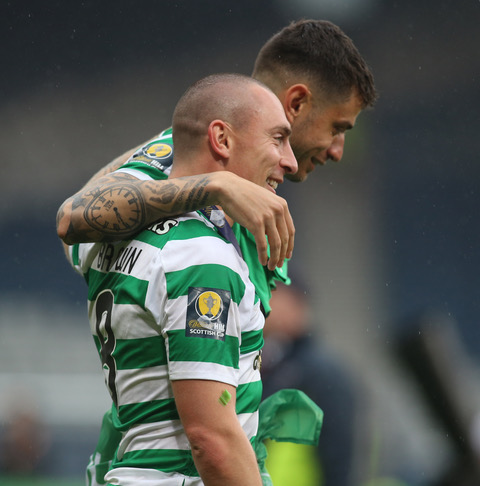 With everything that is happening on the park the attention it feels has very much become focused on the here and now and I can't help but think that maybe just maybe this is deflecting from the long-term planning.

One of my growing concerns – and I know I'm not alone with this – is the status on player contracts. So, I decided to do an exercise and go through of all the current first team squad and see exactly how the land lies in terms of the longevity of their current deals.
When doing this it becomes clear that there are some patterns and trends with signings. The more obvious ones being new player signings are either in the summer or January, whereby contract extensions are typically in the autumn.
Another cause for concern and an area one I don't fully comprehend, is the shift towards the majority of players being awarded four-year contracts.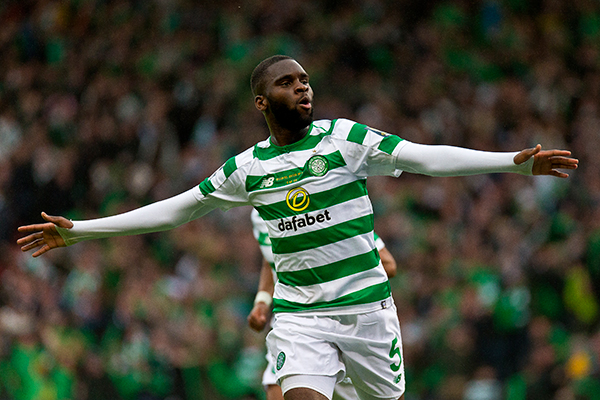 Since May 2018 only three current first team squad members have signed five-year deals, those being Tom Rogic, Callum McGregor and Michael Johnston. I personally do not get the strategy with this, and I would love to hear your views on this.
Given that we are now in mid-November you really would have hoped that we would be getting some positive news on contract extensions. By this time last year, the club had tied down Scott Bain and Callum McGregor, with new deals for Nir Bitton and Michael Johnston that would follow in December.
Frustratingly that's where it all goes a bit eerily quiet when it comes to any announcements on contract extensions for current first team personnel. That last deal came on 28 December 2019 when Mikey penned a new 5-year deal, committing him to the cause until the summer of 2025. Interestingly, no other first team player has a deal that runs until then.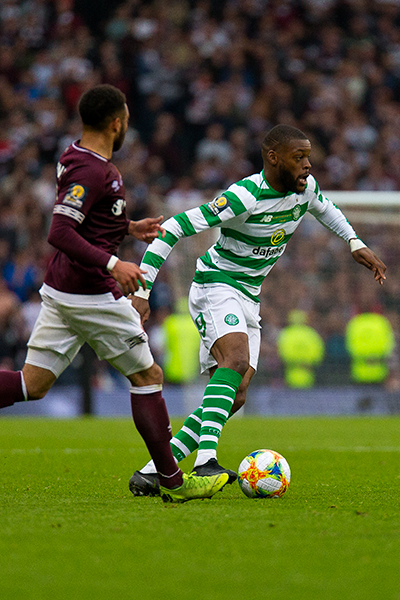 It seems that no sooner have we put to bed the elongated summer transfer window, which clearly caused disruption in the ranks, we are now facing our very own winter of discontent with the impending January window. This is when I draw a very deep breath because the Excel I put together on player contracts does not make pretty reading.
Come the first of January we will have no fewer than six current first team members entering the final 18 months of their contracts, that is 20 per cent of the squad. Those players are Kris Ajer, Ryan Christie, Odsonne Edouard, Leigh Griffiths, Olivier Ntcham and Tony Ralston. Added to this we have the loanees who have deals expiring in the summer, those being Moi Elyounoussi, Diego Laxalt and Shane Duffy.
We also have Scott Brown and Conor Hazard whose contracts also expire in the summer.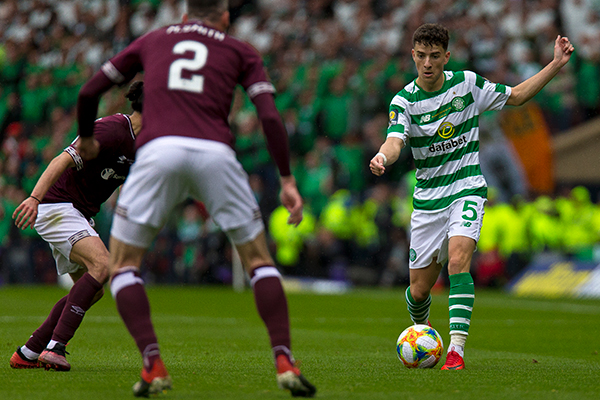 The Celtic Star published an article earlier this week on the three Want Away Bhoys so it certainly looks like the first three mentioned above, along with probably Oliver Ntcham will be leaving Celtic next summer (the French midfielder might even leave in January).
I think we all just want some answers. If the players with 18 months on their contracts have no intention of extending their stay in Paradise, I can accept that. It's the not knowing and the uncertainty it creates which does my head in. It appears Peter Lawwell & Co really have got their work cut out over the next few months.
What seems clear is regardless if we are going for eleven in a row or one in a row next season it will be a very different looking Celtic side we'll be watching.
Paul Carroll