CELTIC manager Brendan Rodgers praised two of his Celtic stars after the 1-0 win over Zenit St Petersburg…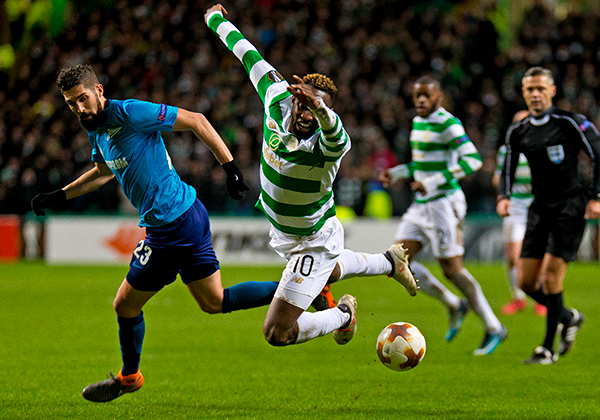 BRENDAN ON MOUUSA DEMBELE
"Moussa was right back on it against Zenit.
"The touch, quality, strength, power and everything was there. He was absolutely brilliant and occupied the back four on his own.
"We went through a harsh period there with a lot of players out and we became a bit more functional.
"Our team is about speed, power and that penetrative side."
The Celtic Star rating – Moussa gave absolutely everything on Thursday and proved why he is so sought after. He is completely comfortable playing at this level and bossed the Zenit central defence from the first challenge. He also played his part in that wonderful Callum McGregor goal. 8/10.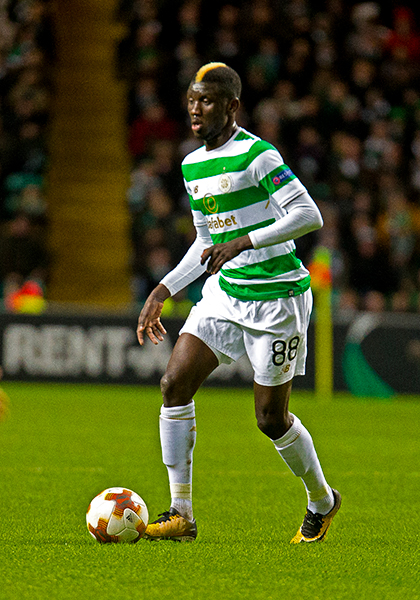 RODGERS ON EBOULE KOUASSI
"He has been very unfortunate and it is purely the way I have set the team up.
"I don't really go with two holding midfield players because I tend to go and attack.
"It normally just leaves Scott as the controlling player, so he has missed out in a number of games, but he is going to be a big player for the future of this club.
"He has got some games recently and he is a very good player. He is very refined in how he plays. He presses the game and the ball and I was actually surprised he had a shot on Thursday night.
"He has only scored one goal and that was from pressing the opposition. He is hungry for the ball and that is what we want."
The Celtic Star rating – Eboule Kouassi rivaled Dembele and McGregor for man of the match. His strength and determination in midfield helped swing this tie in Celtic's favour. Having played in Russian football he could be invaluable in the return and with Scott Brown suspended today he is certain to get another game under his belt before the trip to St Petersburg. 9/10.