THERE is "something that needs addressed," apparently. Here goes…
"A clear out of all things f*n**n in our club. Our youths are littered with them. Yesterday a rat called Mark Woods who plays for us was caught lording it over us on twitter and has since deactivated his social media's I believe.
"I am unable to post photos but a twitter search would show screenshots of him spouting his bile. I posted not long ago highlighting the amount of them that are in the youths but I got slaughtered for it.
"If people are happy with Celtic fans infesting our club then I don't know what to say.
"We need the social media team completely axed also as they are highly incompetent, regularly making errors and mistakes making us look stupid online.
"Yesterday a post was put on twitter named 'everything you need to know about our opponents, Celtic' with a formation date and nickname and everything! They f*n**n c*nts hardly even acknowledge us by our name, Rangers! It's always "Sunday's opponents" or "Ibrox side". They also never use the term Old Firm, calling games between us the Glasgow Derby.
"I would like the club to stop using the Old Firm tag as well as I detest those f*n**n tramps and want no association with them but they only do so to continue the myth that we are somehow not Rangers."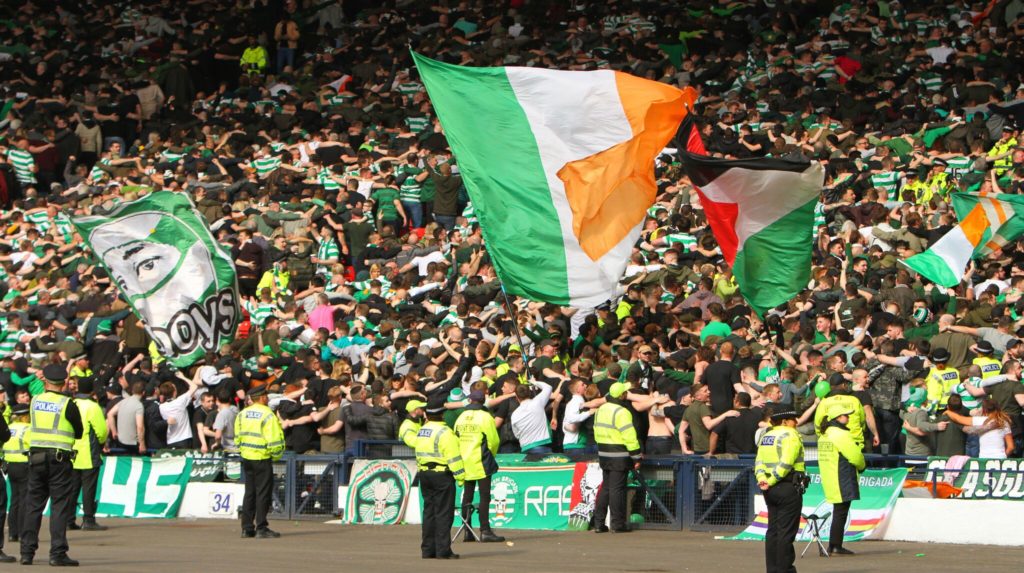 "We have a weak and soft mentality running through our club these days and seems to be more and more infectious, I want nothing to do with Celtic or there followers. They treat us with utter contempt, just why can't we grow a set and do the same?"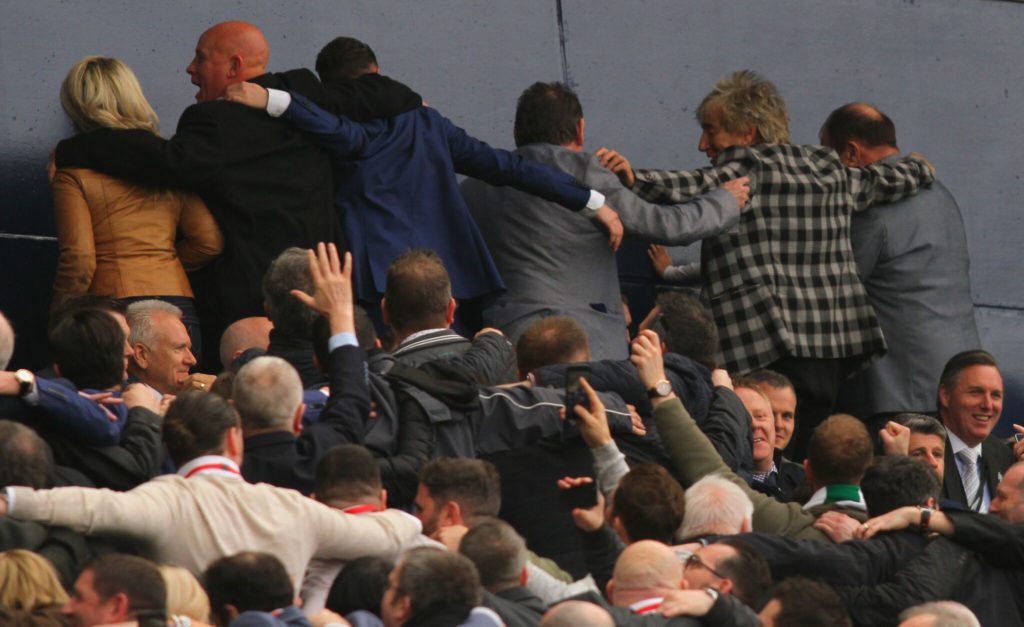 So we're playing the Rangers Lotto for THIS? Sort it out.
WOULD YOU LIKE TO WRITE FOR THE CELTIC STAR?
We'd love to hear from you! You can write about any Celtic related subject of your choice, just send your contribution to editor@thecelticstar.co.uk and we will do the rest…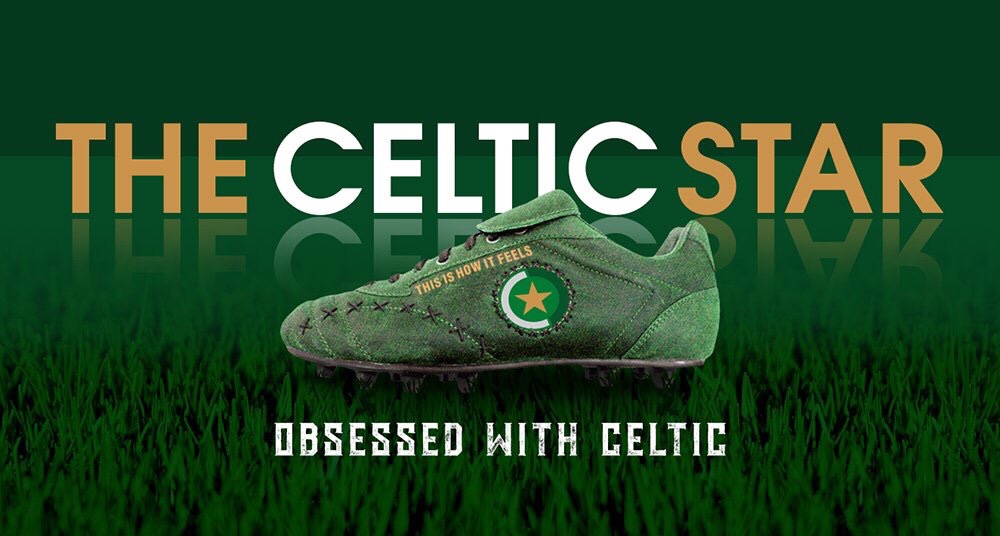 Have you enjoyed The Celtic Star and The Celtic Star Podcast this year? We are entering The Football Blogging Awards for TWO categories – The Best New Blog and Best Podcast – and we need your support.
Can we ask you to vote for both the site and the podcast in The Football Blogging Awards.   We are asking you to take one minute of your time to vote for The Celtic Star as Best New Football Blog and A Celtic State Of Mind as Best Football Podcast.
Voting is easy. Click the graphic below, then in the Best New Football Blog Category enter @celticstarmag and in the Best Football Blog Category enter @celticstarpod
Vote for both at the same time. 
Or vote via twitter by copy and pasting the following into a tweet:
I am voting in @theFBAs for @celticstarpod in the category #FBApodcast #FBAs
and
I am voting in @theFBAs for @celticstarmag in the category #FBAnewblog #FBAs
Please send individual tweets for both categories otherwise your vote won't count.
Thanks for your support!