Ange Postecoglou yesterday welcomed Ben Siegrist to Celtic, in what should be the first of a quick burst of similar welcomes the Celtic manager is set to make on the official club website. We might even get another one later today!
"I am really pleased to welcome Ben to Celtic and we look forward to working with him. I have had really positive discussions with him," Ange said, as reported by the official Celtic website.
"I know he is hugely enthusiastic about this opportunity and also that he is someone who will add real competition to our goalkeeping position. We all saw last season the ability that Ben has, as time and again he delivered fantastic performances.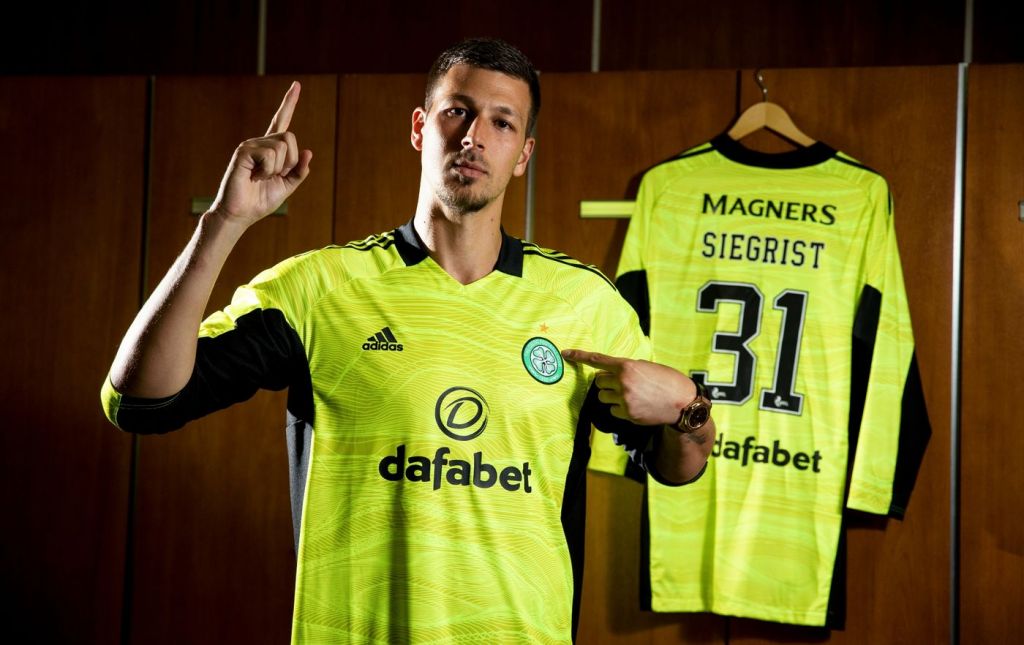 "He is a really talented keeper with the ambition to always work, to develop himself further and to achieve success and I think in signing Ben we have made a very important addition to our squad."
So what exactly can Siegrist, the other new signings and the current crop of Celtic players expect when they all get back from their holidays and clock in for pre-season training which starts next week? Well for every single one of them, it is going to be different. If the players who helped deliver the title last season expect more of the same then they are in for a surprise. However as they know Ange much better than the rest of us, then they will already be expecting something quite different.
Here's Ange explaining how he'll be changing the menu for his second season in charge of Celtic. Speaking to Luke Darcy's Empowering Leaders podcast and it is a highly recommended listen.
"They won't be expecting me to come in and say, 'look, we're going to do what we did last year' because that will go against everything that I've been talking about, Ange told Luke Darcy.
"That would be risk-averse, that would be saying, 'well, you know, we've got a successful formula; let's roll it out again'. But I know that's not how sport works because every year, if you're part of the chasing pack, you're trying to hunt somebody down. You have to be better than the person that is ahead of you.
"If you are ahead of the pack, you've got to be better than you were last year because the one thing you know is whatever marker you have set down, it's the people who were chasing you, they are going to go surpass that marker you've laid down as that is their objective.
"So, we have got to be further ahead. That's only going to happen if, on the first day of pre-season, the guys come in and go, 'okay, well, we've gone up a level again'. In terms of our environment, intensity, tempo in how we are going to approach things, how we're going to play, how we're going to work.
"For me, that's the exciting bit, is there is now that expectation in the group. We, as coaches, and myself as a leader, has to deliver that and match their expectations of wanting more, wanting to go further down this path of trying to achieve being something special.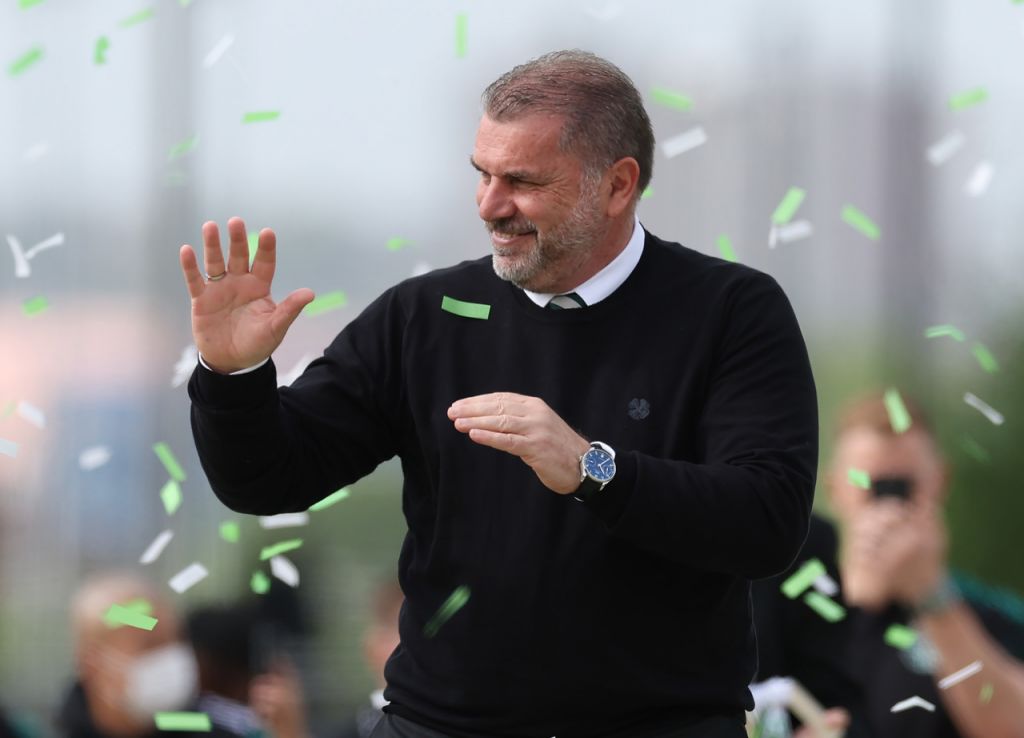 "Maybe last year, the whole fact that I was underestimated when I came in worked in my favour. But I think this year, people will say, 'we know who he is now, and we're not going to underestimate him, and we know what he can deliver'."
Ange starts this interview going into more detail than before about his family leaving Greece in 1969 to move to Australia. Don't miss this outstanding podcast.