ANOTHER new podcast from the prolific team at 90 Minute Cynic, recorded after Celtic's impressive win at Murrayfield on Sunday in what really did turn out to be another Beautiful Sunday.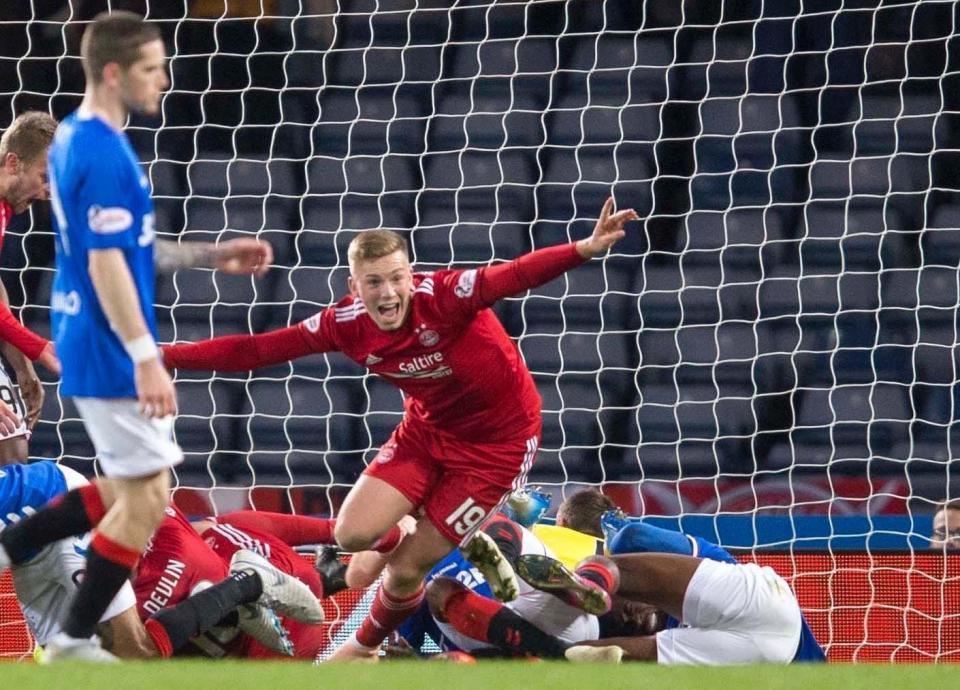 Regular 90 Minute Cynic Podcast host Chris Gallagher is joined on the panel by Louis McCaffrey and Chris Sermanni.
The conversation is lively as usual as the Bhoys reflect on their trips to Leipzig and Murrayfield – yes, unlike some, they actually go to see Celtic – and the performance of Ryan Christie in that second half on Sunday is a hot topic. So too is what MacLean did to Kouassi and last night's news that he is set for a two match ban is most welcome indeed – see HERE. Karma really doesn't like Hearts much at the moment does she?…See HERE.
Enjoy the 90 Minute Cynic's latest Celtic Podcast below…
Also on The Celtic Star today…
'Peter Lawwell has earned £11,320,000 at Celtic,' Price of Football…See HERE.
'He looked different class but he's a big game player,' Rodgers on Scotty Sinclair…See HERE.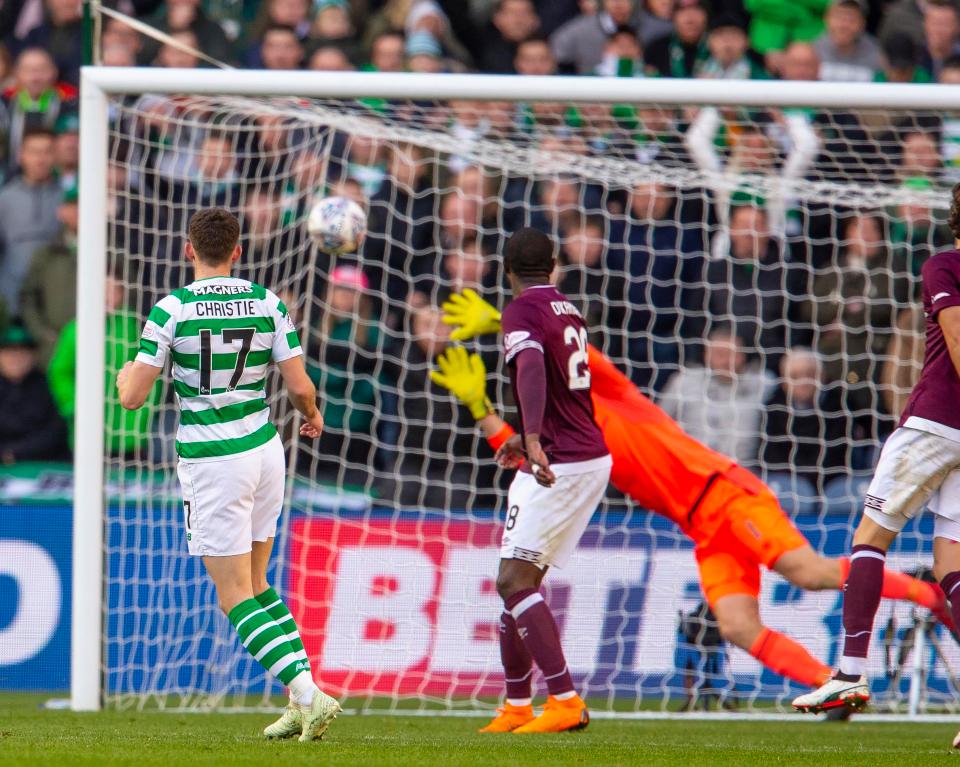 'That was 10 kilos of muscle there but he can carry that,' Brendan on Christie…See HERE.
Jim Craig – New Bhoy Billy McPhail stars as Celtic win the League CupSee HERE.