VITAL BORKELMANS, the former Belgium assistant manager who scouted Dedryck Boyata for the national side, has spoken about the Celtic star's excellent performances at the World Cup and despite having the greatest of respect for Brendan Rodgers and Celtic, reckons that it may be time for the big defender to move to a bigger league.
"I like Dedryck very much as a player and as a person. I watched all of Belgium's games in Russia and I thought he was excellent.
"It was a late decision for him to play because of Kompany's situation, but throughout the group games Dedryck more than justified his selection.
I thought he looked very comfortable on that stage.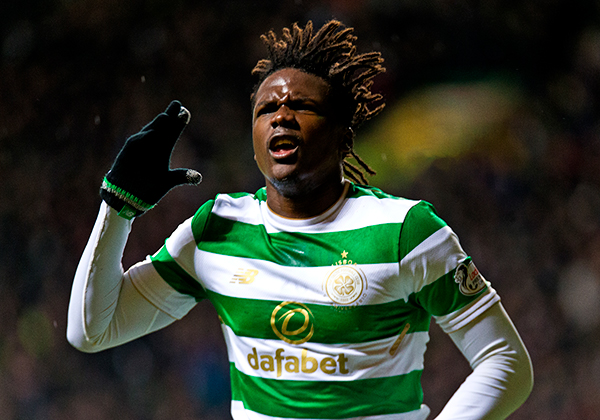 "Kompany was always going to return to the team and that was probably harsh for Dedryck because he certainly didn't deserve to lose his place.
"But Kompany is such a massive player for Belgium, such an inspirational figure. As soon as he was fit he had to play. But there will come a time in the future when it will end for him and I definitely see Boyata as someone who could be his long-term replacement. He is good enough, he has all the necessary qualities.
"He is the future of Belgium. I can't speak any more highly of him.
"Just being a regular part of the squad allows him to learn from Kompany, to prepare for the day when he is considered a main part of the team and not a stand-in.
"Dedryck did not make any mistakes. I know sometimes he can for Celtic, but at the World Cup he played very consistently and I was delighted for him.
"There was a lot of pressure on him with Kompany on the sidelines, but he rose to the challenge and I believe many more people now recognise him as a top player.
"I still feel, though, Dedryck has to believe in himself more when he plays for the country.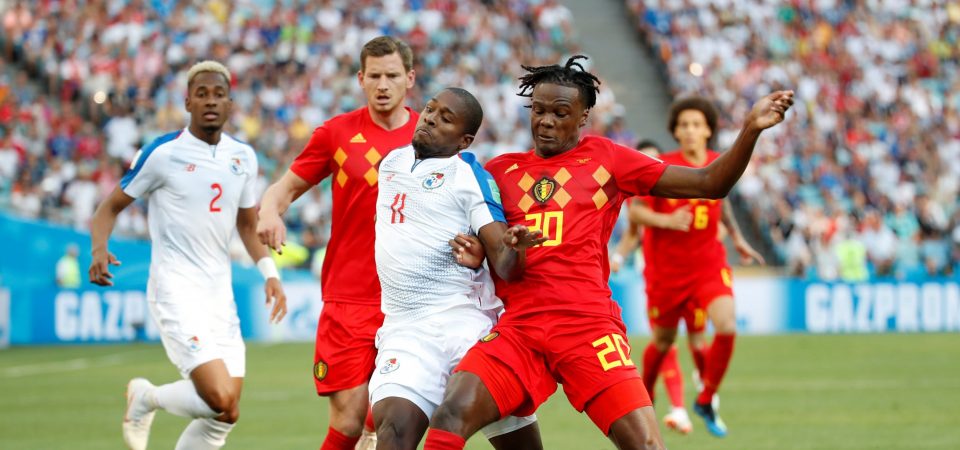 "I still don't think he has the same confidence like he does for Celtic. That must change after the quality of his displays at the World Cup.
"I know it is a vital time for Dedryck with his future. He has only a year left of his Celtic contract. It is certain there will be many clubs now interested in him.
"But Dedryck is playing every week for Celtic and also in the Champions League. Sure, he could earn more money elsewhere and get a higher profile, but what happens if he goes to Italy, Spain or to England and doesn't play so much? That would badly affect him for Belgium."
"He is at a great club in Celtic and I was happy when he chose to go there from Manchester City. At that time I publicly said how good he could become.
"It took time for Dedryck to fully settle and he had several injuries, but, especially with Brendan Rodgers, he has performed at a high level for Celtic domestically and in Europe.
"Rodgers is a great manager. You have to think very carefully about leaving a club like Celtic.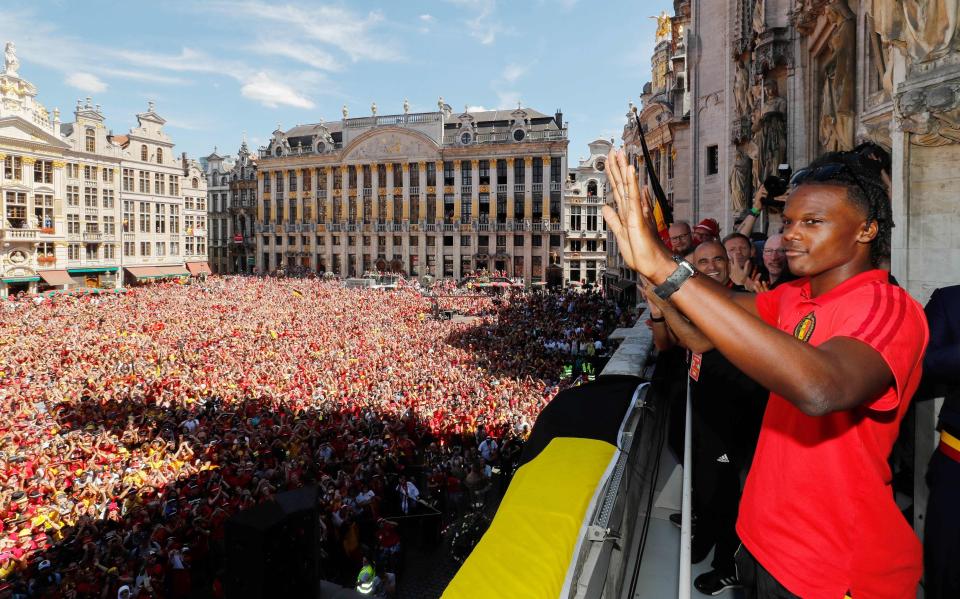 "I have always enjoyed my visits there and I have huge respect for the people at the club. I know Dedryck has been very happy in Scotland.
"But possibly he is now thinking it is time to play for another big club at a better league and I mean that with the greatest respect to Scotland's premier division.
"It could also be good for Celtic to get a lot of money for Dedryck, but, yes, maybe he will decide to stay in Scotland.
"It is a good position for Dedryck to be in. Every player wants that kind of situation and I am very interested to see what he does."