Pat Nevin has revealed that Ange Postecoglou fits so well with Celtic as he fits distinctively well with the club's ethos and identity. When the man from Oz arrived on our doorstep from Japan, nobody really knew just what to expect at that time after our fabled campaign the year before which left us empty-handed and bereft.
Within a matter of weeks Ange had the supporters believing again and we set about correcting the errors that have lasted years. Nevin is just one of many to have mentioned that Ange has a great affinity with the Celtic fanbase because his own ethos and identity strongly reflects that of the club and its story.
Hailing from an immigrant background, Postecoglou grew up Australia but was of Greek dissent. Furthermore, his thirst for attractive, all out to win football certainly bodes well with our rich tapestry of tradition, which can be traced back to the Lisbon Lions of 1967 where we beat Inter Milan 2-1 to smash open Helenio Herrera's cattenachio.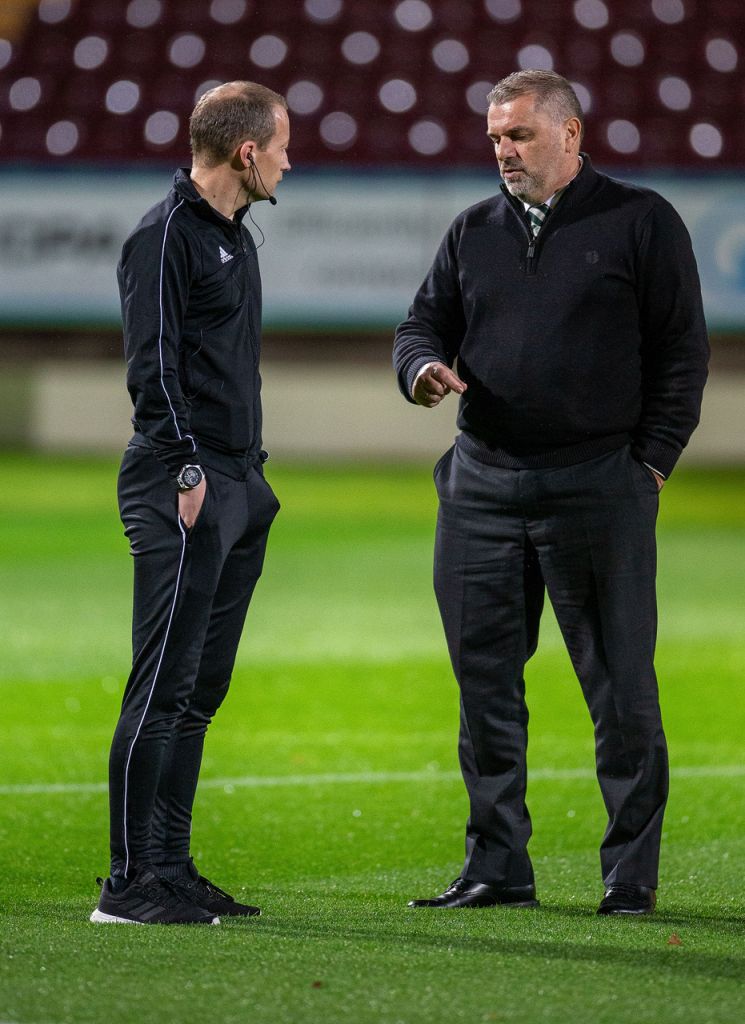 However, the ex-Everton and Motherwell winger did admit that the big man has a bit to go to be considered in those terms. He said: "Ange has done a really good job but we can't get carried away too early with the rankings, as reported by Glasgow Times. Ange needs to stay with Celtic four, five or maybe six years and win the league every year to be looked upon as one of the greats."
Nevin also insisted that it is Ange's style of playing the game and his general ethos in this respect that has drawn a comparison with the late, great Tommy Burns.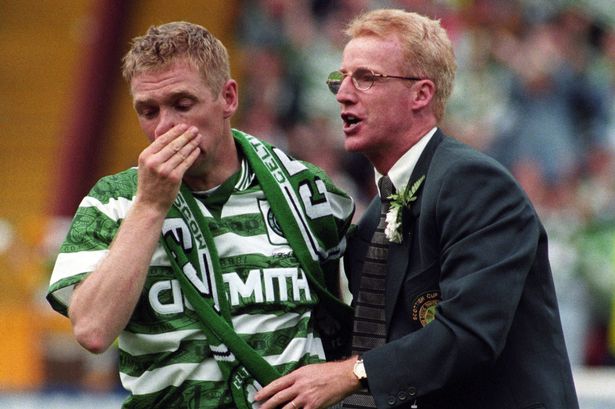 Not since the cult hero have we had a manger who's own tactics and setting up of his team's have been so closely aligned with the Lions.
"The one area which may make him a great already is his style," said Nevin. "There's a core ethos within the club and Ange Postecoglou, more than any manager since Tommy Burns, is the epitome of that ethos and that's why Celtic fans love him.
"I haven't felt it so clearly for decades than I do see it under Ange Postecoglou."
Paul Gillespie