Ange Postecoglou has spoken out in support of the Aberdeen chairman's decision to keep Jim Goodwin in his managerial role at Aberdeen following a dreadful loss of form including that Scottish Cup exit to sixth tier junior side Darvel.
Our DMs are open if you're looking for any advice today, @HibernianFC 👍

— Darvel FC (@darvelfc) January 28, 2023
Goodwin has allowed his team to drop a few places in the league after suffering a string of defeats. Aberdeen fans have had a rough time by losing two injury time goals to theRangers, which resulted in the Dons losing 3-2 at home, and also losing 5-0 to their league rivals Hearts didn't help Goodwin's case.
However, the largest blow to Goodwin was Aberdeen's 1-0 defeat to Darvel, who are approximately 56 league places behind the Dons, and proved to be one of the biggest upsets in Scottish football. Despite this, the Aberdeen chairman, Dave Cormack, has decided to allow Jim Goodwin a final chance to save his position in the club.
And yesterday Celtic manager Ange Postecoglou supported the decision made by Cormack, preaching patience from the Aberdeen fans as he believes plenty of teams have been known to quickly turn around their fortunes.  As reported by the Scotsman, Ange explained his thoughts on Goodwin's difficult position at Aberdeen.
"You understand that everyone has their own challenges. Even guys who are going well, you don't just sit back and think they have got it easy by any stretch. Everyone is under pressure in certain ways. These days, clubs tend to be pretty quick to pull the trigger," the Celtic manager noted.
"The one thing that has proven is that that is no recipe for success. Any clubs changing managers on a regular basis rarely have any sustained success. The guy who is on top of the Premier League at the moment, Mikel Arteta, is a guy who people were calling for his head not long ago. Now he's the best manager in the league.
"The best clubs tend to pick the people that they think are the right ones for the job and then support them to get the job done. Someone mentioned it, Robbie Neilson at Hearts. He's done a fantastic job the last three years and it wasn't that long ago with him (who was under pressure). If they had changed him, they could have changed another half a dozen since then and probably not the success they have had now," Ange argued.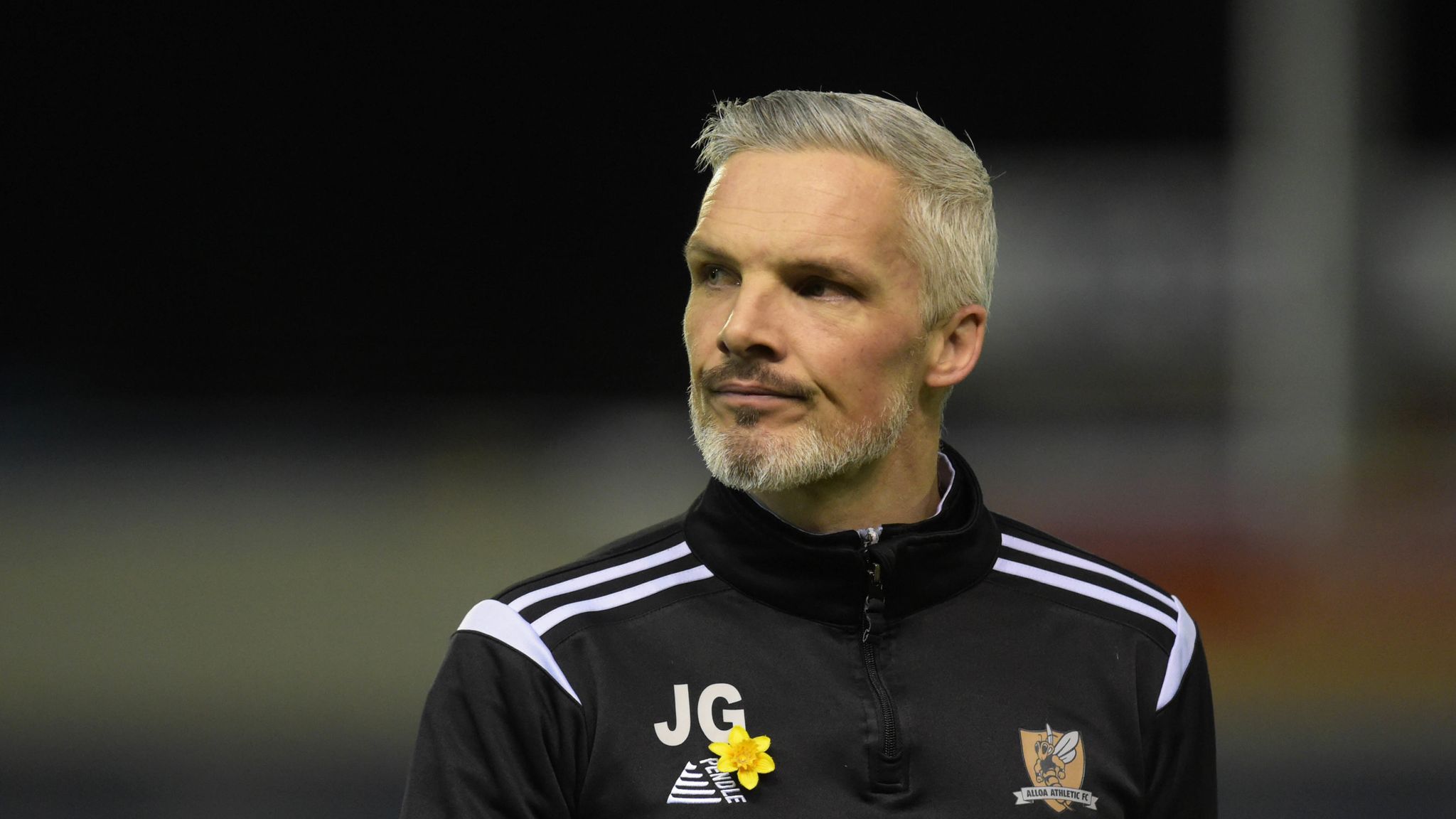 "All of us have family and friends around us who can be that support network that you need. Aside from that, I think there is a general respect that all managers have for each other and an understanding for each other. We all feel for guys who are going through a tough time in our roles because we know that could be us one day. So, there is a respect there.
"It's getting tougher, for sure. The scrutiny is a lot greater due to the way we communicate these days. I've said it before, when I first started, I could wait until Monday's papers to read about how poor I was. Now it's happening before the final whistle goes because of social media. Young managers are having to deal with that a lot more, but, again, it's about finding the right mechanisms to cope with that."