Mick Beale's 'lucky Ange' jibe smacks of a real lack of class – reckons Chris Sutton…
Chris Sutton was written what every Celtic supporter is thinking in his newspaper column this morning as the Daily Record columnist accuses the likes of Mick Beale and David Martindale of lacking class in their wee digs campaign against the achievements of Celtic manager Ange Postecoglou.
Martindale reckons it's all down to money whereas Beale's take is that the key factor is luck. Both according to Sutton are insulting towards what Ange Postecoglou has achieved at Celtic so far and how he has managed it especially when factoring in the mess that he inherited when he arrived in Glasgow in June 2021.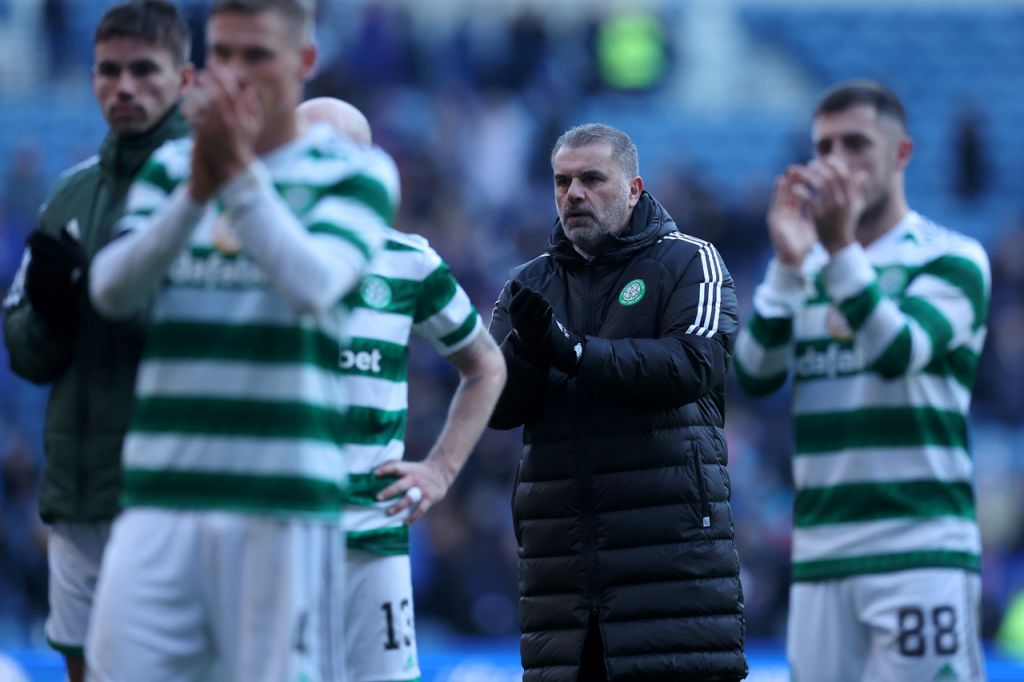 Looking at Beale's 'lucky' remark Sutton concludes: "He's right that the Aussie is lucky to work for a club that is so well run and has a sharp business model to get their finances in top order. That provides for a manager who then signs gems to generate profit in sales. And gets into the Champions League to gather even more dough.
"But, whether that lucky jibe from Beale was an attempt to belittle Postecoglou's achievements as a coach or rattle him and Celtic, it smacked of a real lack of class. Within the game, I think many managers will have raised eyebrows at Beale's lack of self awareness, especially after the way he left QPR.
"And, for me, there's also just something about the way he talks about the last Rangers title triumph, almost a perception that he was front and centre of that success. Wasn't Steven Gerrard the actual manager? The one in the firing line?"
Sutton then provides astonishing praise for the current Celtic – assembled by Ange Postecoglou with funds essential provided by player sales – given the quality of the Celtic team he played in two decades ago.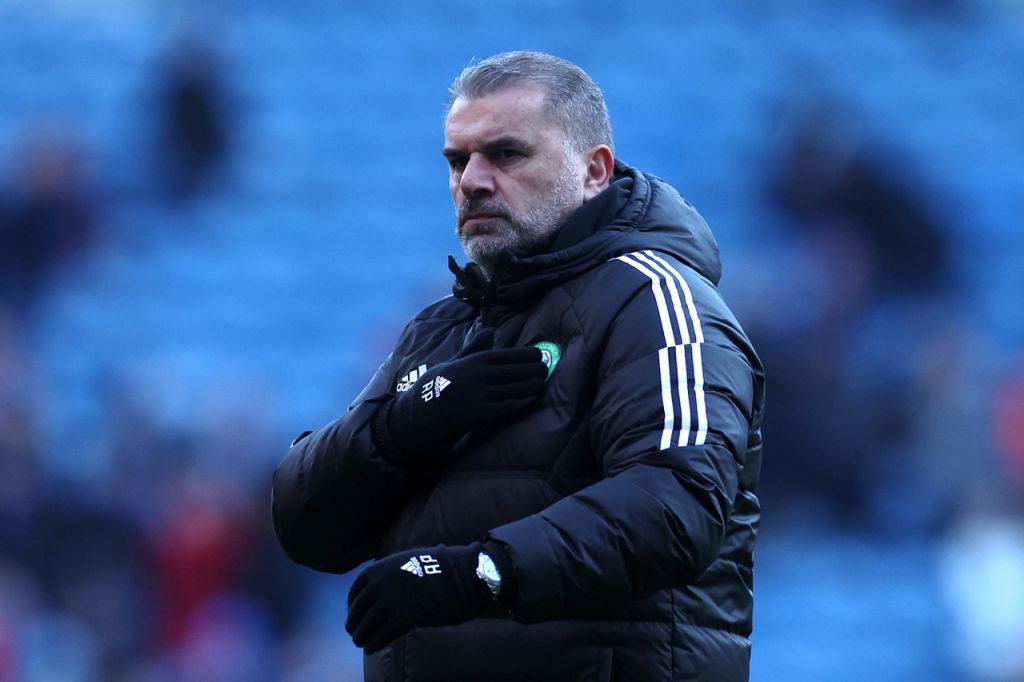 "Maybe it's what the golfer Gary Player and other individuals have said in that the harder you work, the luckier you get because Postecoglou has assembled the most-exciting Celtic side I can remember watching. It's the fact it's become so relentless and routine that makes them so special, Sutton stated.
He added: "The speed of Celtic's play is a joy to watch at times and some of the individuals are worth admission money alone. Kyogo Furuhashi's lightning movement and expert finishing. Jota is capable of stuff that makes supporters gasp in appreciation. Reo Hatate is a wonderful footballer who can make you want to stand and applaud when he does something special. When they are on it, it's exhilarating.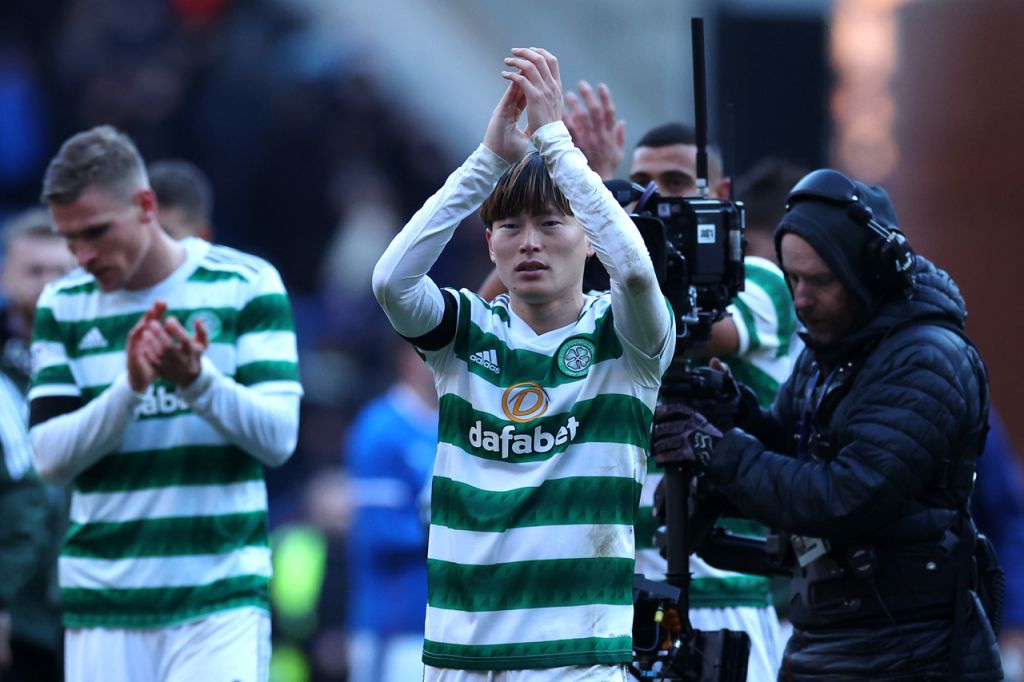 "That just doesn't come around because you are lucky and because you've got cash to spend. Celtic have won 26 of their 28 domestic games this season and, importantly, it's been done, for the most part, with a swashbuckling swagger.
"It's remorseless and it is to be admired, not picked at. It almost seems like, given the run Postecoglou's team are on and the way they are steamrollering across the country, it's now time for rivals to start making little pointers and jabs to somehow detract from what they are doing."
A point Sutton overlooks in this bang on assessment of the job Ange has done and in particular the response that is now coming out of Ibrox from their new manager. Mick Beale is playing to the galleries, with an eye on those season ticket renewals. Remember back to March 2020 when Hamilton won at Ibrox to distinguish their fading title hopes, they were calling for Gerrard's head and it is extremely unlikely that him and his background assistant Beale would have survived. Then the pandemic stopped play and the Null and Void campaign began trying to deny Celtic a title that was essentially already won.
That never worked of course but it did get the Bears back on board – like Celtic they sold out their season tickets in the lockdown season and seemed to cope with the pandemic much better that Neil Lennon's Celtic side, going on to win the title without losing a league match as Celtic faltered throughout and failed to offer a any sort of challenge.
That's essentially what Beale is doing now that he's failed to reduce the nine points lead on Celtic since play started after the World Cup. He had to beat Celtic at Ibrox on 2 January and failed. We would have wanted to reduce the goal difference advantage but instead the gap has widened and with only 14 games now remaining the chances getting close to matching the position Gerrard's team was in the night Hamilton beat them at Ibrox.
They will start talking about the league table since Beale arrived with 19 December being the starting point and that will be used to demonstrate that Beale can compete successfully with Postecoglou in a head to head from a level starting position.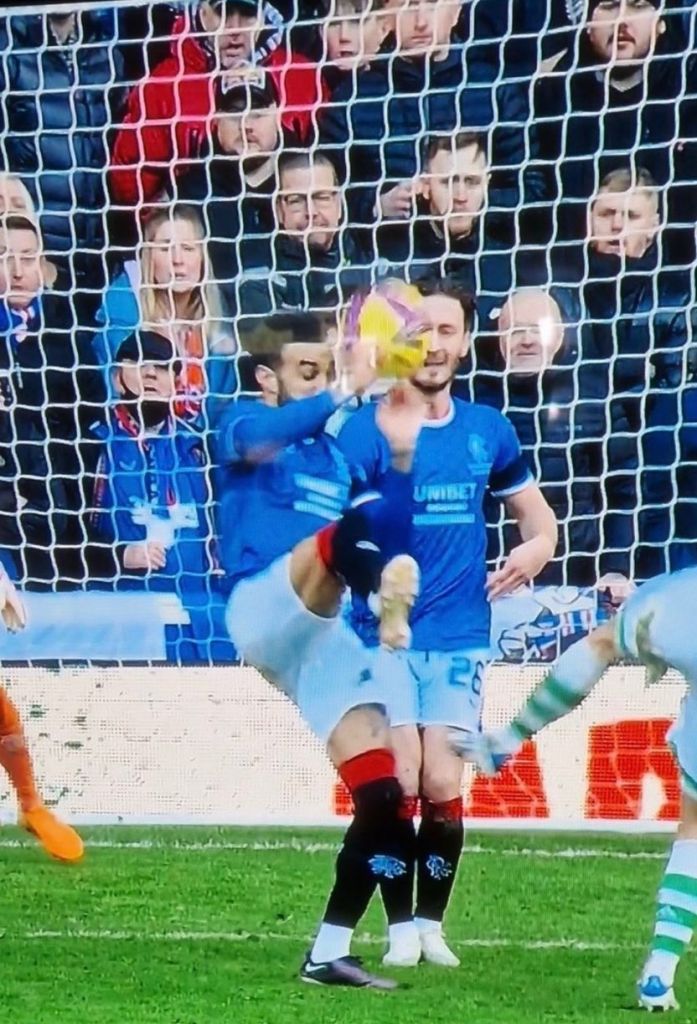 Beale has three, possibly four meetings with Postecoglou this season and don't be surprised if there's some referee/VAR 'luck' will go his way, the kind of 'luck' he got on 2 January when Celtic were denied a stonewall penalty. Beale was also three times Lucky last weekend against St Johnstone and he has a captain who actually must be approaching one of those World Records they used to shout about, for the number of penalty kicks he's taken for the latest Ibrox club.
Remind us Mr Beale, of the last time that theRangers conceded a penalty at Ibrox? In Beale's defence he would be correct if he pointed out that that was nothing whatsoever to do with luck.