Australia's head coach Graham Arnold announced his squad for the Socceroos friendly against Argentina which will be played in Beijing in Sydney earlier today and inevitably was asked about Ange Postecoglou's imminent departure from Celtic to join Premier League side Tottenham Hotspur. The move is making big news Down Under, as the exiting Celtic boss will become the first Australian to manager in the richest league in the world.
"I think he'll kill it. He is just totally obsessed with the game. It is his life. I always knew that he had that mentality of where he wanted to go – that was to the top," Arnold said at his news conference in Sydney.
"He had a few setbacks but that is coaching. You learn from those types of setbacks and Ange has always been someone that has always been so determined to prove the doubters wrong. That, in a lot ways, is his motivation. I'm just so happy for him.
"We've got a hard way for coaching in Australia. One of Ange's hugest strengths is recruitment and his attention to detail in the players that he gets for his way, the system and the way he wants to play. Because we're coaching with a salary-capped system, we've had to do a lot more work, a lot harder work and focus on the tactical side more than ever.
"A lot of managers are managers, they're not coaches as well. Ange has the dual role of being a coach as well as a manager. On the tactical side of things, he's not relying on other people to tell him what to do because he's got that nous. On the managerial side, he knows man management, he knows how to get the best out of people and motivate people.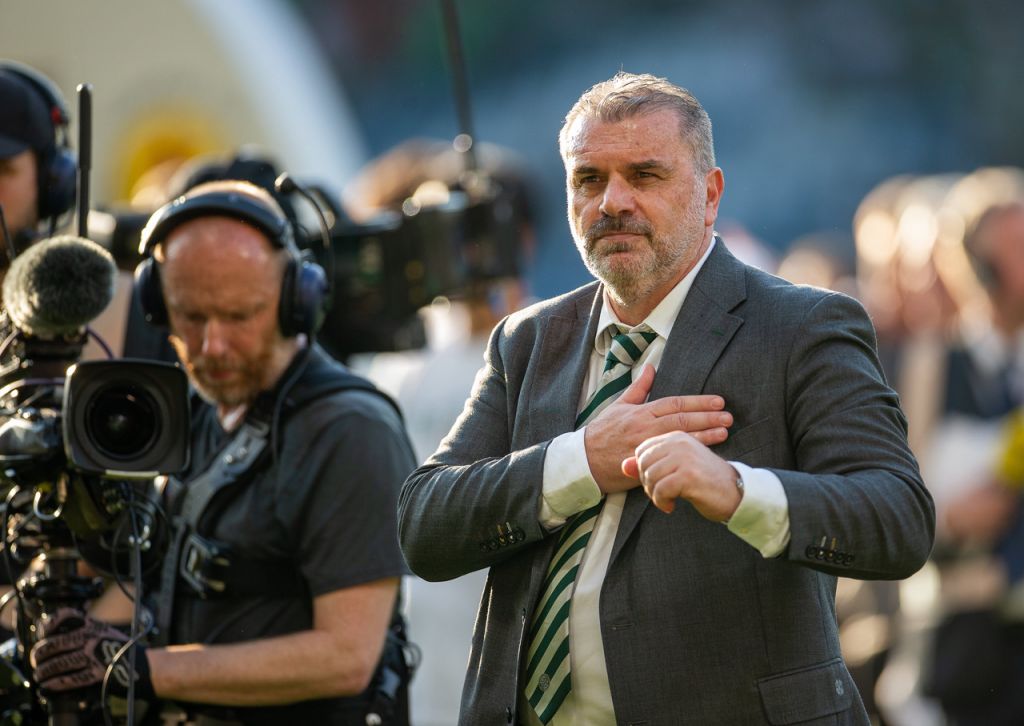 "Sometimes a lot of managers leave the coaching to someone else to do and they're playing the way of that other coach. With Ange, it is his way. It is fantastic."
Here's the full media conference with Graham Arnold where the first twenty two minutes is all about the Socceroos before he goes on to answer questions about Ange Postecoglou's imminent appointment as the new manager at Tottenham.