This current Celtic team under Ange Postecoglou mirrors the Tommy Burns team of 1996/97…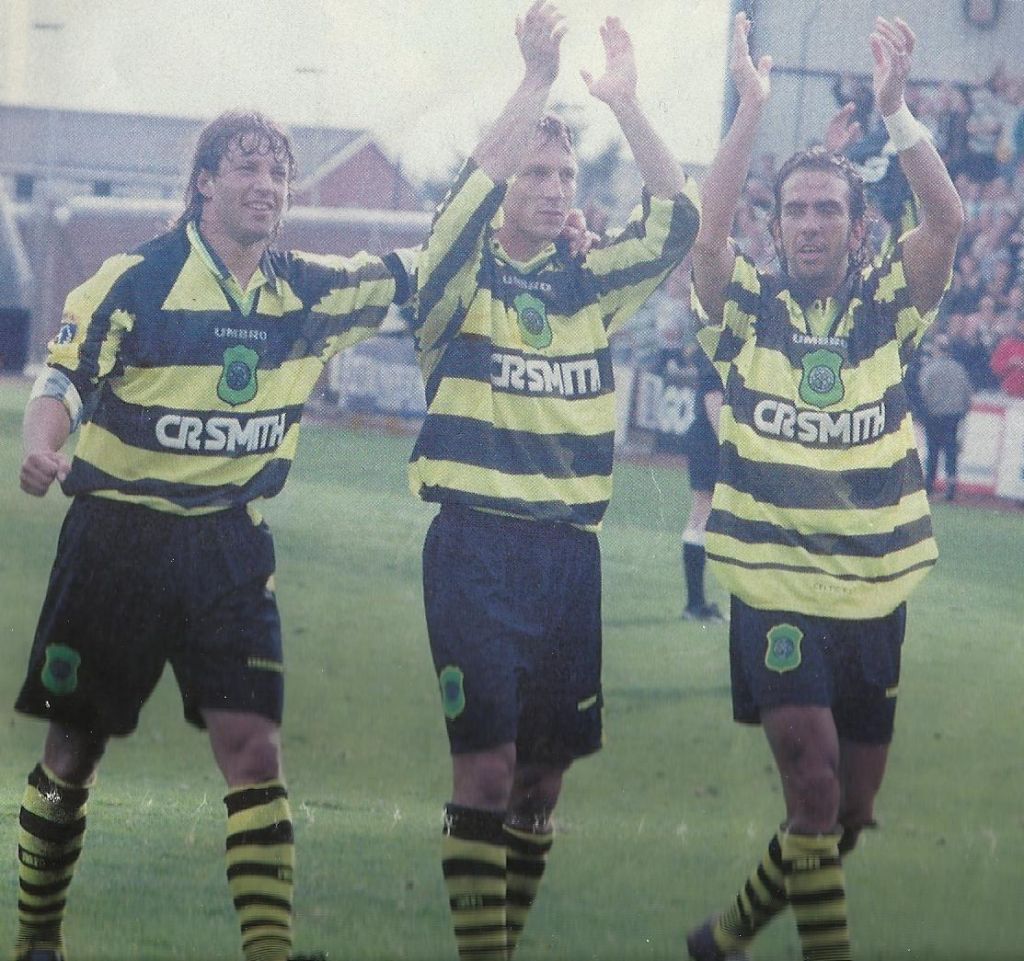 Since watching the recent defeats against Livingston, theRangers and Real Betis I have found my mind wandering back to a season not many fans of Scottish football will forget in a hurry..the year the now deceased Rangers matched our 9 in a row. The reason for this isn't due to suddenly coming to terms with suppressed memories of the pain I felt watching them match our great achievement, in fact it has nothing to do with them at all.
The reason I'm being reminded of that season is due to the football we are currently playing under Ange, which I find incredibly similar to that team of 1996/97 under the late, great Tommy Burns. In that season Celtic were blessed with a team full of exciting attacking talent who could, and did, blow teams away with all the flair and panache we as fans adore. To quote the age old adage, we played 'the Celtic way'.
This was a team who could call upon the mercurial talent of Paulo Di Canio, the goalscoring prowess of Jorge Cadete and Pierre Van Hooijdonk and the guile of Andreas Thom. As a young lad it was a forward line up I was in awe of. Although we are in the very early stages of Ange's regime I can see many similarities between that team and our forward line up today (when all available). Our front 3 will predominantly consist of Kyogo, Jota and Abada who all look like they possess bags full of talent.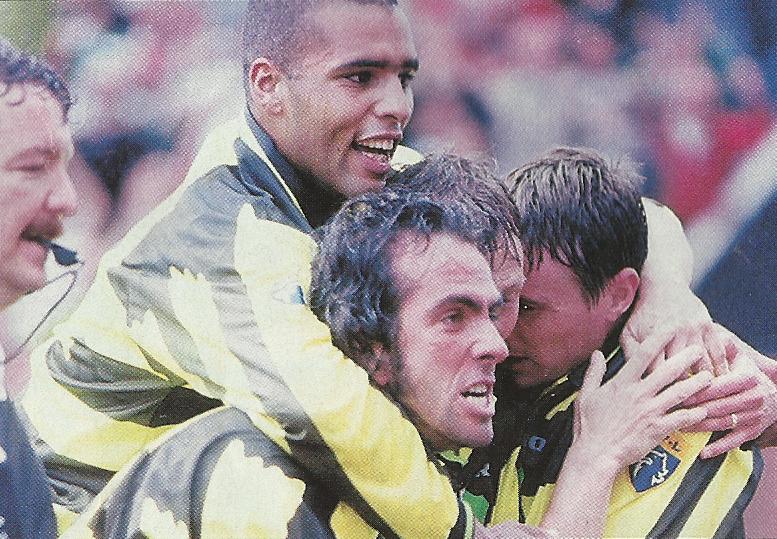 These guys will provide us with many happy moments during the season, of this I am sure. I have absolutely no worries regarding our attacking talent in this current team and with the likes of Turnbull and Rogic playing in behind and capable players such as Forrest, Gianakomous and Ajeti on the bench we should have no worries attack wise.
Another similarity, although again we are very early in the season, is our ability to blow away the so called 'smaller' teams. Already we have done this to Dundee, St Mirren and maybe to a lesser extent Ross County. Where the problems have cropped up so far this season is against the 'rough house' team such as Livingston and Hearts, as well as the supposedly better teams such as theRangers and teams in Europe. The team of 1996/97 had similar problems.
On more than a few occasions we failed to get 3 points against Kilmarnock and Hearts back then and went through the season losing all four matches against our Glasgow rivals and getting beat 2-0 both home and away to Hamburg to exit Europe in the first round.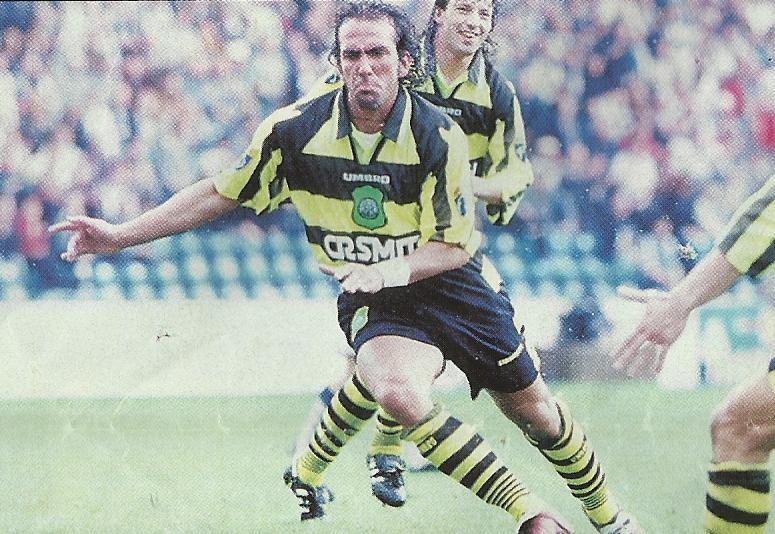 What worries me is that this Celtic team never learned their lesson. In the case of the so called 'rougher' teams who like to defend robustly and get in our faces, we repeated the same attacking tactics that they had worked out how to repel and never tried to change our approach.
Tommy and Ange have a very similar philosophy that an aggressively attack minded team will always find someway to score way but the difference between a great manager and a good one is they can come up with alternative tactics to outwit these types of teams. Ange still has the goodwill of the fans much in the same way Tommy did but he will need to find a way of overcoming these types of teams promptly.
The Celtic team of 1996/97 also never came up with a plan B against Rangers even though the same mistakes kept happening each time we played them. Many alluded to (including Burns) at the time that if it wasn't for Andy Goram playing out of his skin we could have won these games.
That's not the point though it's up to the team to learn from their mistakes and rectify them next time and this is were I hope Ange and his team can differ from that team. It's still early in the season and from what I have saw from the other outfit across the city doesn't worry me in the slightest, in fact I believe they are absolutely there for the taking.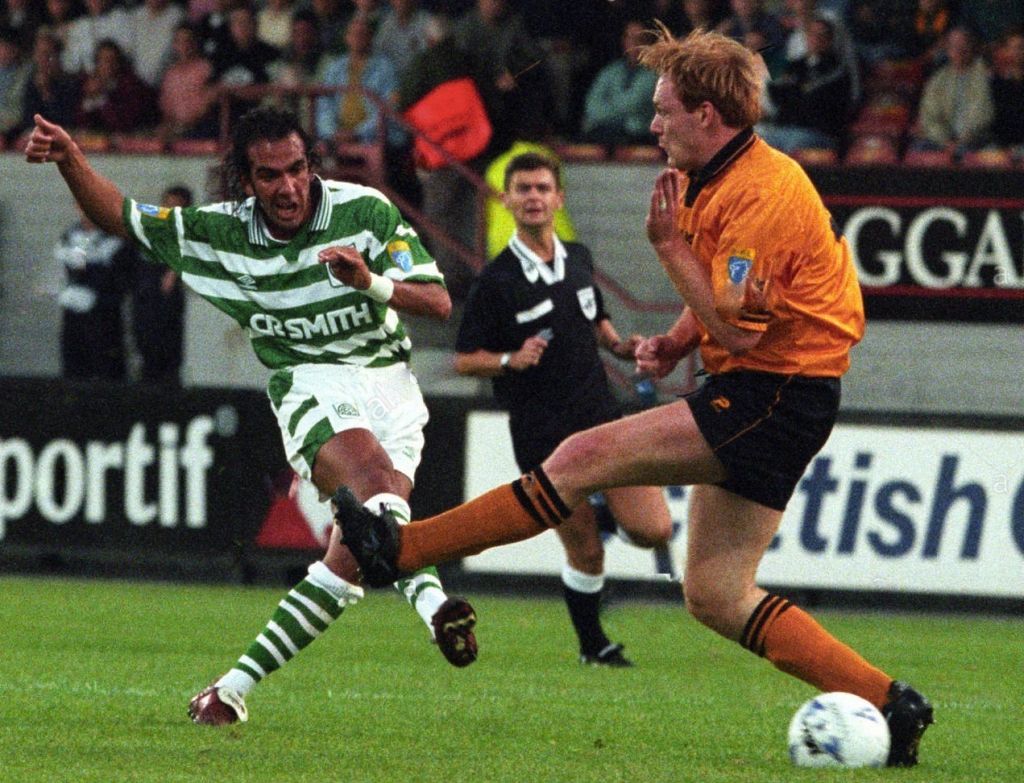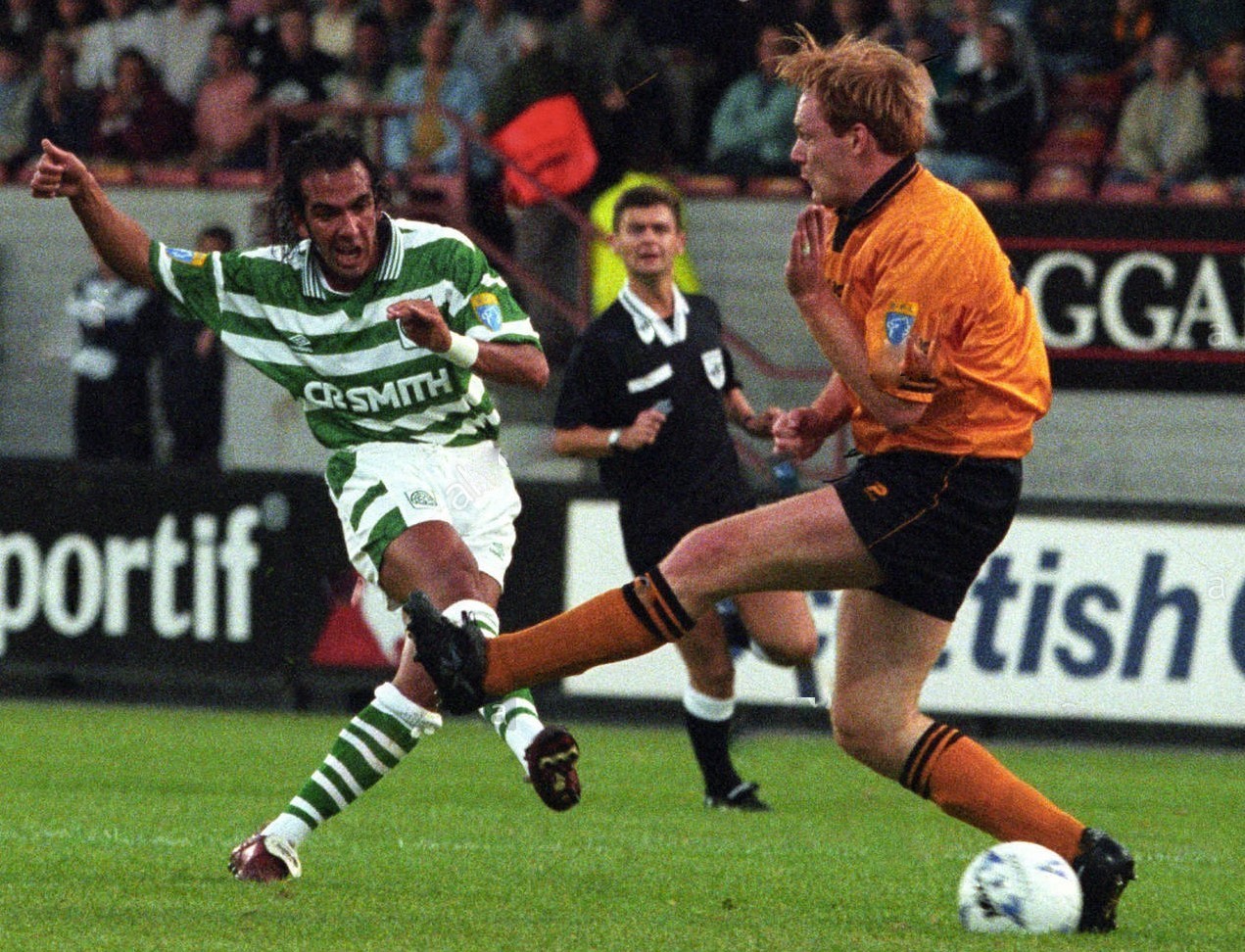 The reason we aren't getting results against these so called better teams is exactly the same reason it was under Tommy. We look excellent going forward and possess a forward line who always look like they will score, but defensively as a unit we are very weak. We concede easy goals. In Europe especially we already have a recurring theme that when we concede we then completely go off the boil and panic making critical errors which usually end up costing us another goal. This has to be rectified.
Unfortunately for Tommy's team they never leaned their lessons and what undoubtedly was a very talented team ended up with only a Scottish cup to show for their efforts. If Ange can realise and accept that sometimes a plan B is needed against certain opposition I think our current crop can be very successful.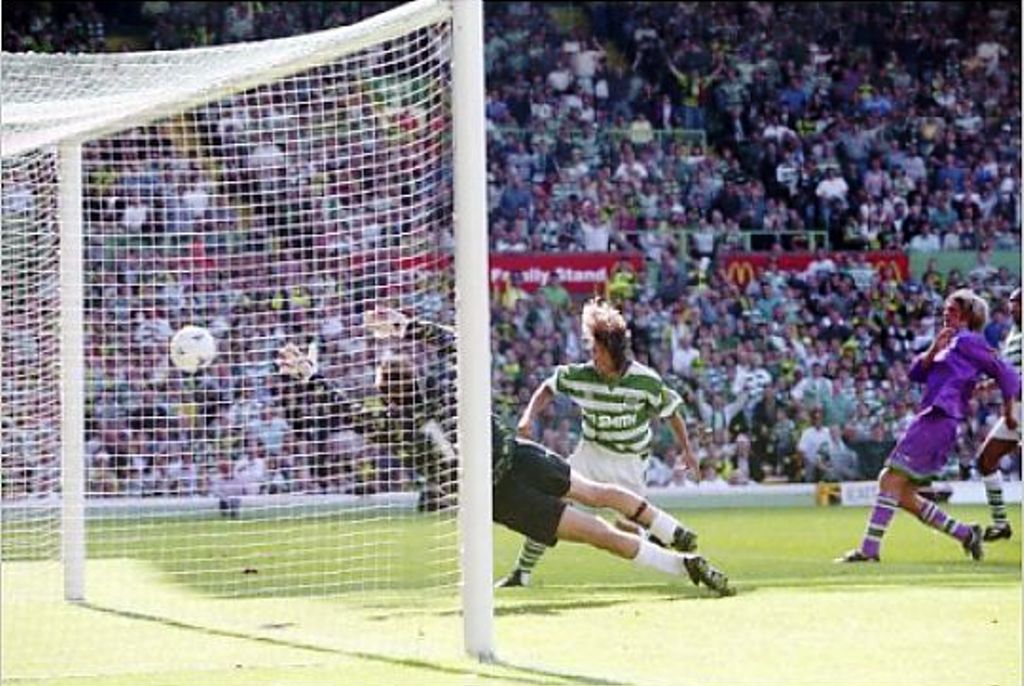 In situations like against Real Betis it's imperative that we utilise some game management tactics. Calm play down and keep things simple and get to half time without conceding and their spirit would have been broken. You could see the energy getting that first goal gave them.
If Ange can be flexible with his tactics and instill some game management qualities into this side I have every confidence in this team delivering some fantastic results and a lot of silverware to go with them.
Conall McGinty