David Davutovic writing in the Australian media outlet Keep Up has provided the Aussie angle on Ange Postecoglou's move to and from Celtic to subsequently join Tottenham Hotspur earlier this week.
He provides plenty of insight into the move – which fulfils a long-term ambition and target for both Postecoglou and his Frank Trimboli who were left frustrated when Postecoglou failed at the final hurdle to get the AEK Athens job in May 2021 only to find Celtic falling into his lap a few days later, thanks to Eddie Howe's decision to reject the opportunity to become manager of our football club after over 100 days of deliberation.
Davutovic takes us through the events and reveals that Postecoglou had two interviews with Tottenham Hotspur but was not prepared to leave Celtic until the season was over, trying to avoid the scenarios that played out previously at Celtic when Brendan Rodgers left mid-season to go to the Premier League to manage Leicester City and more recently at Ibrox where Steven Gerrard left to go to England's top flight to take the Aston Villa job. The Aussie writer doesn't point out that both have subsequently been sacked and are currently out of work, in terms of football management.
What Davutovic does do is confirm that three English Premier League clubs – Brighton, Wolves and Southampton (now relegated) – all attempted to recruit Postecoglou last season but that was not the plan that Postecoglou wanted to see happen, mostly due to the timing.
"Postecoglou was adamant he did not want to leave Celtic in the lurch and his long-term plan – if and when the right job became available – was joining a Premier League club in pre-season," Davutovic revealed.
And the informed Aussie journalist confirms that two interviews were done, and remember that Ange Postecoglou missed two pre-match media conferences in the closing stages of the season, so the Tottenham job was very much on his mind over recent months.
"In the two rounds of interviews with the Spurs board, it became evident to chairman Daniel Levy and the board that Postecoglou was a manager who would be privileged with the position, grow with the club but equally have the courage of his convictions to deliver the mass on and off field rebuild they require," Davutovic wrote.
There's also a comparison between the position Daniel Levy is currently in at Tottenham with regard to his own unpopularity with the Spurs supporters and the situation Peter Lawwell as Celtic CEO found himself in back in late 2020 and through into 2021 when he stepped down from the job to be replaced by Dominic McKay then within a month or so by Michael Nicholson, who incidentally has had a particularly easy ride in what is a tough job thanks mostly to the brilliant job that Postecoglou did at Celtic.
There's an argument that theRangers squad, pound for pound, was stronger than Celtic's in Postecoglou's first season, but that he was able to extract more from the collective to win both the league and league cup and followed that up with a Treble this season, when clearly the Celtic squad he had built was undisputedly the strongest in Scotland, with Postecoglou completing the Treble last weekend.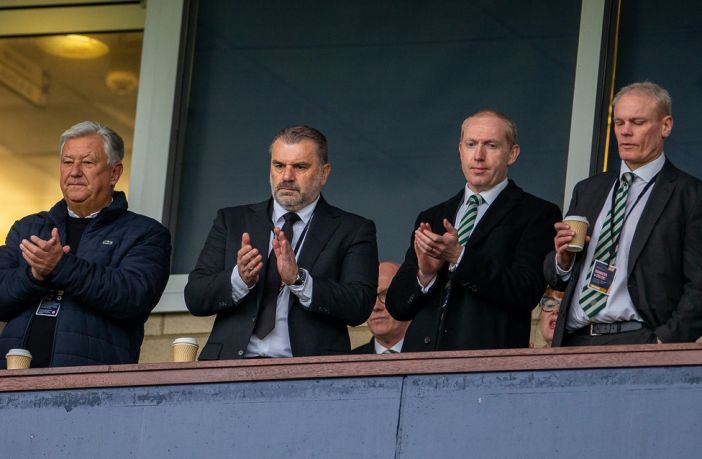 Postecoglou had, Davutovic claims, been working towards staying at Celtic for one more season and was targeting the Champions League knockout rounds as a means to get him his craved slot in the Premier League the season after next, but events at Tottenham last season fell perfectly into place for the Australian coach and he was off.
So that was that as far as Celtic was concerned. There's nothing in Davutovic's piece that references any particular affection for Celtic from Postecoglou, even after the way he was adored by the Celtic support, something quite unlike anything he's seem before or likely to see again.
Levy though will be hoping that Postecoglou can take the heat off him too and re-build the football operation over the next few years. Whether he's keep his finger of the trigger in terms of keeping Postecoglou in situ will as always depends on results.
This is a nice PR job for him. IMO no point speculating as he likely had decided he was leaving this summer to Spurs or whoever either way. Winning the league again was vital to his chances of getting an epl job. Will be same for our next manager.

— Forrest Finishing (@getitinforrest) June 9, 2023
This is one of the most balanced pieces on the whole situation.

Doesn't get too emotional and just tells the realities of how it all played out.

Ange's "27 year apprenticeship" tells you that he just couldn't knock back this opportunity https://t.co/gO6RhP9Dvz

— The Celtic Exchange (@CeltExchange) June 9, 2023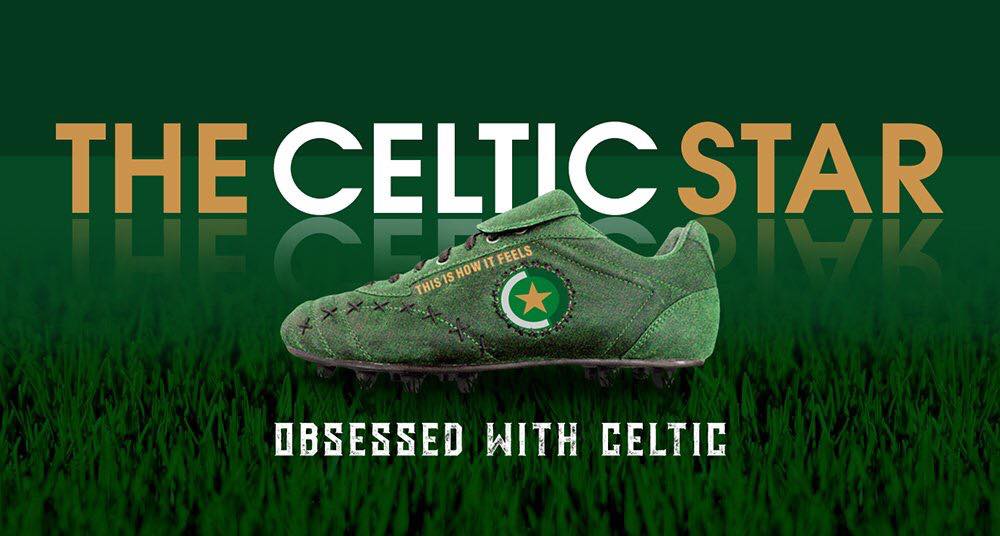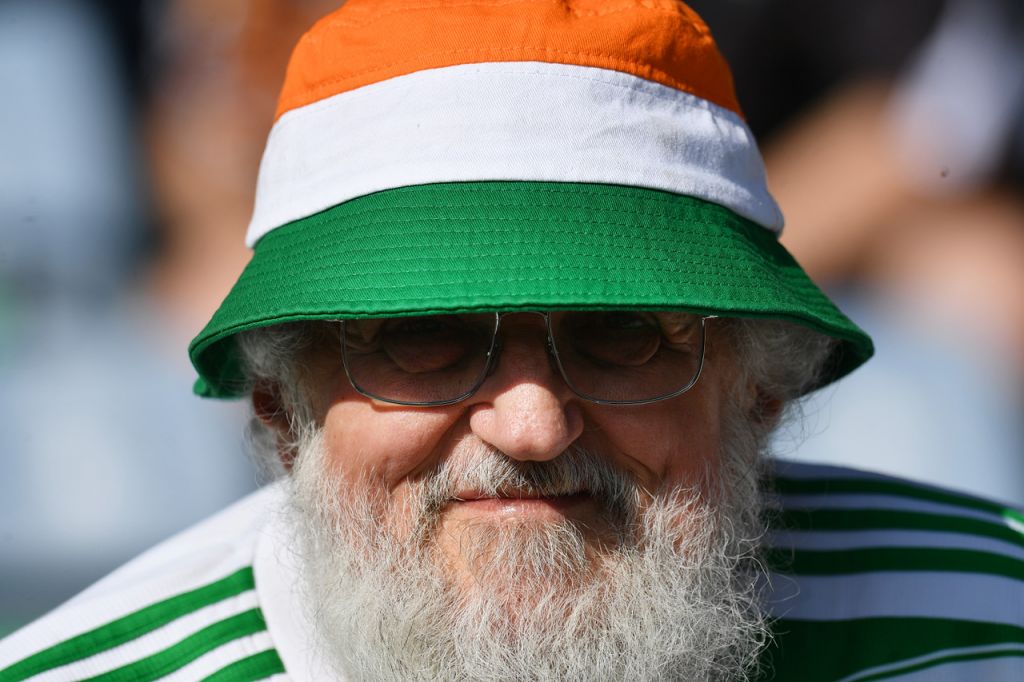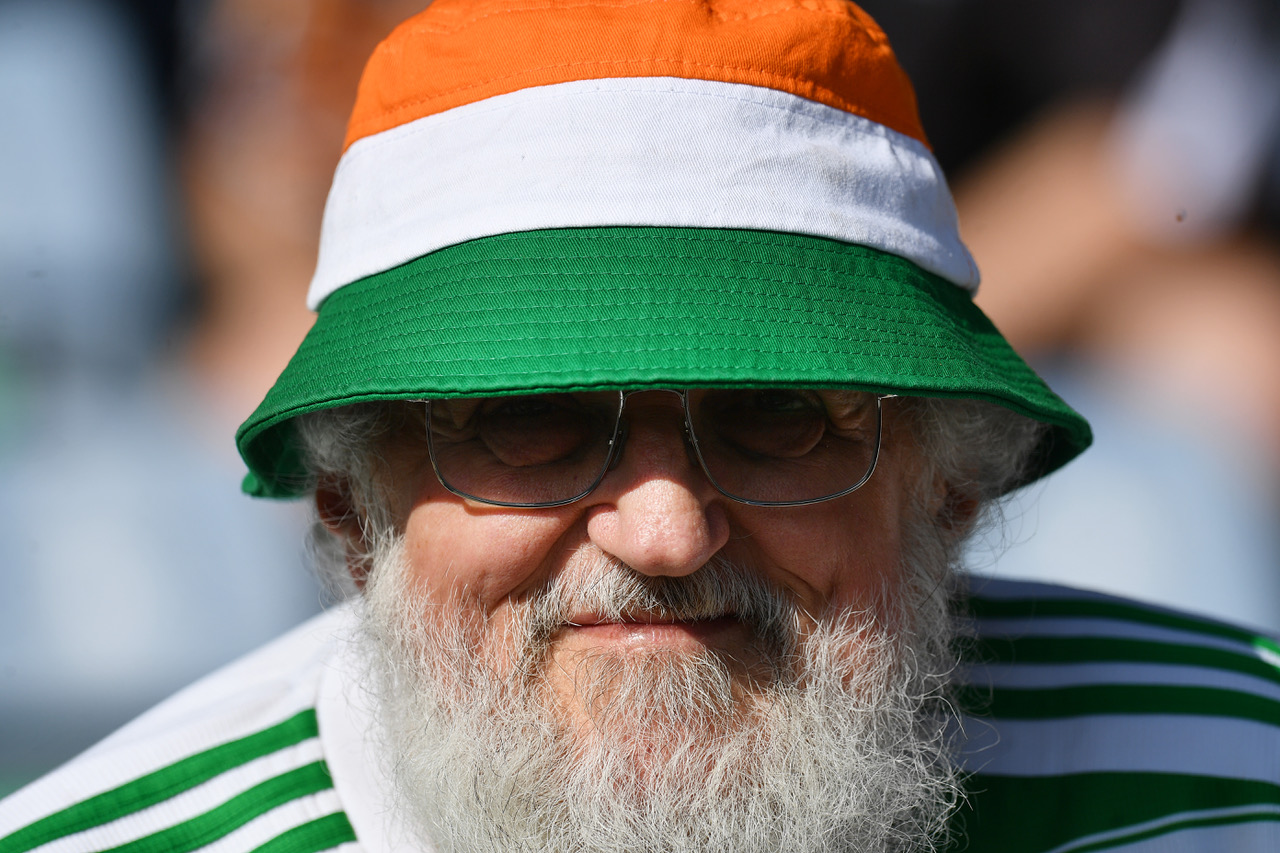 The Celtic Star's Father Day Promotion is in full swing with hundreds of books already on their way destined for Celtic Dads and Grandads on Sunday 18 June. We've reduced all six books currently available from their usual retail price of £20 and prices are as low as £6 (see below).  All books are high quality hardback, with some signed by the author. And it's also worth noting that you only pay postage on one book, so it's free for the second, third and so on. ORDER HERE or click on The Celtic Star image above…this is how it feels to be Celtic!