SCOTTY SINCLAIR will warmly greet his former boss Roberto Mancini tomorrow night then do everything in his power to make sure that the Italian who signed him for Manchester City for £8million, has a thoroughly miserable evening.
Sinclair was flying as a Swansea player and his sparkling displays earned him a big move to the Etihad but denied a regular start, last season's Scottish player of the Year, lost his way in the game and only rediscovered his mojo after leaving Aston Villa to be re-united with Brendan Rodgers in August 2016.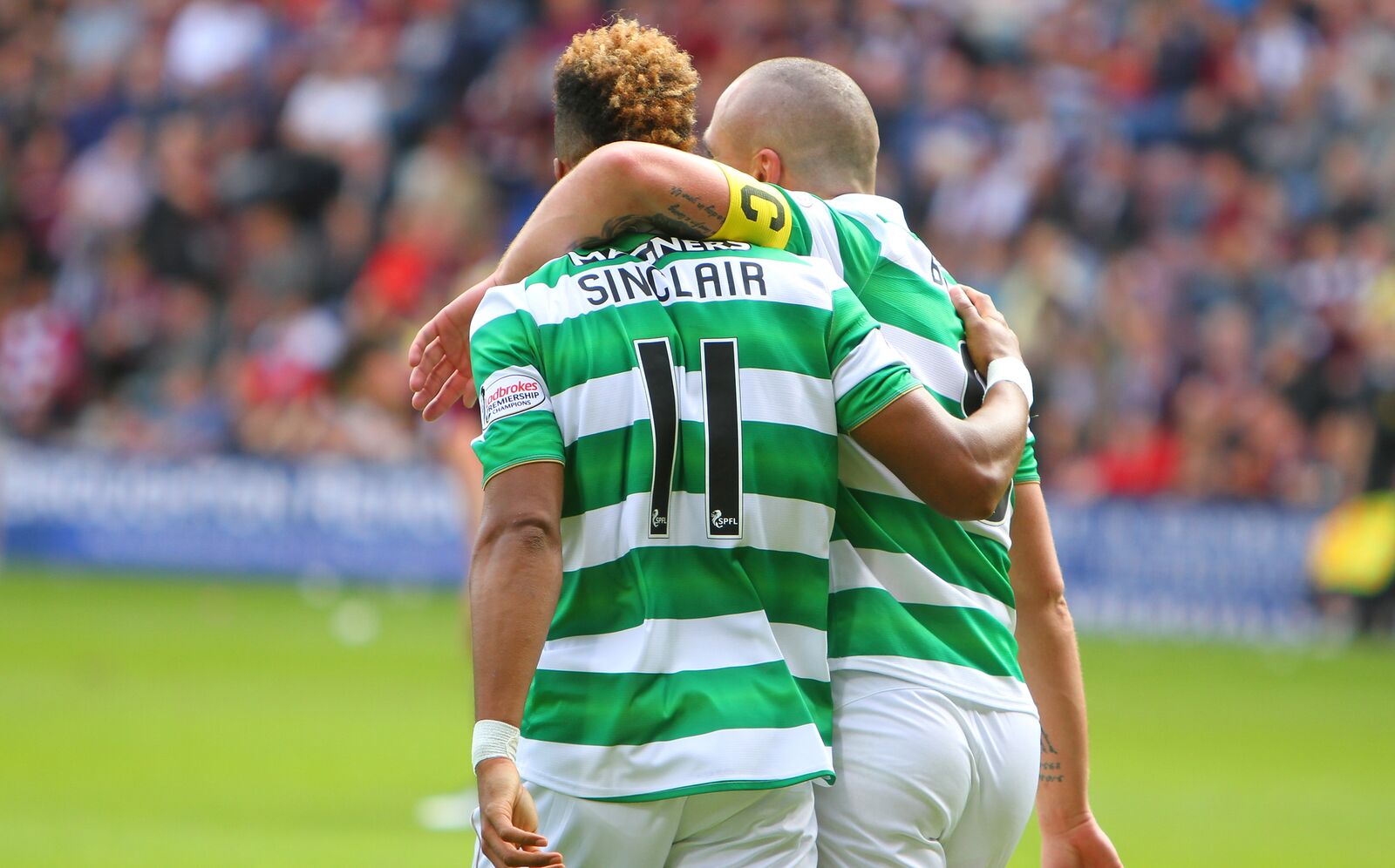 A dream debut at Hearts when Sinclair came off the bench to score the winner and the Englishman has never looked back since.
Tomorrow perhaps Sinclair will be keen to show Mancini what might have been.
"When I went to City, I only played a couple of games under him, but there were so many players there I didn't get as much game time as I would have liked.
"I'm a much different player now from then.
"I don't have a point to prove to him. It's for myself. When you play, you have these targets and you have the levels at which you want to play.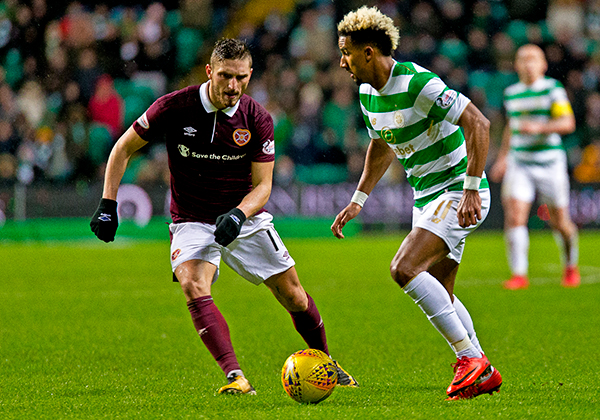 "For me, it's working hard and giving it 100 per cent.
"I think the expectation from players and fans is that we've got to go out there and win the game.
"It's going to be tough, they're a great side, but, for us, it's to concentrate on what we're doing, how we play and make sure we win the game.
"We're an attacking team and we want to go out there and win and score goals, but obviously the main thing is not conceding."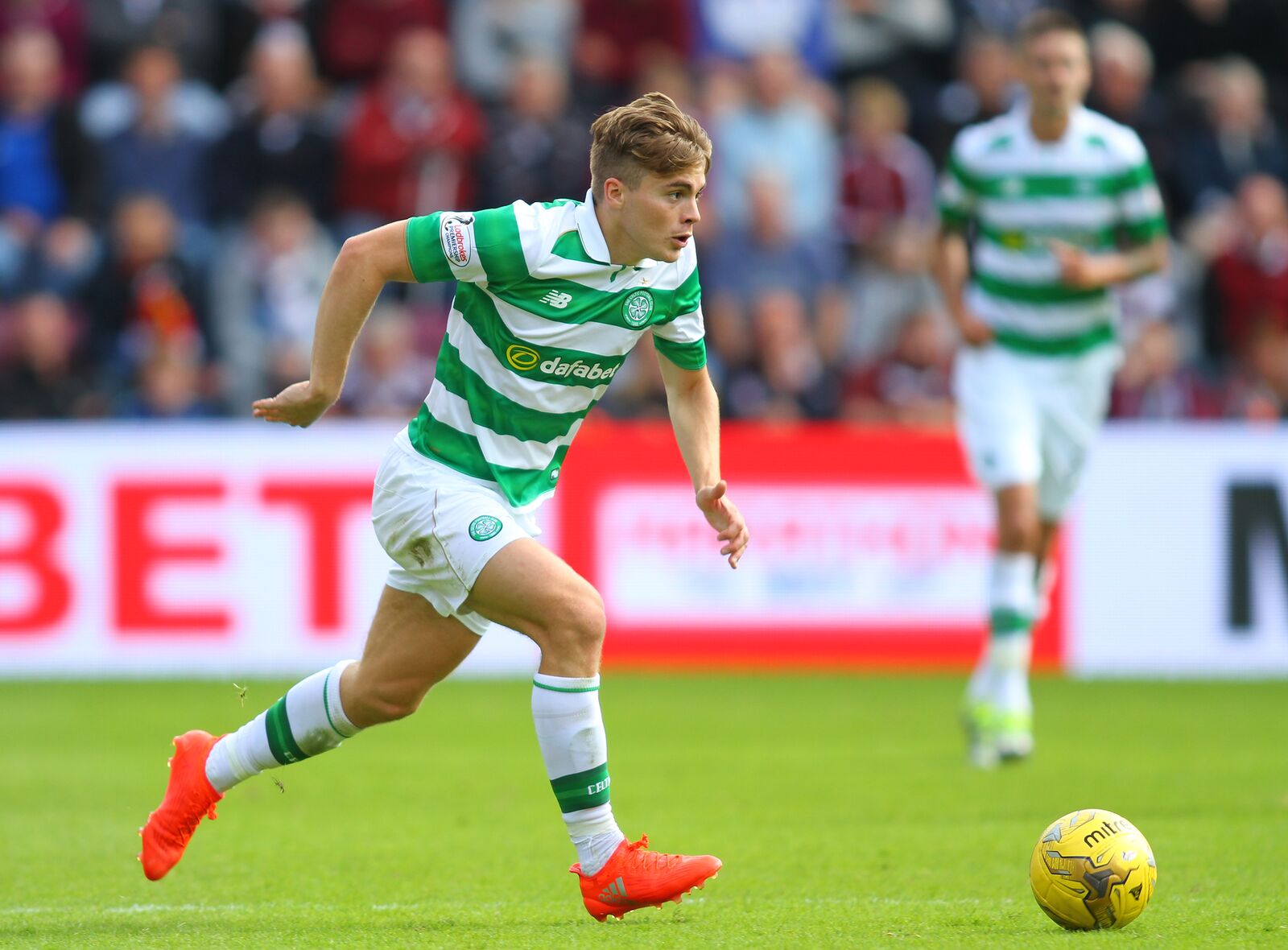 Sinclair is Celtic's top scorer this season with 17 goals. And it is the man on the other wing, James Forrest who is his closest challenger at the top of the goalscoring list at Parkhead. A hat-trick at the weekend brought Forrest's haul for the season up to 16.
Yet while Mancini was more concerned about the threat Celtic will pose through the middle with Moussa Dembele, he will ignore the goal threat from the wide bhoys at his peril.
For Scotty Sinclair that would provide a particularly sweet moment.
'No pillow talk for Celtic Stars, a word about Jimmy McMenemy,' Jim Craig on The Celtic Star this morning and you can READ HERE.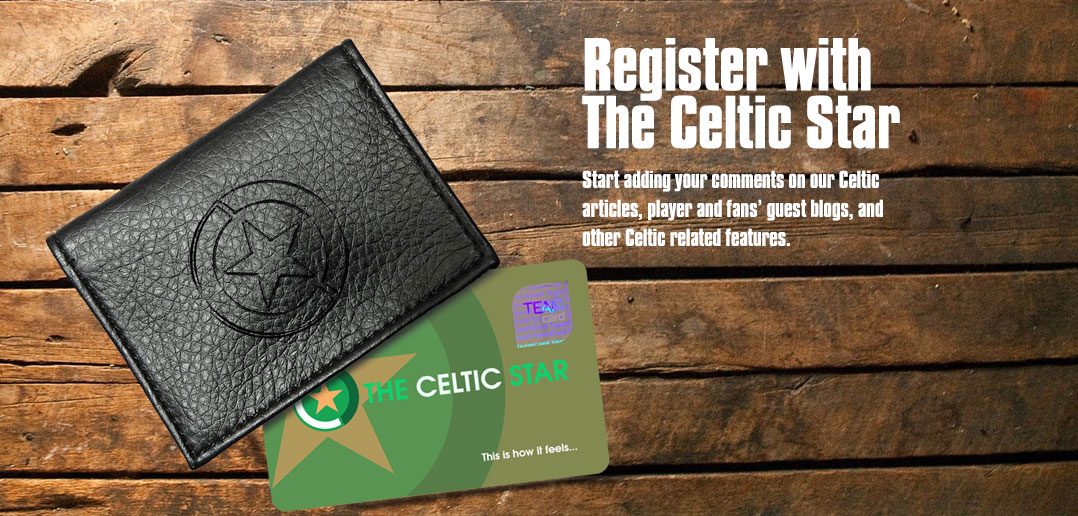 Register with The Celtic Star website and start adding your views on our Celtic article, blogs and features.
Lisbon Lion Jim Craig writes exclusively for The Celtic Star every morning and he will be inviting on a few of his old team-mates from time to time.
It takes two seconds to register and we will email you back to get your password sorted and that's you in The Celtic Star conversation.
Also all new subscribers this week will be entered into a raffle and five lucky readers will receive a signed copy of Jim Craig – Right Back to 67, The Lisbon Lion Diary, which is a superb read.
Fill in the registration form HERE