Willie Miller believes that pragmatism may have to replace sporting integrity in order to conclude this football season.
The Aberdeen legend has claimed that it is a pipe dream to suggest that the football season will be completed by the end of June, as is hoped by UEFA. Whilst Celtic feel they should be declared champions in such a scenario, 'Rangers' feel the league has to be concluded. However, Miller offers a neutral verdict, telling the Aberdeen Evening Express:
"When the coronavirus outbreak started I was all for the integrity of football and finishing the league. Yet the longer this crisis goes on, the tighter the window to finish the leagues becomes. If the leagues can be finished that would be the ideal scenario but that is looking less likely if an end of June deadline is enforced by UEFA. Ultimately, integrity may have to be binned and pragmatism takeover with hard decisions made."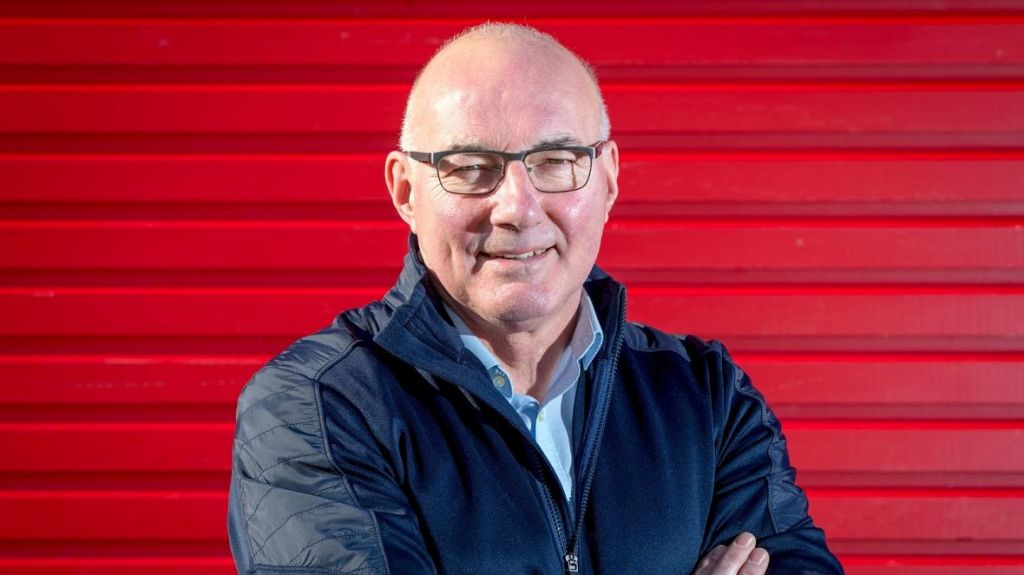 The European Cup Winner's Cup winner made it clear that he feels the league should be pronounced finished with positions as they stand, if the remaining games cannot be played, as opposed to declaring the season null and void at this stage.
Miller said: "You would just have to take the current league position and make those tough calls on titles and relegation. If the Scottish season cannot be completed clubs must abide by tough decisions even if that means Hearts being relegated. No one will be happy with these decisions but we are in tough times and tough calls need to be made. Then you freeze the table and it will come down to what a club has done throughout the season before the shutdown. Celtic look like they will have won the league title regardless."
Among the voices of those who would by affected by Miller's suggestion, is Hearts owner, Ann Budge. She has previously threatened legal action should such a scenario develop, stating that the league comprises of 38 games and no less. Miller hit back at Budge by claiming: "Unfortunately for Hearts, they have had a poor season and are bottom of the Premiership while Dundee United have run away with their league in the second tier. If the league has to be cut off at the point it was initially halted due to the coronavirus clubs will have to accept that and legal action would not be the way to go. Clubs bottom of the league have had plenty of opportunities to get away from there this season. Relegation would be difficult to take, but affected clubs must ultimately accept it and move on to look forward to when this virus is finally beaten."
Support Celtic Youth Development
Help raise money for Celtic Youth Development by joining the £1 weekly lottery and you could win up to £25,000 – just click on the photograph below to join. Lots of our readers have already done so and they're now doing their bit to help fund Celtic Youth Development that can deliver the stars of tomorrow and beyond. And you might even win a few bob too! And a special thank you to all The Celtic Star readers who have already signed up and are now supporting youth development to give us the Celtic Stars of the future…