Predictable. Frustratingly predictable. The groundwork for Tuesday night's defeat/performance was laid during the underwhelming summer transfer window…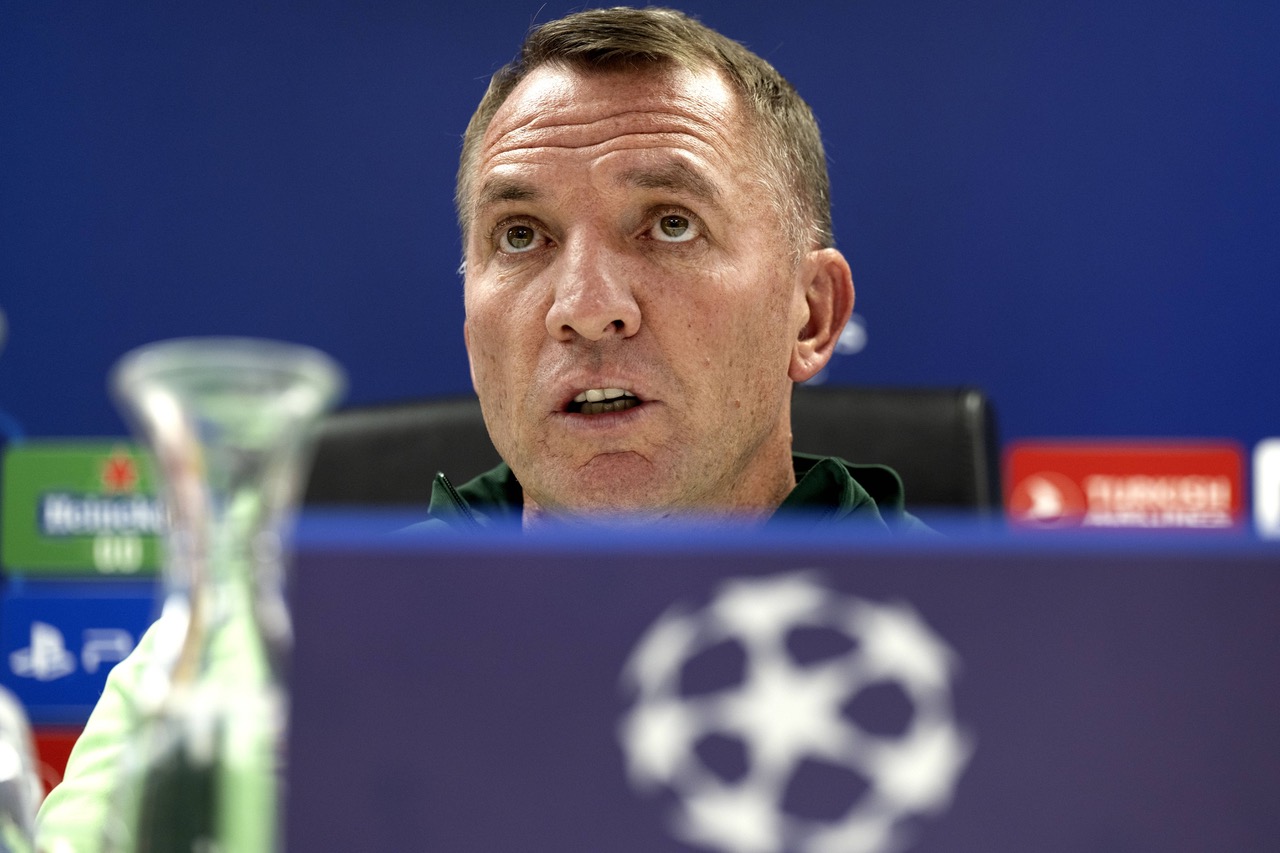 When Brendan Rodgers was announced, a statement of intent to make inroads in Europe provided us with real hope, excitement and optimism.
The unexpected sale of our talisman Jota helped swell the already healthy bank balance. The disappointment of losing our best player was tempered with the prospect of using the money to make a number of quality signings.
There was talk of £30million being made available for players to help fund these ambitions, and that was BEFORE the Jota windfall!! After the recent release of our financial figures, showing a bank balance of over £70million, those initial numbers certainly would have been achievable. Always unlikely, but certainly not beyond our means!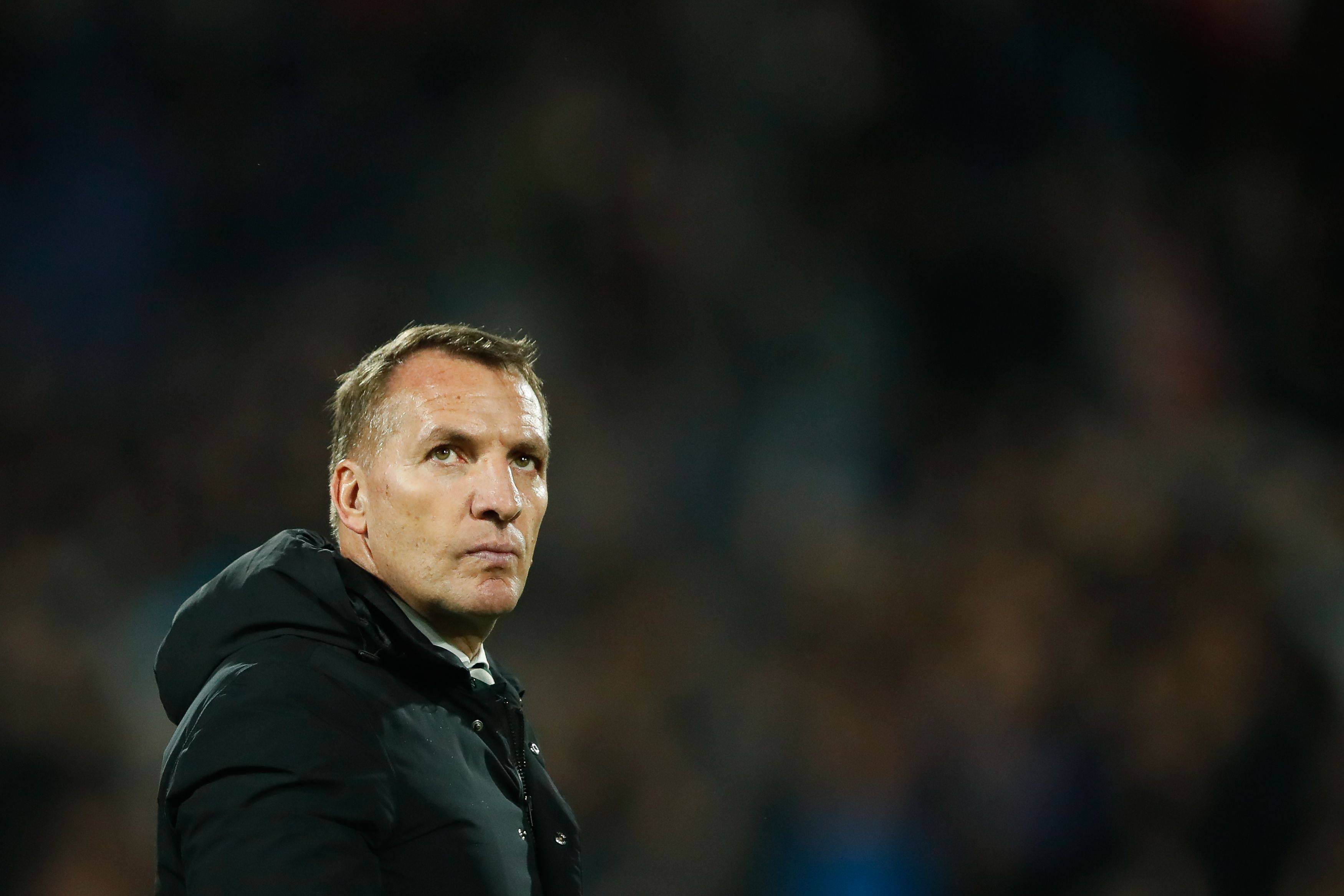 Our attention was peaked as we were linked with some real quality players on an almost daily basis. And, although (relatively) expensive, the figures being quoted would easily have fitted well within the rumoured budget. Excitement was growing as we window shopped for some players that would undoubtedly improve the team and allow us to compete in Europe.
As the window dragged on our excitement turned to frustration, as it became apparent that there was no intention from our board to make these signings happen. I get that we have a (mostly) successful transfer model, which (simplified) means we buy young prospects, develop, then sell on for large profit.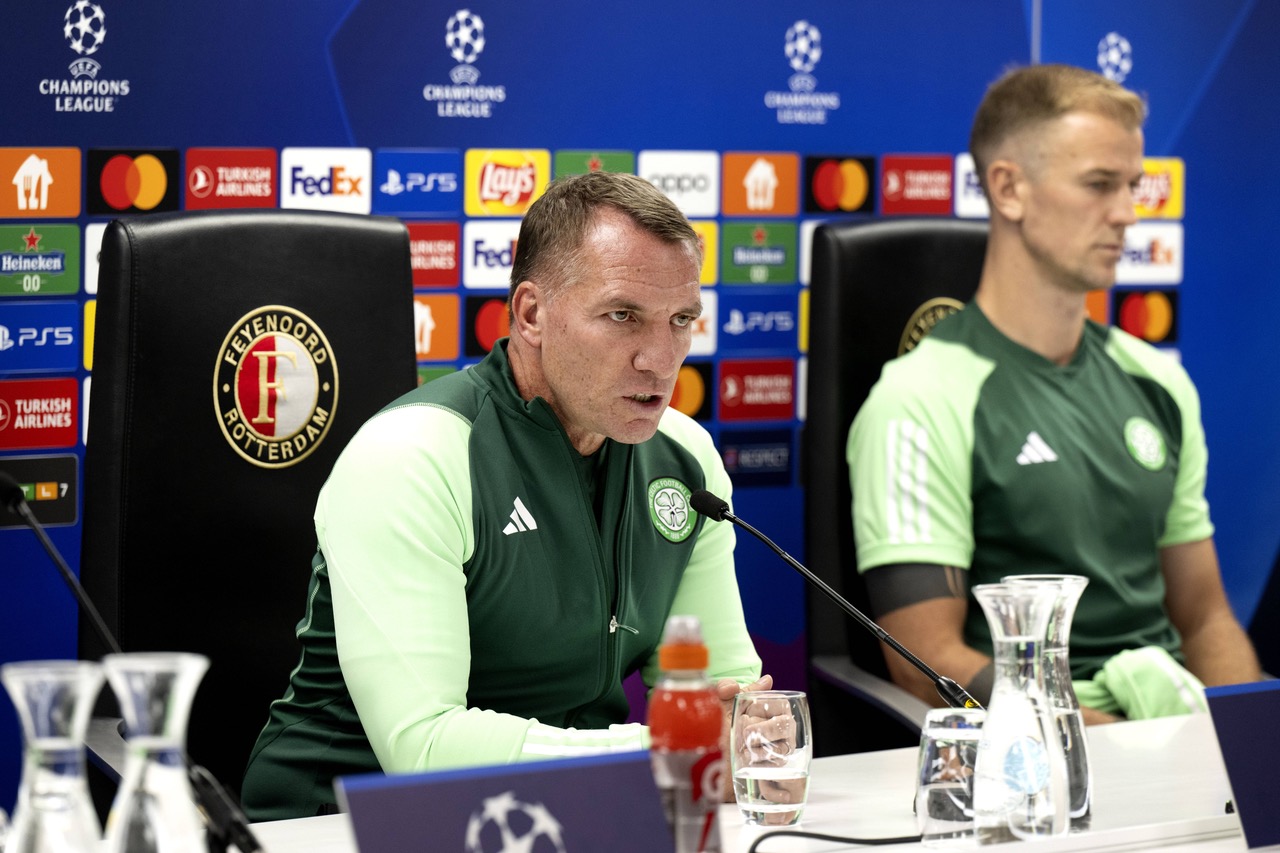 But to have any real chance of making good on the claim that progress in Europe was high on our list, then the signing model would surely need augmented with some quality, experienced and proven additions?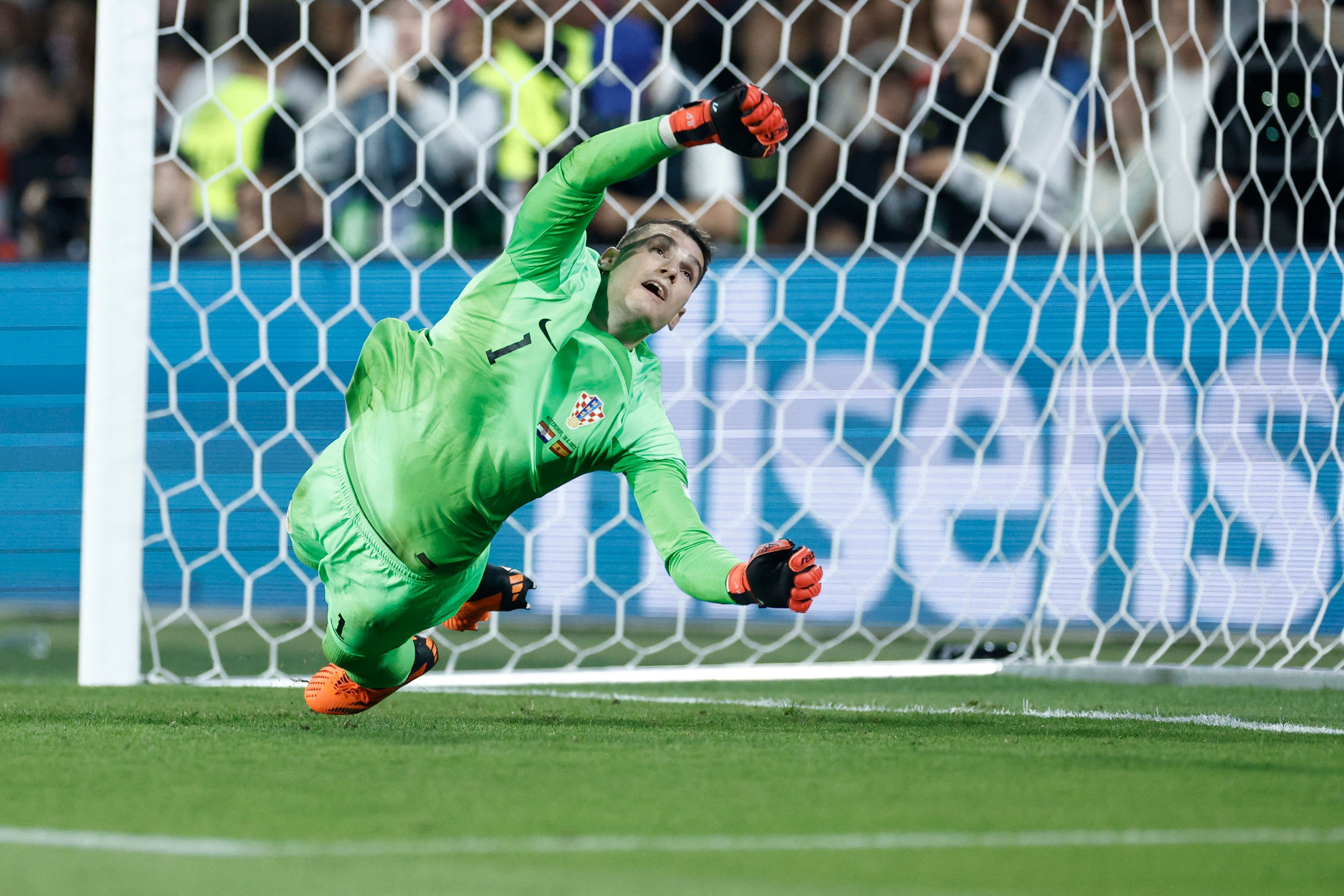 For example, Livaković, the Croatian number 1 goalkeeper was available. At 28, he is in his prime as a 'keeper and would have provided stability and quality in that position for many years. He eventually transferred from Zagreb to Fenerbahçe for €6.65million. Most definitely NOT outwith our reach financially.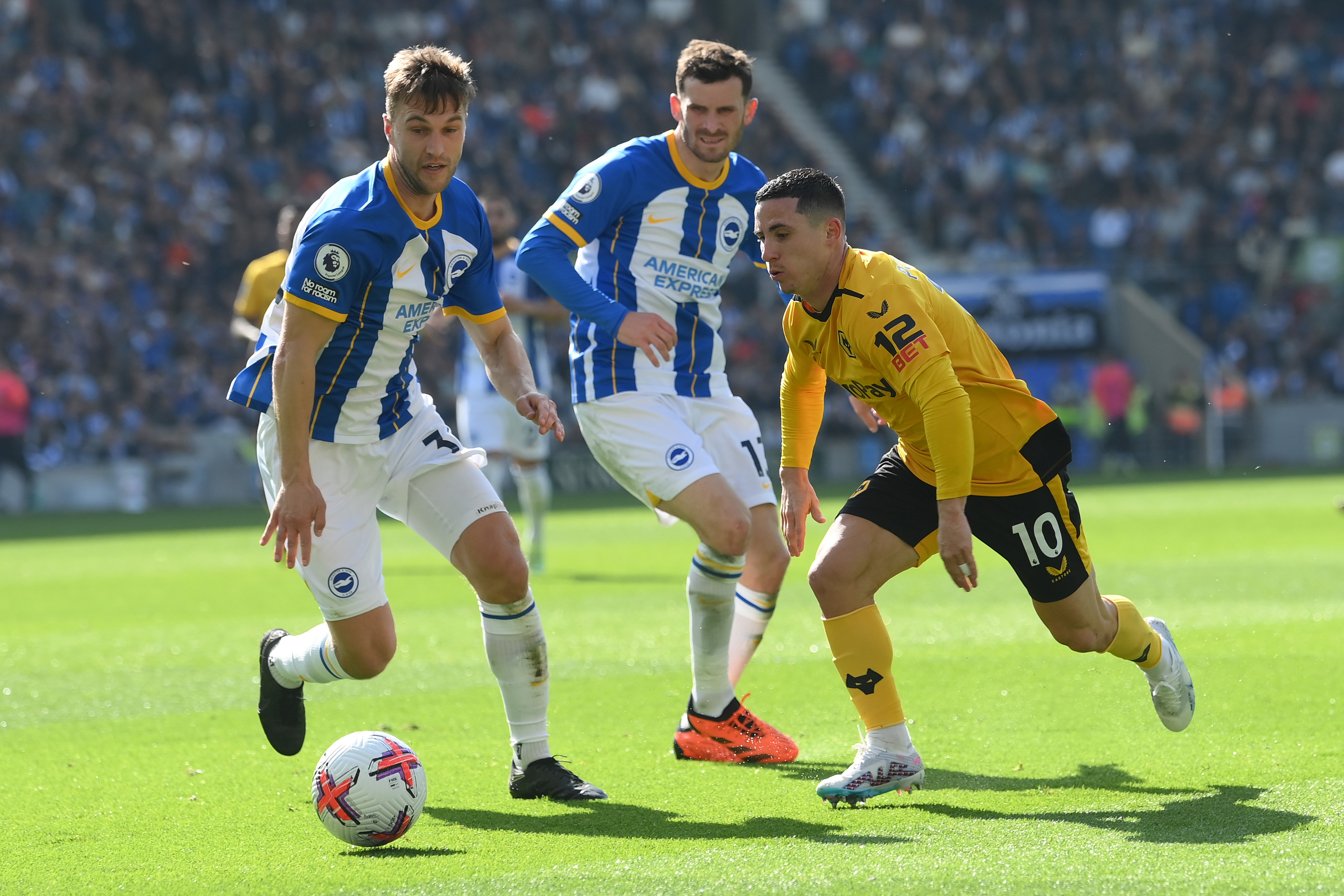 Daniel Podence, 27 year-old and allegedly of interest. Again, at that age he should be hitting his prime and young enough to have resale value. He went on loan to Olympiacos.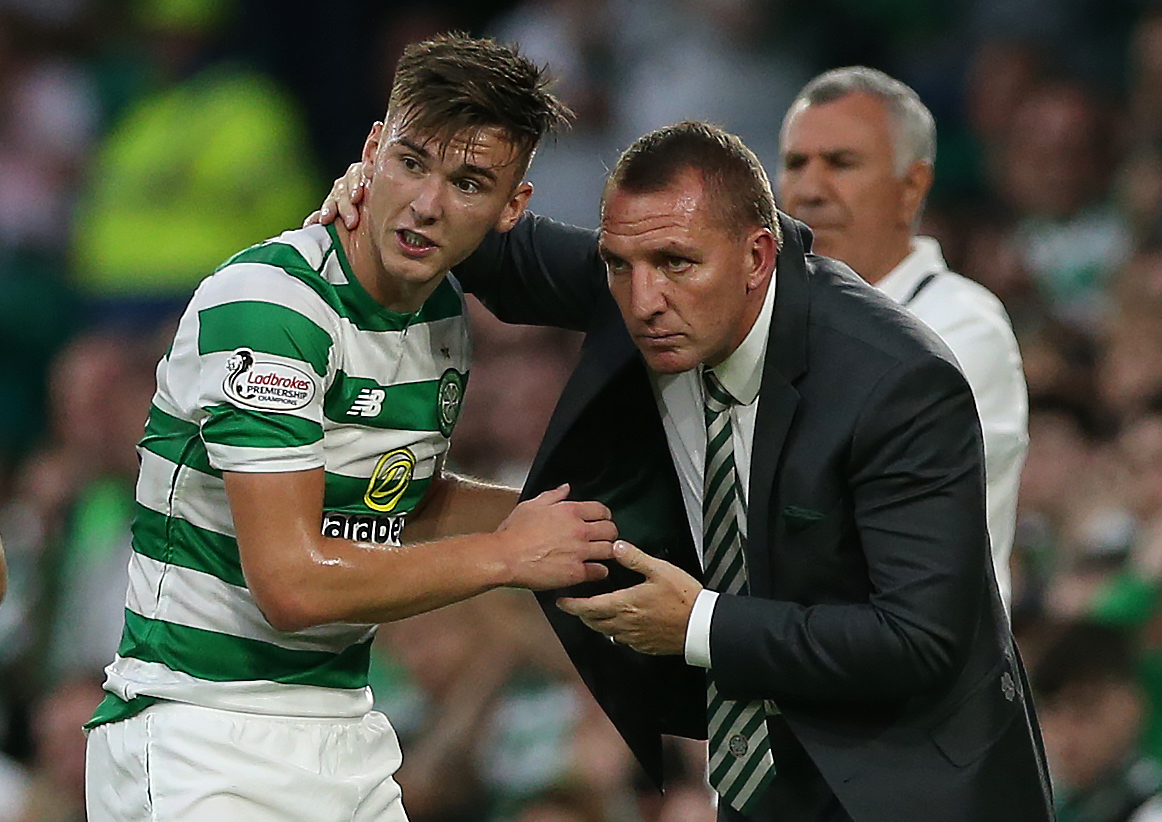 Kieran Tierney. Rumours of a return to his boyhood club albeit on loan, would have been a real coup. His quality would undoubtedly improve our defence at left back. He would eventually go on loan to Real Sociedad.
Other exciting prospects were rumoured too, such as Wilfred Ndidi whom Brendan Rodgers coached at Leicester. Aged 26 he also should be hitting his peak and was rumoured to be looking at a move away after a frustrating season and relegation of his club to the Championship. No move materialised and he remained where he was.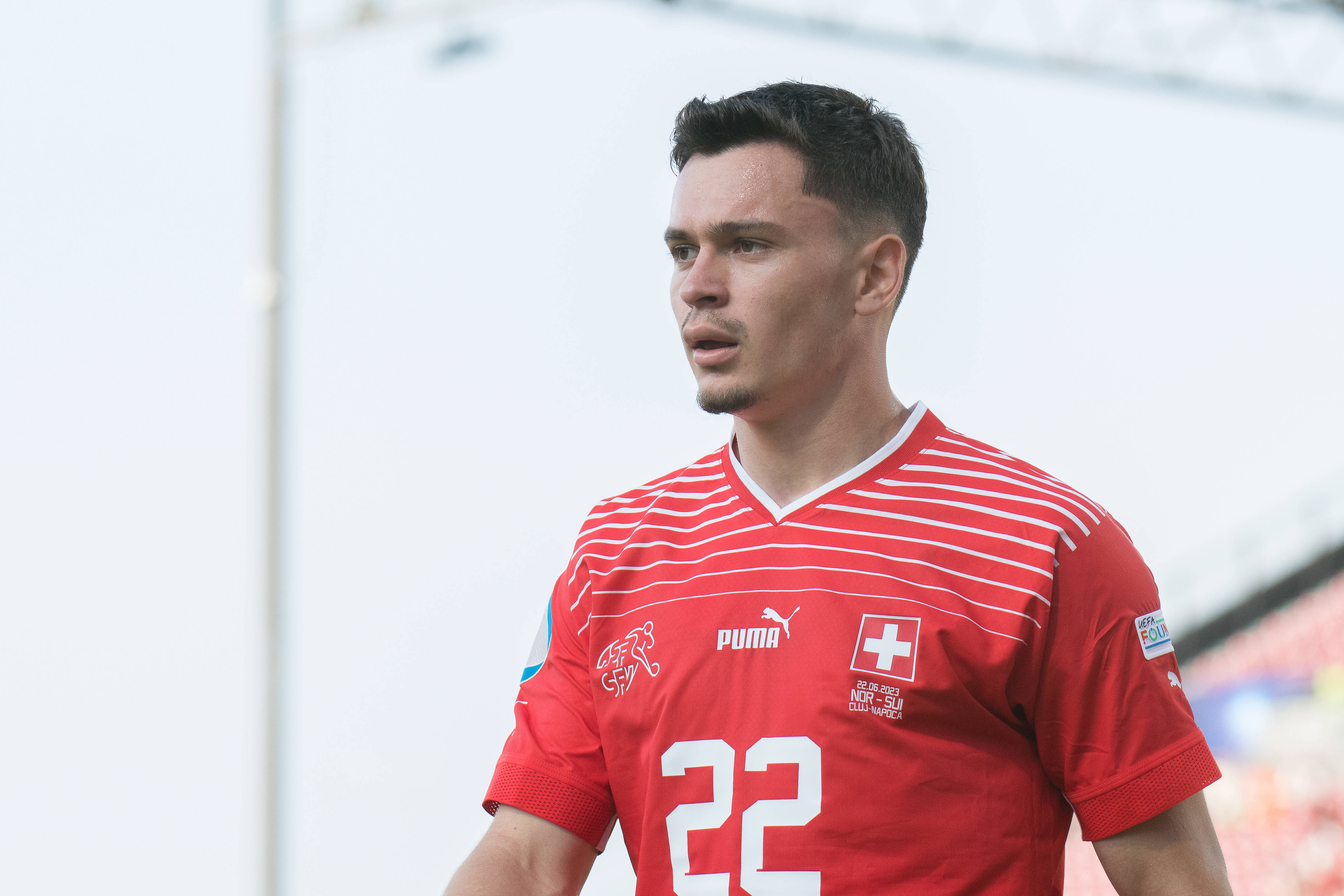 Fabian Rieder from Rennes is another example. Aged 21 he would appear to "fit" our transfer model. Rumoured to be valued at £6-8m, he would be easily affordable but would, perhaps, stretch the "biscuit tin" a tad too much.
Anyway, you get the point? I can't be alone in feeling let-down by the apparent lack of ambition from our board? The summer's underwhelming transfer window had Peter Lawwell written all over it!
It is apparent that just reaching the group stages of the Champions League and banking the £40m (or so) is sufficient for those in charge, and is seen as a success. While our reputation ON the pitch continues to fall due to the reluctance of the board to match on-field improvements with off-field wealth.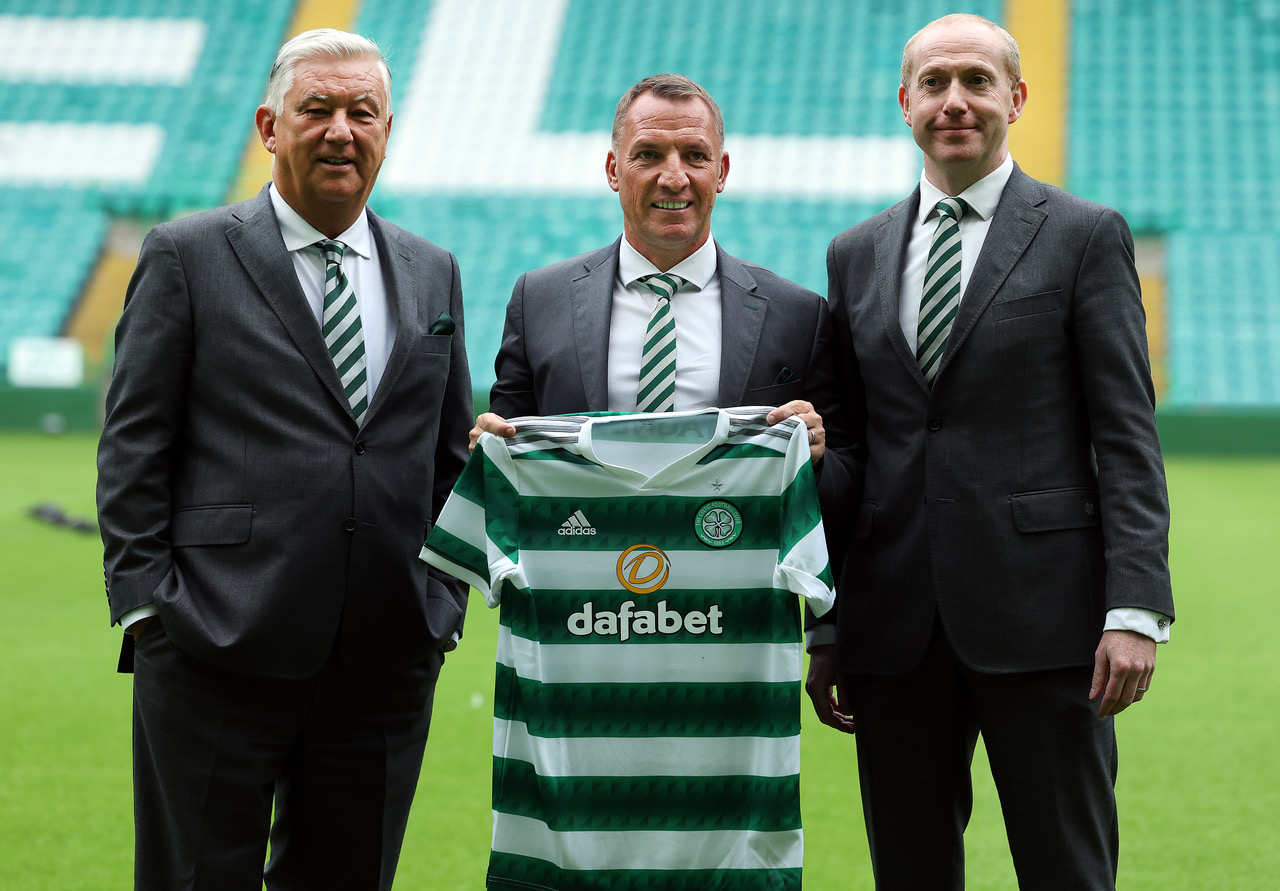 I'm not suggesting for a minute we spend recklessly or outwith our means but, what is the point of a football team being measured as £ in the bank, when the team on the pitch suffers as a result? We've been dominant domestically for so long now, that surely the next logical step is to invest in the team to an extent that would allow us to show (or at least give us the chance to show) some real improvement in Europe?
Paul Maguire