Celtic's B team captain, Ewan Otoo's contract is set to conclude this summer. Latest reports reveal that Otoo has turned some heads down south by attracting the attention of a few Premier League and Championship sides ahead of the January transfer window.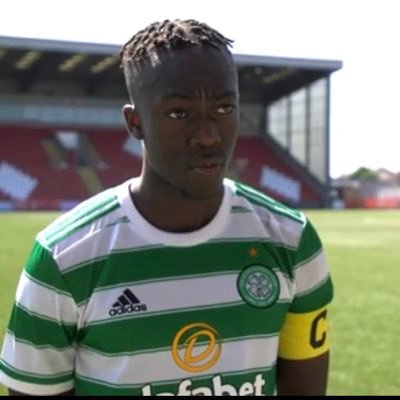 The 20-year-old has impressed many with his performances in the Lowland League this season, which has drawn many eyes towards him. Reports indicate that Aston Villa and Fulham, who play in the English Premier League, have shown interest in the Hoops player, while Burnley, who are currently top of the Championship, have also had their head turned by the young player.
Otoo, who is eligible to play for either Scotland or Ghana, has demonstrated the level of his abilities by being an extremely versatile player, able to hold down several different positions in a defensive set-up. He can easily sit at centre-back, move over to left-back, or even rest in front of the defensive line and become a centre-defensive midfielder. The capacity to be so versatile at such a young age will most certainly demonstrate the potential for Otoo, and his ability to fit into any set-up he is introduced to.