FRASER FORSTER has been pleasantly surprised at the quality of the Celtic squad he re-joined in at the end of August. We've already covered some of what he was saying in his Media Conference from yesterday and you can watch the full video at the bottom of this article.
"I have been surprised at just how good the players are since coming back," is the Englishman's assessment after having a month to watch the players perform in matches and in training.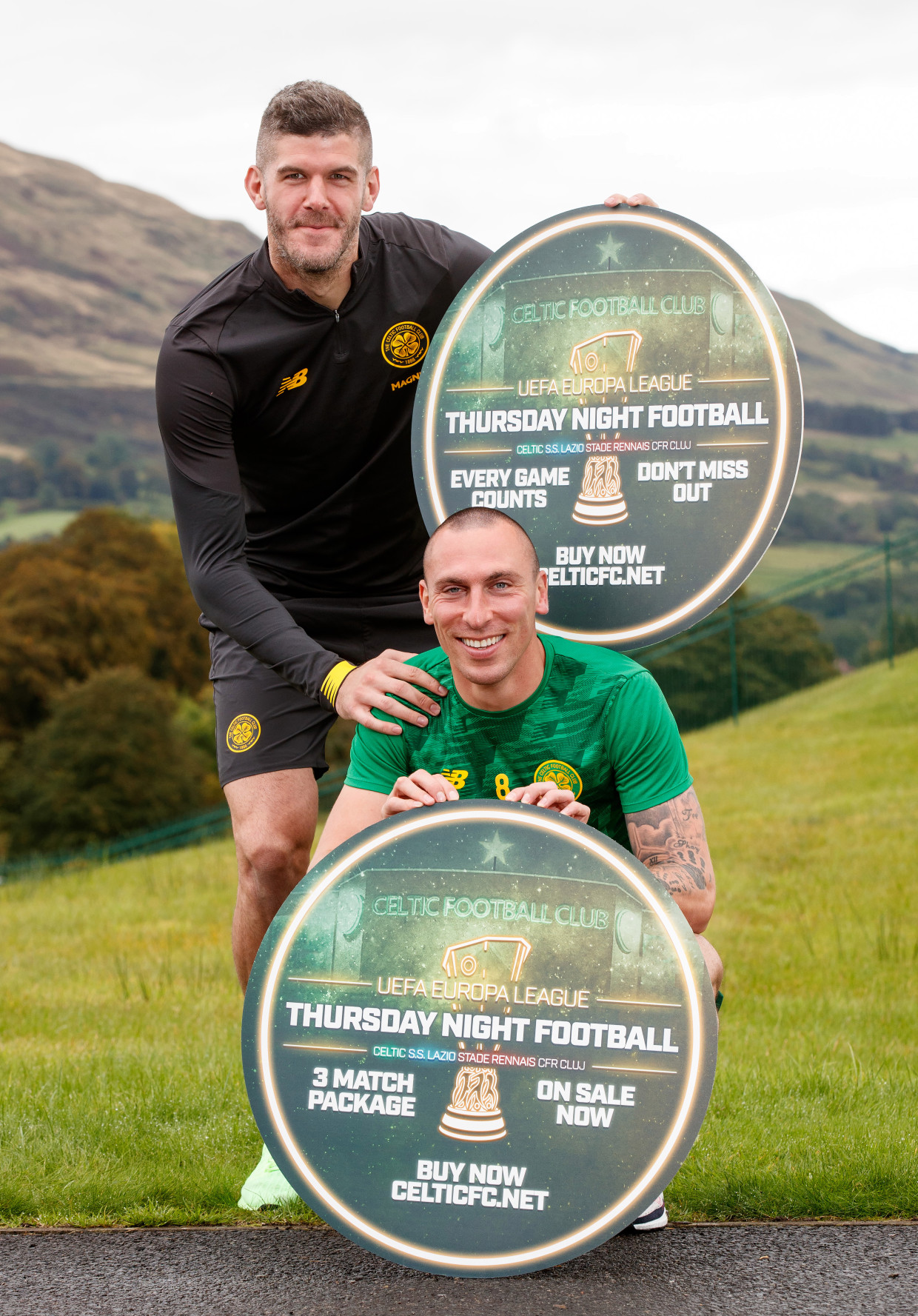 "I knew there was a good squad here the second I came through the door. But it's not until you actually see people in training day in day out that you see what they can do.
"The young lads especially are so talented. As they gather more experience they are just going to get better and better.
"Ryan Christie has been absolutely brilliant. He is so positive in everything he does.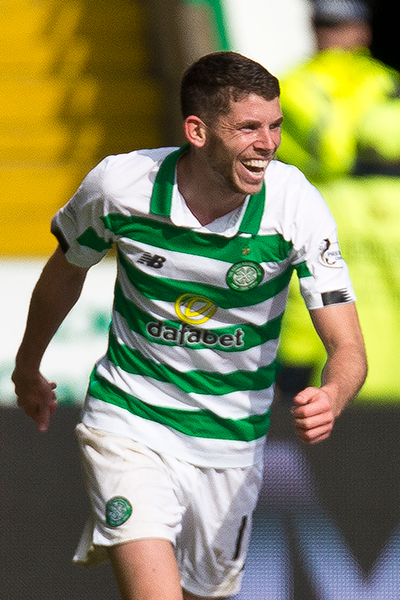 "Odsonne is also such an exciting talent. I've been down south watching from the outside. But he's another one that, when you see him in training, you really appreciate his quality.
"He has a knack of scoring big goals in big games. It's a great quality to have. I've been really impressed. He's a fantastic player and we're very fortunate that he's in our squad and team.
"We've got such a good mix of youth and experience. Within that we've got so much quality as well. It's hard when you compare north and south of the border. But I think we'd do alright in England.
"Looking at what we've got in the dressing room there's no reason why we wouldn't have a comfortable season in the Premier League. I definitely don't see this as being a step down or backwards.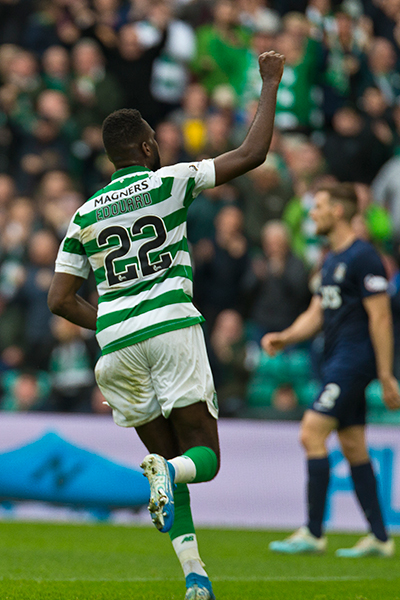 "Ultimately, I've come here to win trophies and compete at the top of the league — and not many get to do that."
So how would this current crop fair against the Celtic team he played for the first time around, which of course took the notable Barcelona scalp and qualified from the group stages of the Champions League?
That night against Barcelona reminds us that football can still throw up beautiful moments, as one reporter wrote at the time 'Somewhere between madness and love Celtic and their disciples did for Barcelona' 🙂 pic.twitter.com/DCKtKZMU2e

— Lisbon Lion (@tirnaog09) September 24, 2019
"It's hard to compare two teams from different spells. I'd say both squads had a good mix of youth and experience.
"Right now, we have a lot of quality and a lot of international players. I probably would agree with what the manager said. We have a really good team.
"We can be very positive about this squad and results like Rennes can only help us. There are a lot of young players coming through in the squad and they are getting great experience in the Europa League."
And talking of the manager, how does Forster think that Neil Lennon has changed from then to now?
"The manager has changed a bit and mellowed a bit. But he 100 per cent still has that hunger and desire to win.
"Maybe, at times, he is a bit calmer now and doesn't let outside influences get to him as much. But his desire to win is still second to none and that rubs off on the lads," big Fraser said at his Media Conference, as reported by Scottish Sun, as he pushed the three match packages for the Europa League home matches which kick off a week on Thursday against our old friends Cluj.
"I don't think anyone ever wants to lose that fire. Ultimately that's the reason why he was such a good player and is such a good manager.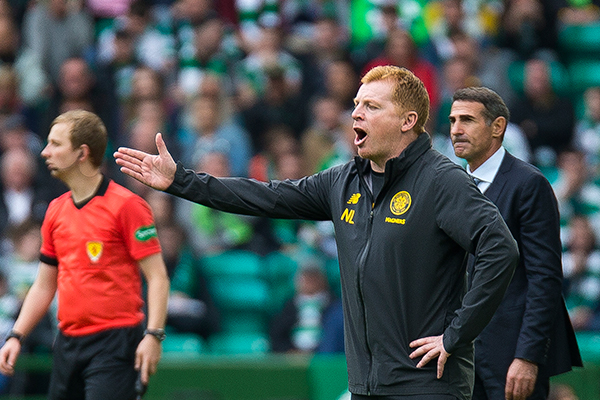 "I don't know what way you'd go if you did lose that. He sets standards and you know what he expects. He's just so good at speaking to players and pulling them in for a chat.
"That has always been a strength of his, he just knows who needs shouted at to get a reaction, or who needs an arm around the shoulder. He knows when to grab players for a chat and instil that confidence and belief in the squad.
"It means when they go out on the pitch, they give their all. For me, he's always been fantastic. He was the first time — and, since coming back, it feels like I've never been away.
"He's been fantastic and I can't speak highly enough of him."