Premier League winning defender Danny Simpson has revealed that he fell out with his agent over a proposed move to Celtic. The former Leicester City full-back won the Premier League in 2016 after Claudio Ranieri's side defied the odds to win the prize of English football.
Speaking to the FilthyFellas podcast, Simpson revealed that he held conversations with the club and other individuals but it collapsed at the last minute.
"I made some bad decisions, I could have stayed in the Prem.
"I got another offer, a three-year deal at another club, turned that down. Bad decision after bad decision.
"But I fell out with my agent because something happened with Celtic.
"That was the one, that was why I turned the other one down. Celtic was on the cards, it was on the table.
"I spoke to Neil Lennon and everything, it was European football, winning more trophies, it was perfect way to end.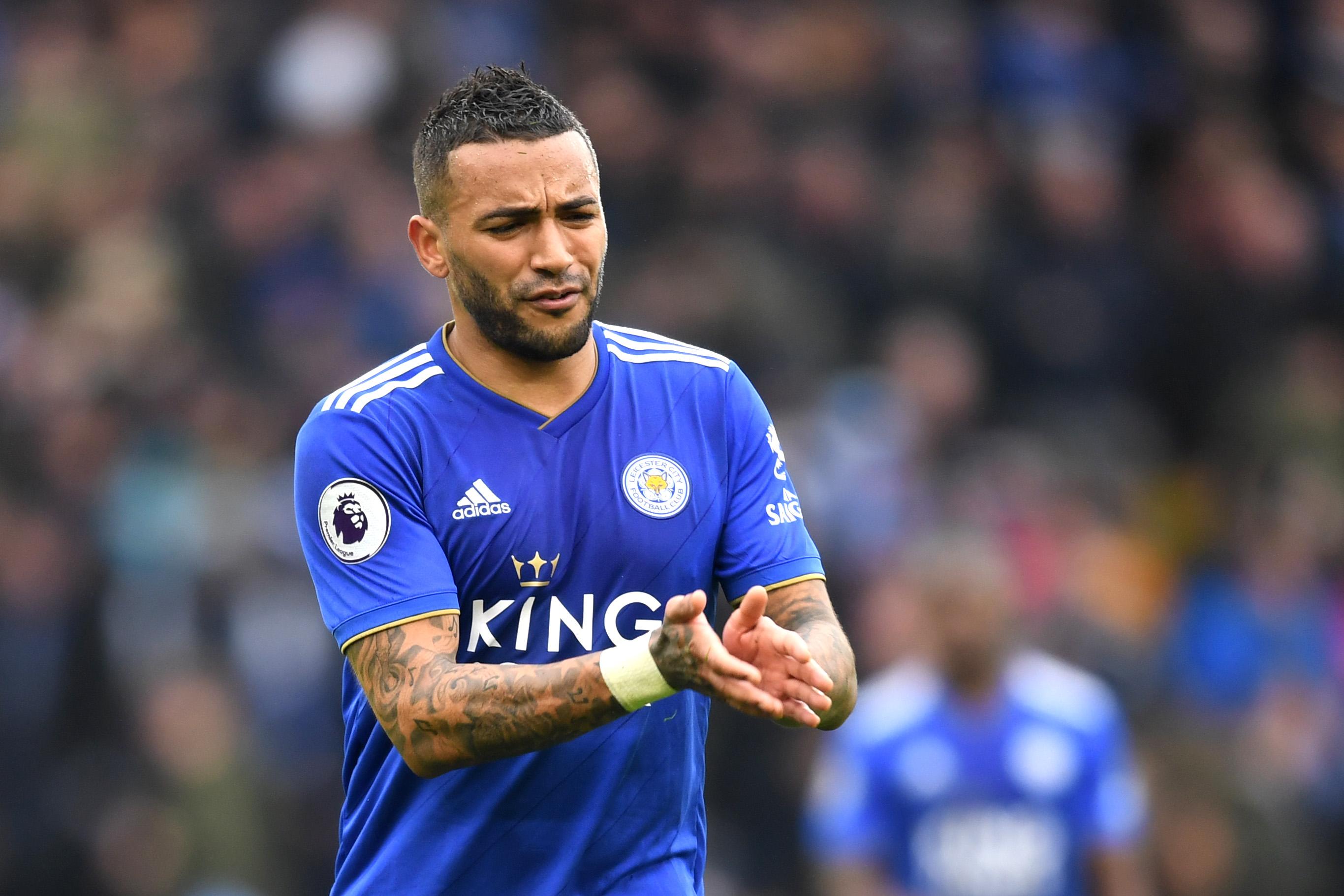 "I spoke to Kolo Toure and Brendan [Rodgers] about it. That fell through at the end when it was all done, that fell through.
"The other one that I turned down, it was too late then, they signed someone else and I couldn't go back to them."
It was a near miss for Celtic for a number of reasons. Firstly, Simpson was convicted in 2015 of an assault on his ex-partner. This was an issue that was raised at the time of the transfer rumour. Secondly, at 31, Simpson had reached the apex of his career and was sliding down away from the full-back that had impressed in the Championship with The Foxes.
The full-back's career path following Rodgers' decision to release him is telling. Simpson went to Huddersfield and Bristol City. Celtic instead signed Hatem Abd Elhamed, Jeremie Frimpong and Moritz Bauer to occupy the right-back role with the former pair dominating the role under Neil Lennon.