DURING the week we carried two articles looking at the behaviour of both Celtic and Rangers fans in European finals. We started off by writing about the Fair Play Award Celtic's massive travelling army won from FIFA after the UEFA Cup Final in 2003 and also looked at how the Celtic support graciously accepted losing the 1970 European Cup Final in Milan against Feyenoord.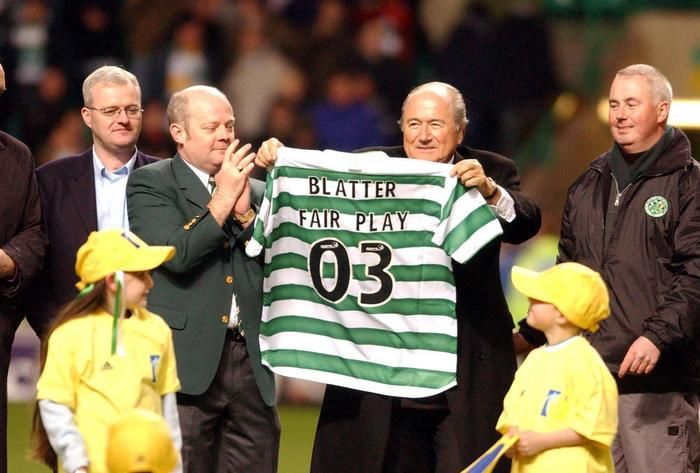 Indeed Mike Maher's account of the Celtic support's experience in Milan has recently appeared in a new book published in Holland to commemorate the 50th Anniversary of Feyenoord's win in Milan – this was their Lisbon.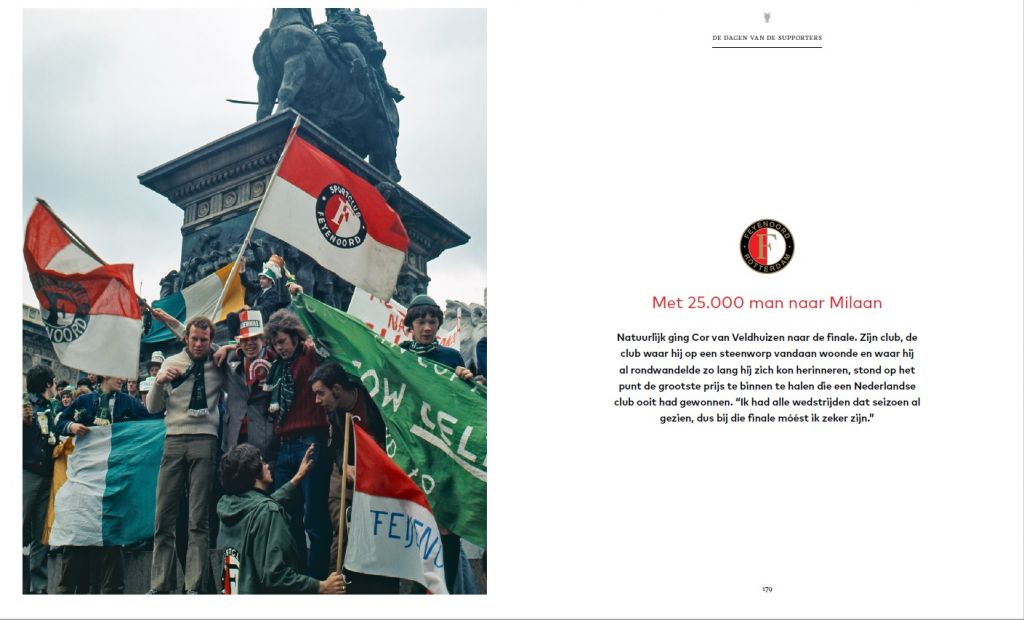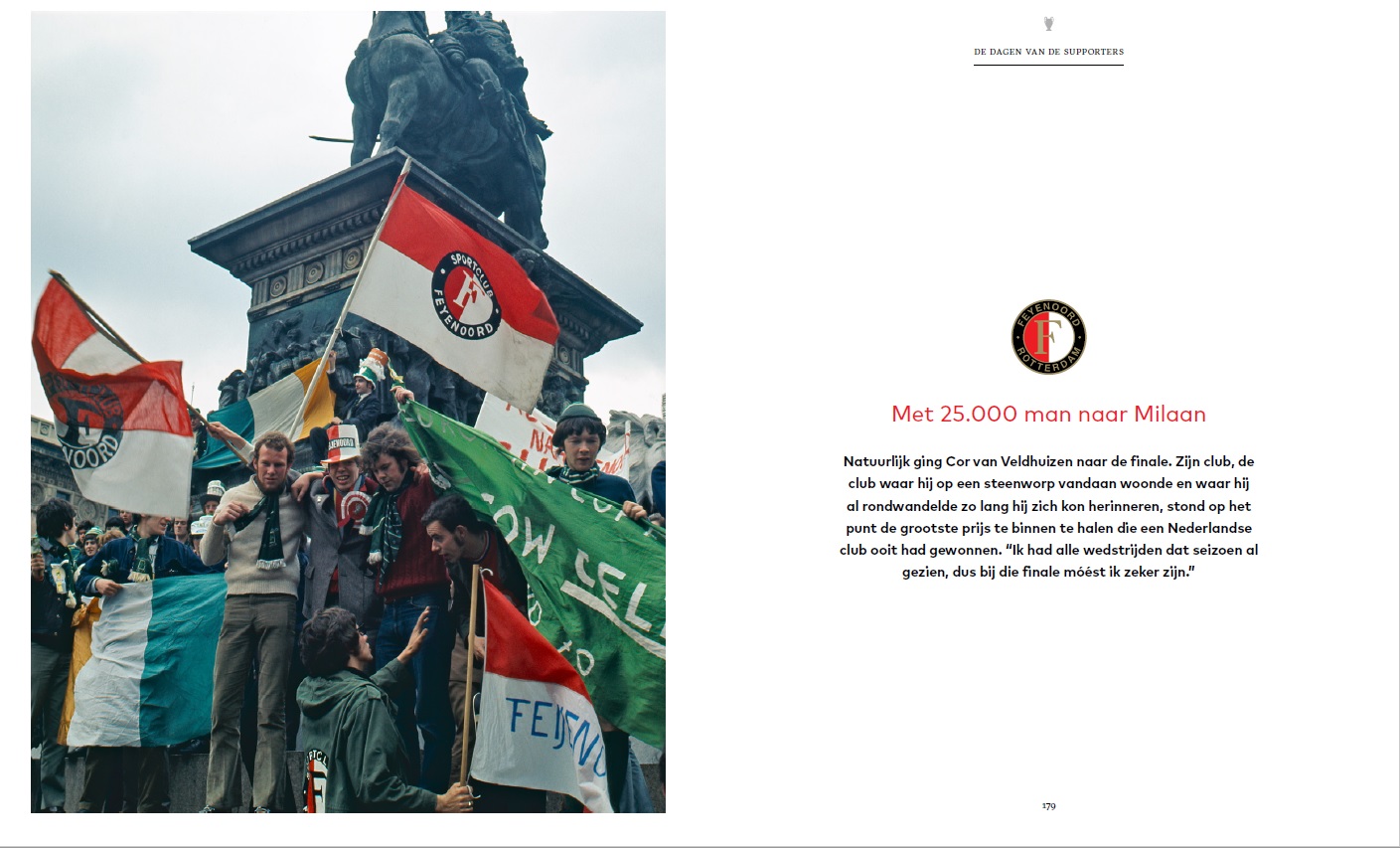 Mike's contribution to this book was published on The Celtic Star last Saturday and is an outstanding read. Highly Recommended and you can enjoy it by clicking on the link below.
'Fifty years after Milan, Feyenoord fans hear the Celtic story' – Mike Maher HERE.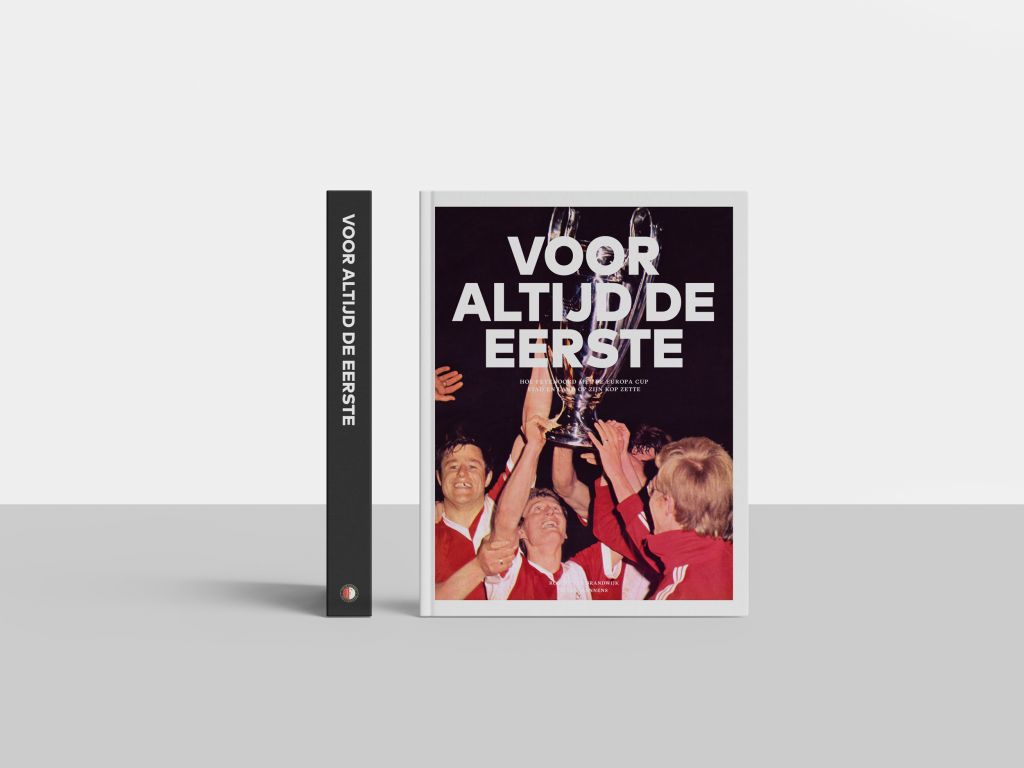 And talking of Lisbon we then re-told the story of Jimmy, his home-made Lisbon t-shirt, which also made an appearance in Milan and was swapped with a Feyenoord supporter at the end of that European Cup Final. My old pal Tommy Gemmell if he was still with us would have been reminding me that he'd scored in both games!
Jimmy's story – and how we found him – is remarkable and is well worth catching up on if you haven't read it yet.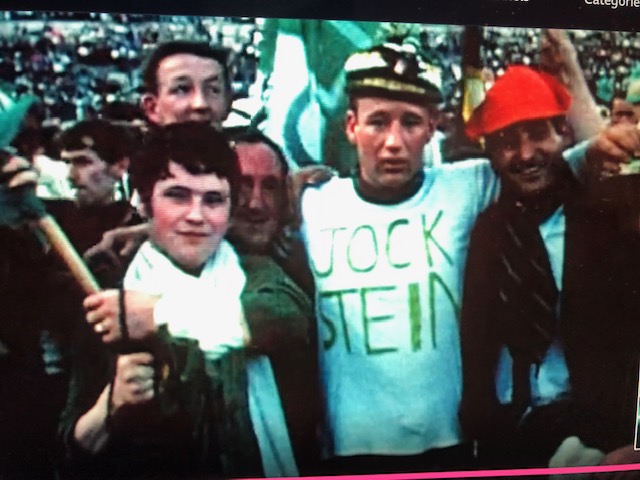 Finding 'Jock Stein' Jimmy in Vietnam, Watching 'Glasgow 1967-The Lisbon Lions' on BBC iPlayer – Catch it HERE.
Jimmy in Vietnam, 47 years after Milan, got his Jock Stein shirt back. Read this one HERE.
So it is fair to say from these little snippets that as a Celtic support we can be proud of the Celtic fans who attended the three European finals. Agreed?
Then as a contrast and on the Anniversary of the 2008 UEFA Cup Final between Rangers and Zenit St Petersburg he looked back on their support at that final and also the European Cup Winners Cup Final in Barcelona in 1972. Both ended in riots. Rangers were given a lengthy ban from European football due to the behaviour of their support at the final at the Nou Camp against Dinamo Moscow and their support managed to secure a Crimewatch special on the BBC after the Manchester final.
Our article on Thursday highlighted these two finals and a photo-journalist from Manchester supplied us with some images he took on the night. Warning there are some really ugly scenes in this article, which you can catch up with below. Those photographs are worth a look if you haven't seen them already.
Foul Play – Barcelona and Manchester Remembered…."The behaviour of the (Rangers) fans was shocking and ugly," President of UEFA…https://t.co/BSzMyeQg84

— The Celtic Star Editor – INVINCIBLE (@CelticStarMag) May 15, 2020
These are facts. Pretty hard reading if you are a Rangers supporter I suppose, but this is a Celtic site. This morning I heard from a Rangers fan who wanted to comment on the above article on The Celtic Star so why shouldn't we share what he has to say?
"A Hun to a Tim; but still we're aw Jock Tamson's bairns aye" – Rangers supporter, Alex
Hi, I'm not usually a bigot nor spout nasty things about Celtic, as a Rangers fan I actually like the way Celtic play. Have always played better style of football imho.
Anyhoo, regarding 2008, can I ask were YOU there? No, well I was and it wasn't as easy or as simple as you make out. In fact I sat witnessed a fellow jock, just like us guys, stop and ask an officer how to get to train station then get the shit kicked out him. For directions?
Also undoubtedly you wouldn't have know of the amount of English or Irish wearing our colours, small things that mount up to a larger event. Again I'm just saying if you weren't at Piccadilly Gardens then you know what England wanted you to know.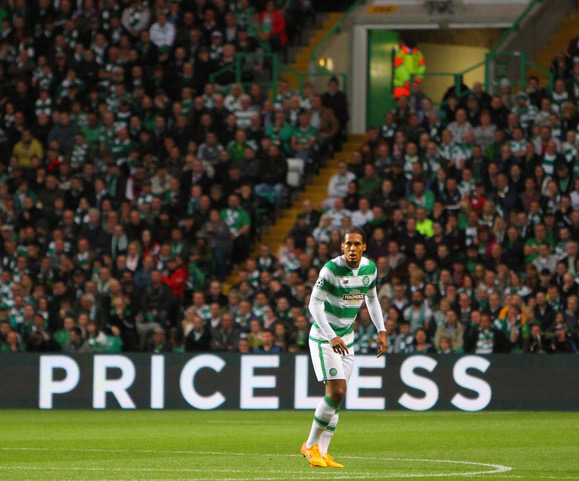 Shallow brother, shallow. Just like people like yourself to jump on a story like this to try and defame your opposition. Is it not bad enough you voted us out league, were handed 5 league titles with little effort on your way to quite possibly an unprecedented 10 in a row.
How small minded you fans are and how forgetful. Had a small, beady eyes, sorry to say this but paedo looking Canadian not came out from the woods YOUR club wouldn't exist.
Nor are your fans saints my friend, maybe now but I'm quite sure with some digging there is plenty horror stories involving Celtic Football Club and their fans on many levels .
I don't mind the banter buddy but your forgetting your tainting SCOTTISH FOOTBALL by highlighting this shite. Get a grip, have you no class. But I enjoy a good laugh.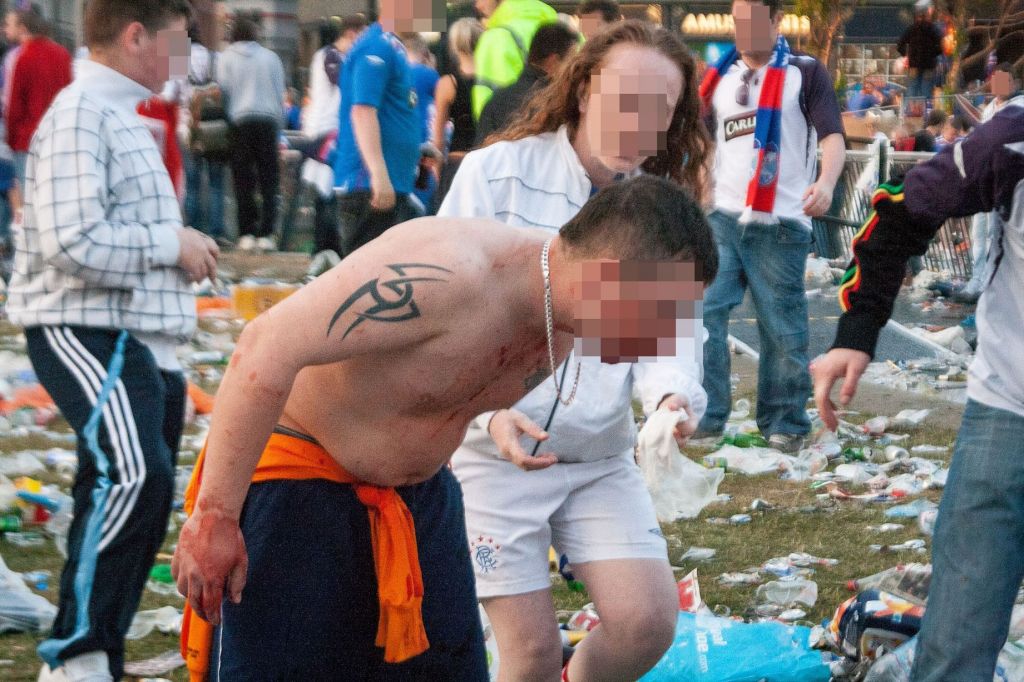 Go check UEFA/FIFA website please. You know they people in charge of WORLD FOOTBALL. Rangers may be, what 8 years old STILL World's best domestic team and that's coming from not the Celtic backed Sweet Fanny Adams SFA but football's governing body. A record you'll never beat lol
Oh and another, why did you guys not vote reconstruction? Something else you guys forget. You had a shite season and possible were going down and we, the rest of Scottish football saved your arse by restructuring the league. Shallow minded and clearly no fan of Scotland and it's fitbaw. Looking forward to your reposte, really I am.
Take it easy big/wee yin and stay safe.
Peace
A disgruntled fan of Scottish football
Alex
LET'S HEAR WHAT YOU THINK ABOUT WHAT THIS RANGERS FAN HAS SAID….
If you would like to respond to what Alex has had to say above please email editor@thecelticstar.co.uk and we'll share your replies later today.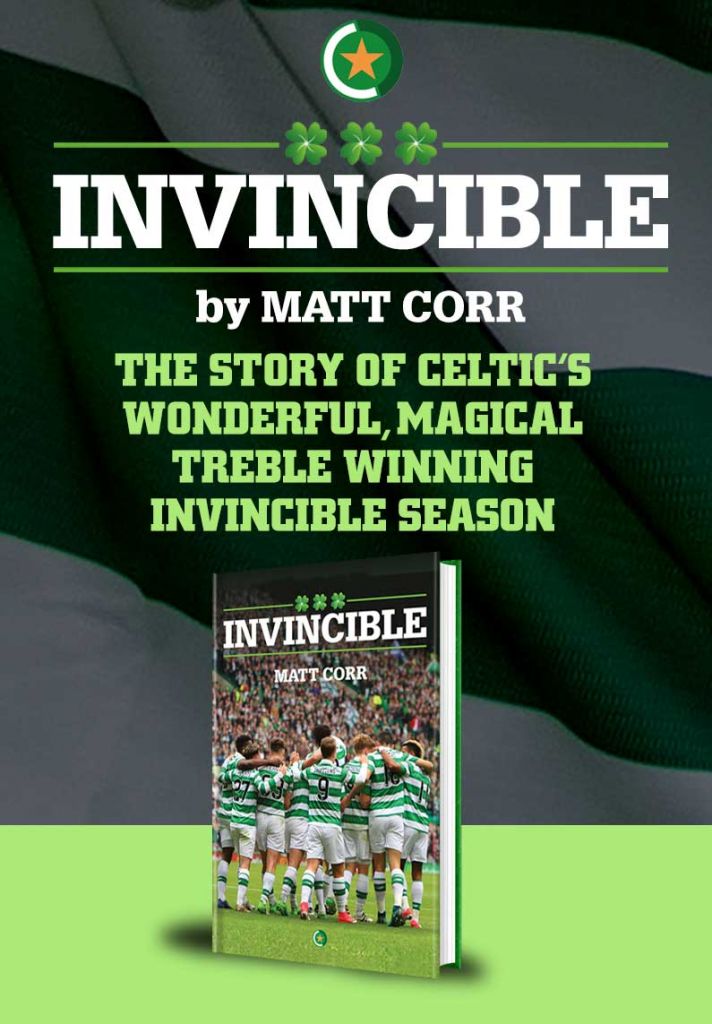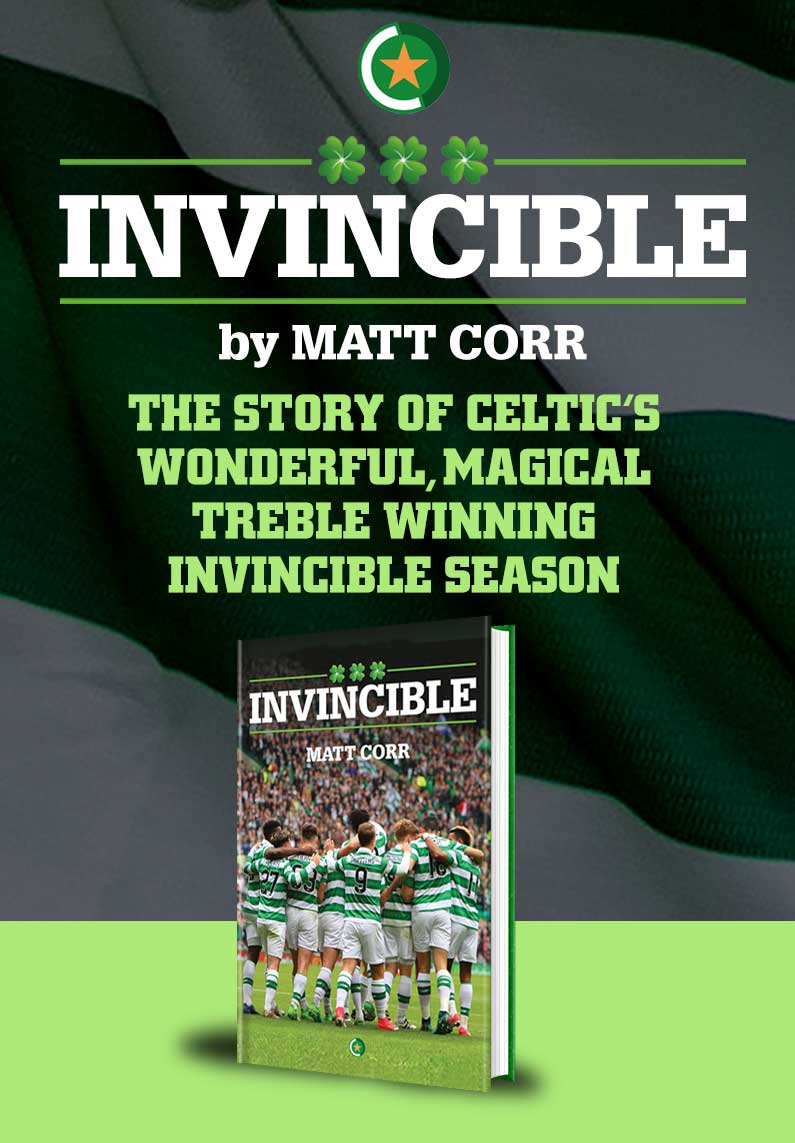 MATT CORR'S INVINCIBLE was published yesterday by The Celtic Star, hundreds of copies have already been sold and Matt signed them all yesterday and these will all be posted this morning along with a complimentary copy of That Season in Paradise, covering the 1966-67 season. You can order your signed copy of Invincible and receive the complimentary Celtic book from thecelticstarbookstore.co.uk and we'll post it to you on Monday morning.