TOM ROGIC is loved by the Celtic support and the Australian star is very well aware of the affection that he enjoys from the worldwide Celtic fan-base. Speaking to tho week's Celtic View after another special season and of course signing his new long term deal to stay at Celtic for 10IAR, Rogic reflected on all that has happened in a wide ranging Celtic View interview.
"The support here is very special and sometimes it's hard to describe.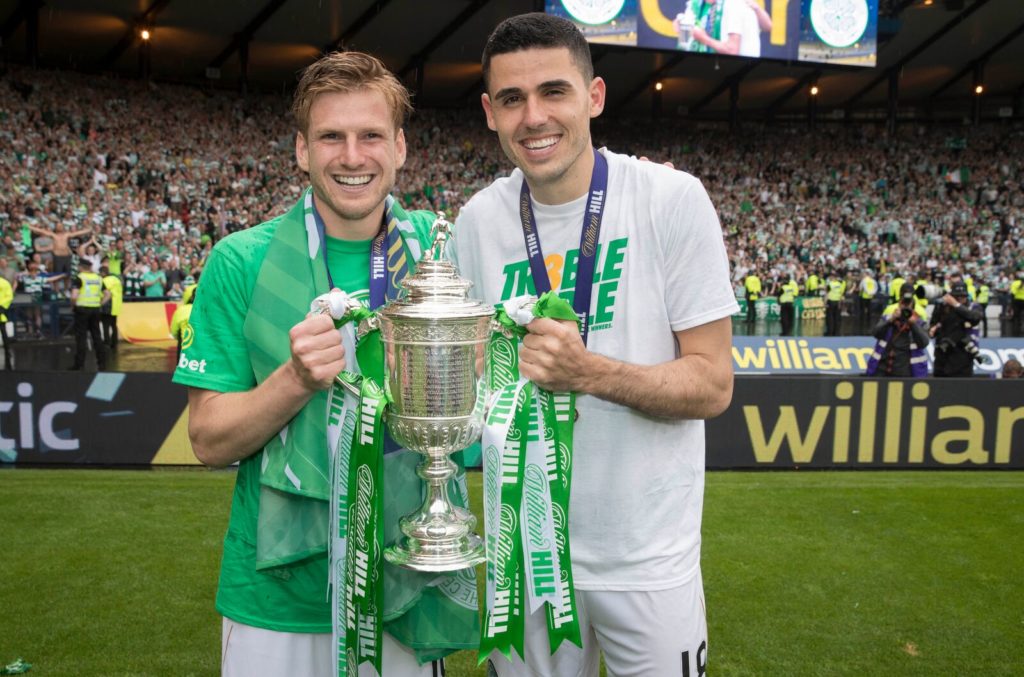 "To feel so loved and wanted by the fans is all a player can really ask for. It's my job and the players' job to repay that.
"Now that my future's sorted, I can focus completely on playing football and giving everything I have for the club, as I have done for the past five years. Hopefully, one day I can repay them for everything.
"In the position I play, there's certainly a responsibility to create, whether it's goals, assists or passes, but I just try and do my best.
"The last five years I think I can look back and say I've done all I can. That won't change going into the future.
"The beautiful thing about it is you always have an opportunity to create a new special moment or a new memory to look back on. Sometimes you don't know when that's going to be.
"We play a lot of big games here at this club. To have contributed a small part to that makes me very proud, and I'll keep working as hard as I can to hopefully create more in the future.
"If I can give my all to the club every day in training and every time I pull on that jersey, then I can't have any regrets and I can be quite proud of myself. I'm just striving to become better every day and hopefully I'll enjoy many more great moments at this club.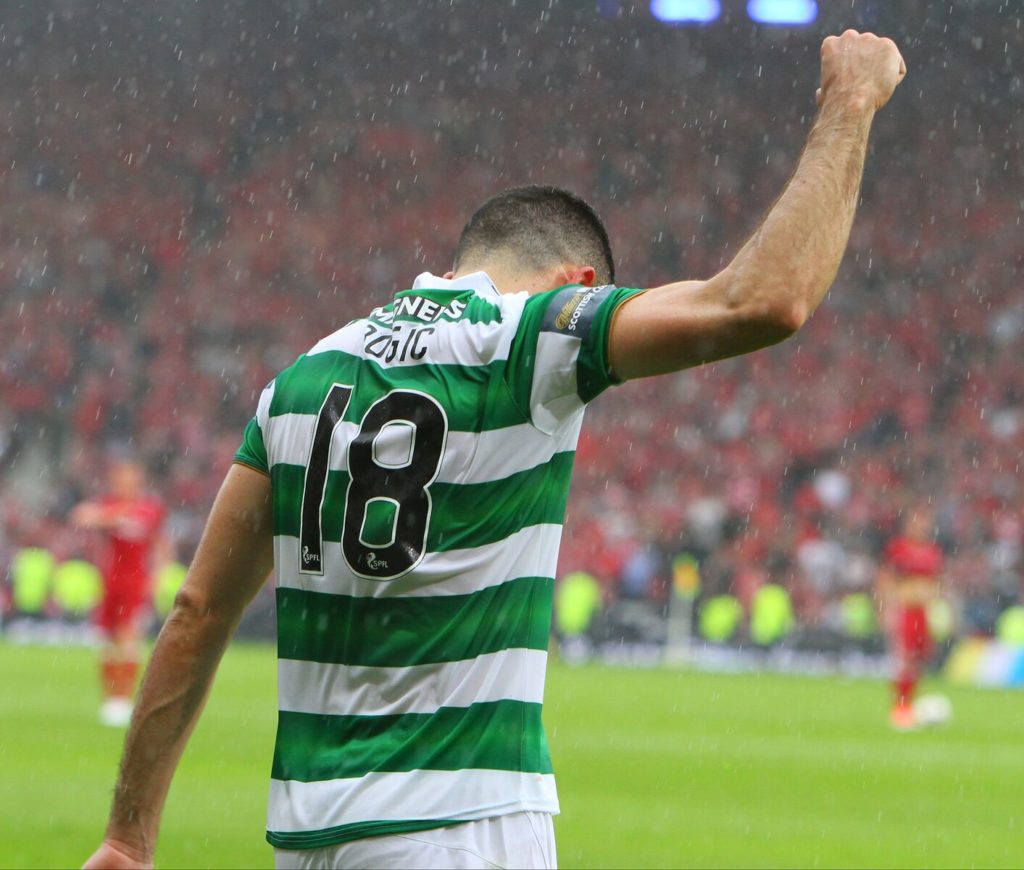 "The manager doesn't let any complacency set in. There's always hunger and a desire for more – that's what's most important.
"We can't rest after last season and think we've achieved everything. We've proven this season, with the trophies that we've already won, that it's relentless, it does continue. There's always going to be a next trophy.
"The manager says there are no small gains when you play for this football club. You have a responsibility every time you go out on the pitch to represent the club as best you can. I certainly have the hunger and desire in me to win more trophies.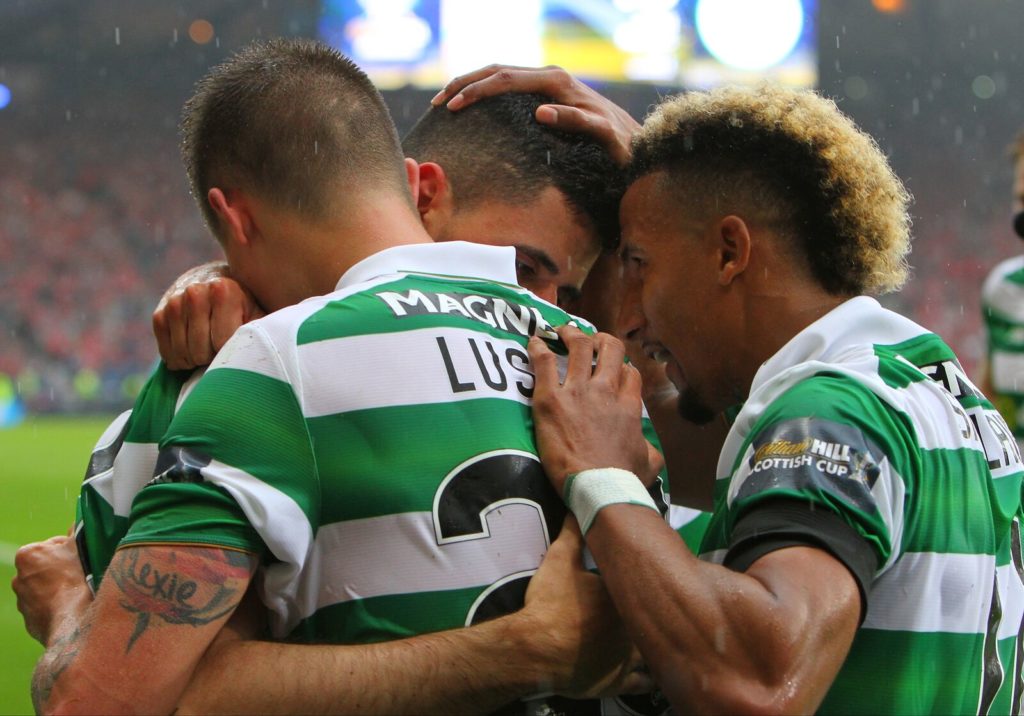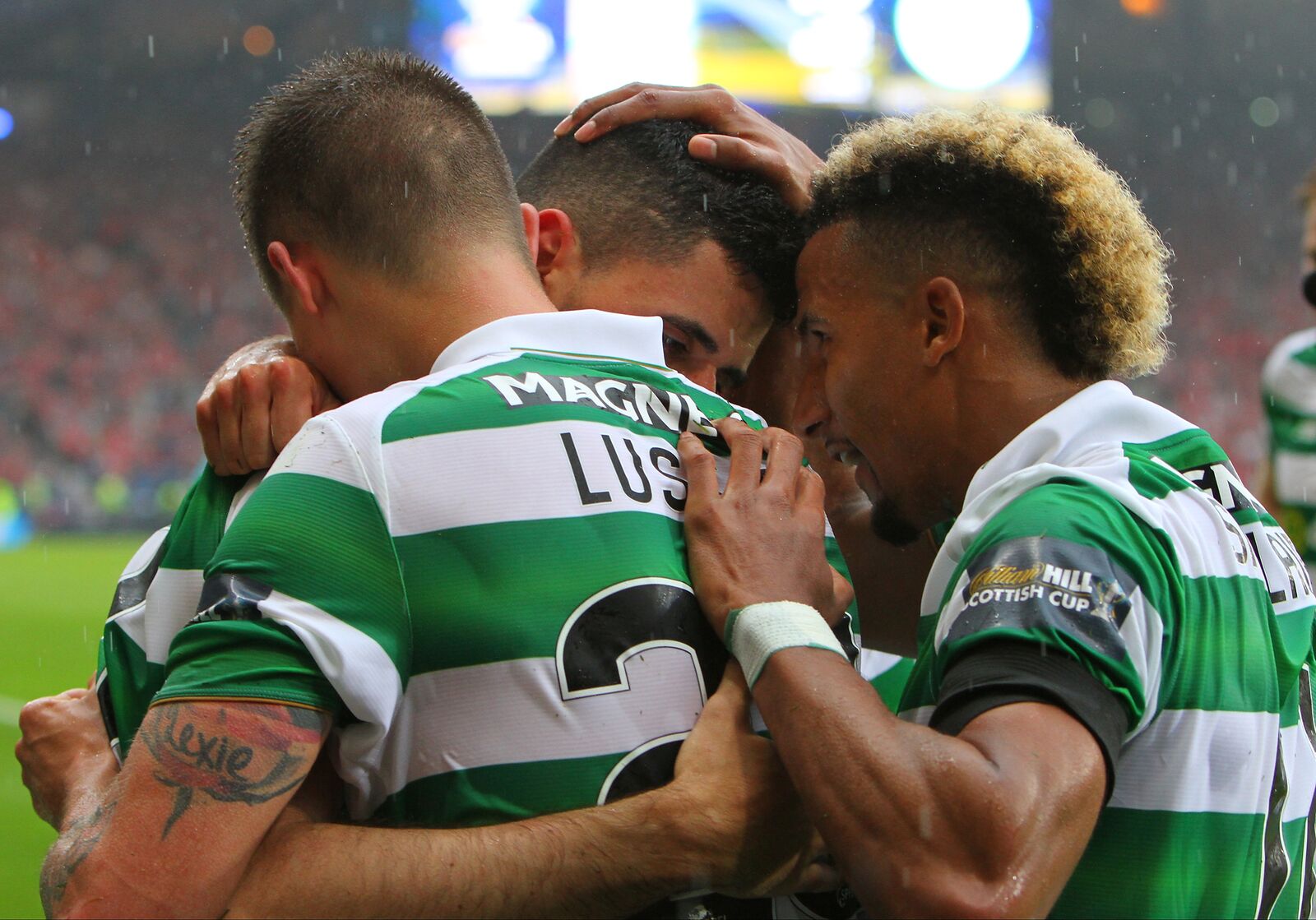 "When you win a single trophy it's something very special, so to have won as many as I have here is another reason why I love it here and why I feel very privileged and proud to be able to represent the club. Hopefully there's more to come.
"This is a club that players come to win trophies. I want to keep that going and hopefully in the years to come I can continue that."
Have you got one of these? Beautiful Sunday should be celebrated all summer long…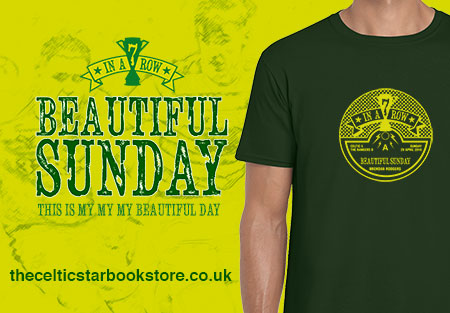 Listen to "John Paul Taylor with A Celtic State of Mind (Part 2/3)" on Spreaker.