If you look at the career of Fraser Forster it can provide quote a lot of lessons for players who might find themselves in a similar spot. He might even go on to provide the ultimate example when it comes to the English national team.
The big keeper was excellent during his first spell in Glasgow, but you could reasonably argue that he's even better this time round. According to a report from The BBC, Alan Stubs thinks he should be back in the England squad.
He said the following when asked about Forster:
"When you look at England's current number one, Jordan Pickford, Forster's probably in better form,"
"So he just needs to keep doing what he's been doing, performing very well, and if he does then I'll be very surprised if a call-up is not coming for him very shortly."
It's always felt like some players were in a hurry to make any move down south even if it didn't make sense. Forster did have some success at Southampton and found his way into the England set up, but he slowly lost form and confidence and ended up as third choice.
If you look at other examples like Gary Hooper or Stuart Armstong, simply taking the first offer that comes along isn't always the best thing for your club or international ambitions. Sometimes it might be better to be a bigger fish in a small pond where your talents are appreciated and better utilised.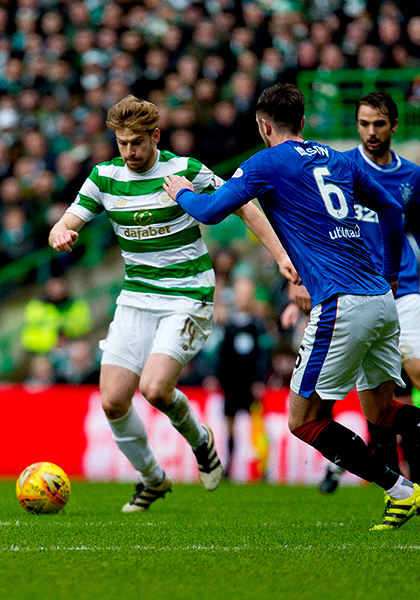 If Forster can force his way back into the England team then it could provide the ultimate example that playing in Scotland can still lead to a call up to your national team. That could be a great thing for Celtic and their hopes of landing players in the future if it happened.
It would also give Forster yet another reason to want to stay in Glasgow after his loan spell ends.