Celtic and theRangers' attempts to add Hearts to the Lowland League this season almost left Tommy McIntyre's – or is that Stephen McManus', I lose track – B-Team without a league competition to play in this season.
The decision to issue an ultimatum – straight out of theRangers' handbook of negotiations that one – whereby it was Hearts, theRangers and Celtic or nothing, saw a Lowland League vote that was so close it had to be carried by the deciding vote of the Lowland league Chairman.
Part of the agreement designed to sweeten the deal was the carrot of league reconstruction talks, with a view to the possibility of a fifth tier of Scottish football being introduced for both Lowland league and possibly Highland league clubs.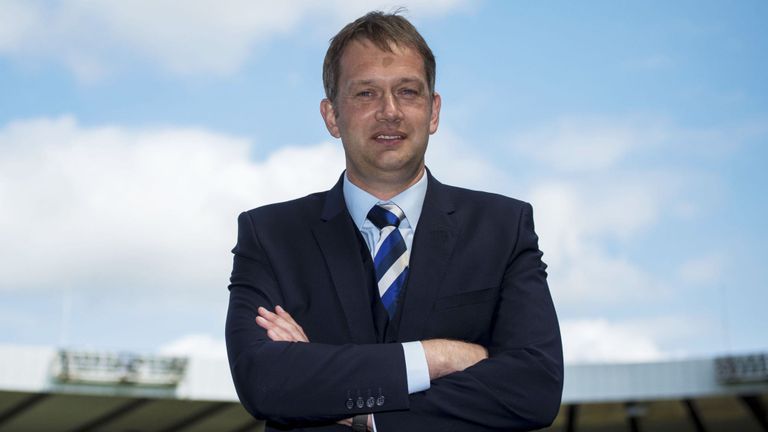 Such promises were alleged to have been made after SFA chief Ian Maxwell intervened in the standoff, now however it would seem the assurances may not be worth the paper they were probably never written on to ensure plausible deniability.
It is now being claimed, as reported by Scottish Sun that 'Any attempt to force through league reconstruction for season 2023/24 will be snubbed by League Two clubs who aren't willing to see the game changed.'
With 75 per cent of League one and two clubs combined having to agree, yet all the bottom club tier clubs looking dead set against any reconstruction – understandable really, given no-one had the decency to involve them in the earlier discussions – any league reconstruction now looks doomed to failure.
In the end Lowland League clubs have allowed Celtic, theRangers and Hearts to take part in the Lowland league this season, but by the narrowest of margins possible.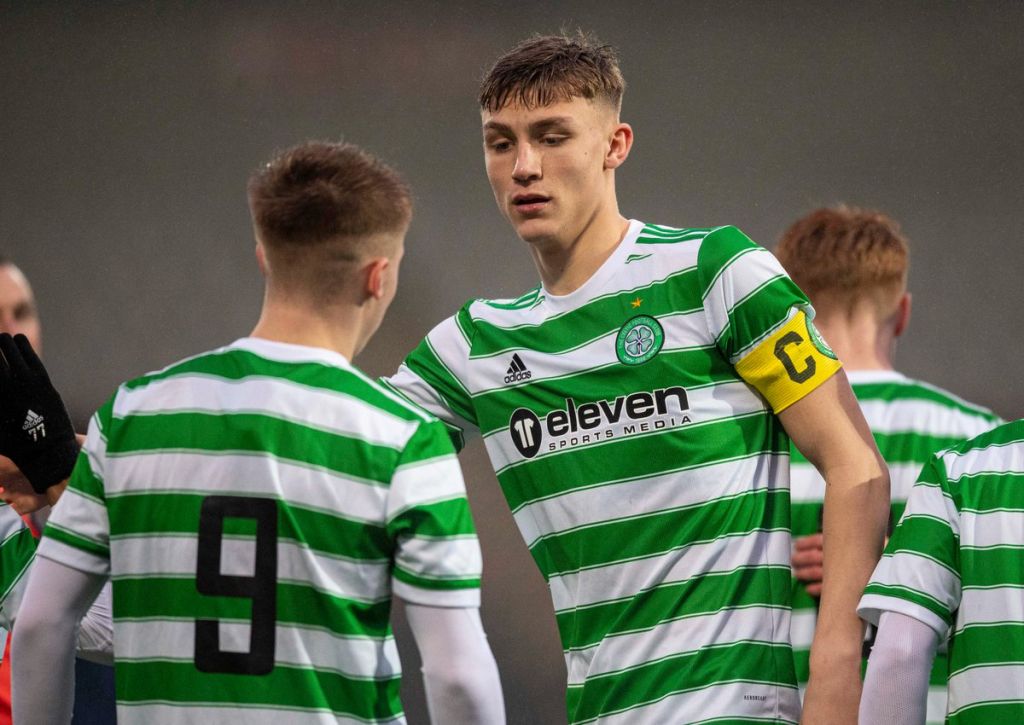 Now with promises being made, which it would appear cannot at this stage be honoured, it may well be an idea for Celtic to get their thinking caps on now as to what alternative arrangements could be made to ensure Celtic's B-Team can have competitive football to aid their development next year, because you can be almost certain Lowland League clubs – many of whom didn't want the big colt teams in the league this year – will block any attempts at the end of this campaign.
And perhaps this time we can make plans without adopting the tactics of a club across the city. After all we were most fortunate the decision to issue ultimatums to the organisation holding all the cards didn't backfire on this occasion. Clearly, we are unlikely to be so lucky next time around.
Niall J