"Psychologically, the players are not in a great place. There's a lack of tempo, a lack of penetration in their play."

"We had a couple of good chances first half. For me, we're not working the goalkeeper anywhere near enough. There's a lack of speed in our play, lack of movement. And we can't keep a clean sheet.

"We're not playing with enough verve and enough excitement and flair."

https://youtu.be/sVGampObghY
The above are some of today's post match comments from the Celtic manager. To be honest, I could have cut and pasted from any of his match comments this season. Neil Lennon also likes to remind us all too frequently that we are in a difficult position, he has been there before and he can turn things around. He has also stated that the first 4:1 loss to Sparta Prague was unacceptable and would never happen again. Unfortunately, that hostage to fortune will define this, his final, season at the club; over promising and under delivering.
Returning to today's post match comments, I am sure we can all agree with them. What is less clear is why we keep playing those same (fragile) players in those same (out of) positions and expecting things to change. I'll tell you why, because in previous seasons, one of the players has pulled us out the proverbial, starting with French Eddy scoring late on against Hearts in Neil Lennon's first game on his return. And that sadly is our only tactic at the moment. Disgraceful, and we will see the same tactics on Thursday night.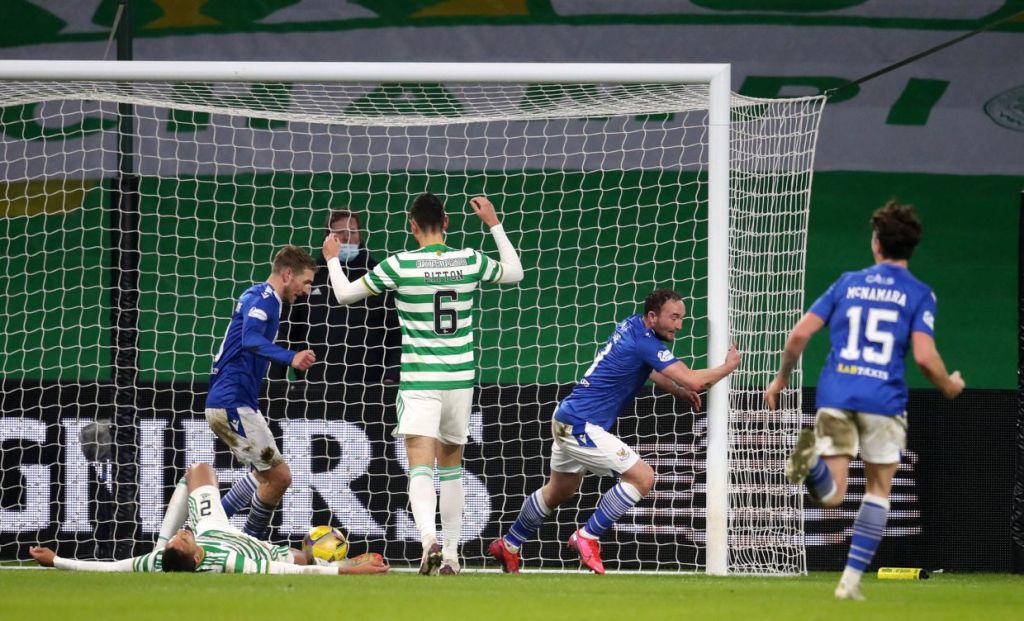 Pat Bonner hinted after the match that, had there not been a cup final in two weeks, decisions may have had to be taken now. And there it is, has he agreed to walk after the Scottish Cup final rather than being fired now with some sort of payoff? Personally, I could not give a monkeys about the final. I don't think I could celebrate if we won because, to paraphrase Neil Lennon, psychologically, I am in a bad place and the thought of another abysmal performance is my overriding concern at the moment.
If the Board are delaying the inevitable, that would be a gross dereliction of duty. This season may have been irreparably damaged but the real damage to the club in financial and footballing terms will be felt for many seasons to come. Financial men of the Board take note. And in another dereliction of duty, I note they have allowed the manager to give a second vote of confidence in himself.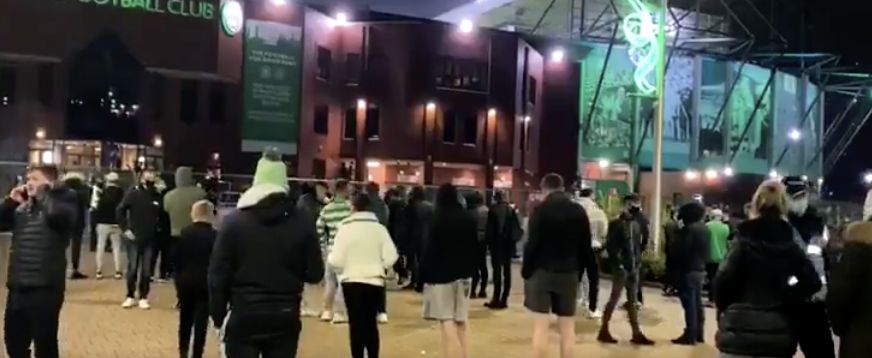 The stats behind this awful run are horrendous. We all know them and there is no point in repeating them. Could somebody please change something because it is clear to all that the tactics and formations are not going to.
Change the way you look at things and the things you look at will change. Not sure who said that but definitely not anyone on the Board or coaching staff.
Chris Wotherspoon