CELTIC young right back Anthony Ralston will know that the club is being linked with various players for his position but he remains unfazed, and has been concentrating on his own game and improving his fitness at the club's training camp in Dubai.
Ralston did very well in the two home wins just before Christmas – he even scored one and could have had two or three more too. He also replaced the injured Mikael Lustig at half-time at Ibrox and if you look at the analysis from Celtic by Numbers you will see just how well Ralston performed in that match in what was very difficult circumstances.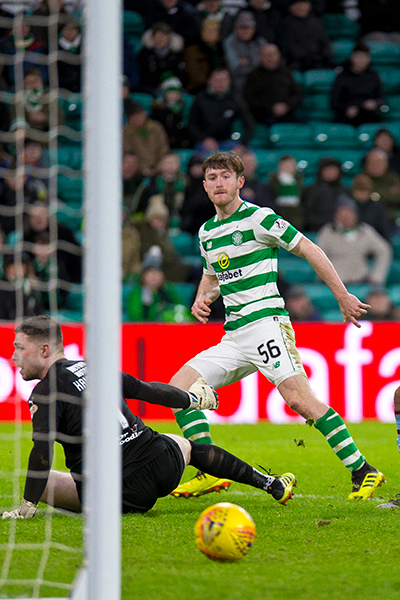 Speaking to the official site today, the 20 year old was in a confident, positive mood as he looked ahead to the challenges ahead. Dubai, Ralston feels, is a good place to kick start 2019.
"The sessions are really intense and the heat plays a major factor in that. The work we're doing is more difficult because of the heat, but we put the work in during the morning sessions and then rest and recover for the remainder of the day.
"Everyone's working very hard. Everything is very well set-up and we have great facilities here. We've been working on different things, tactically as well and doing different drills, so it's really enjoyable and that helps push us all to work as hard as we possibly can.
"When we go back home to training at Lennoxtown next week we'll really see the gains we're making in our fitness and we'll be able to reap the benefits from that in the second half of the season."
Having fought his way back into the first team after an extended period away from that level, Ralston is eager to pick up where he left off in December.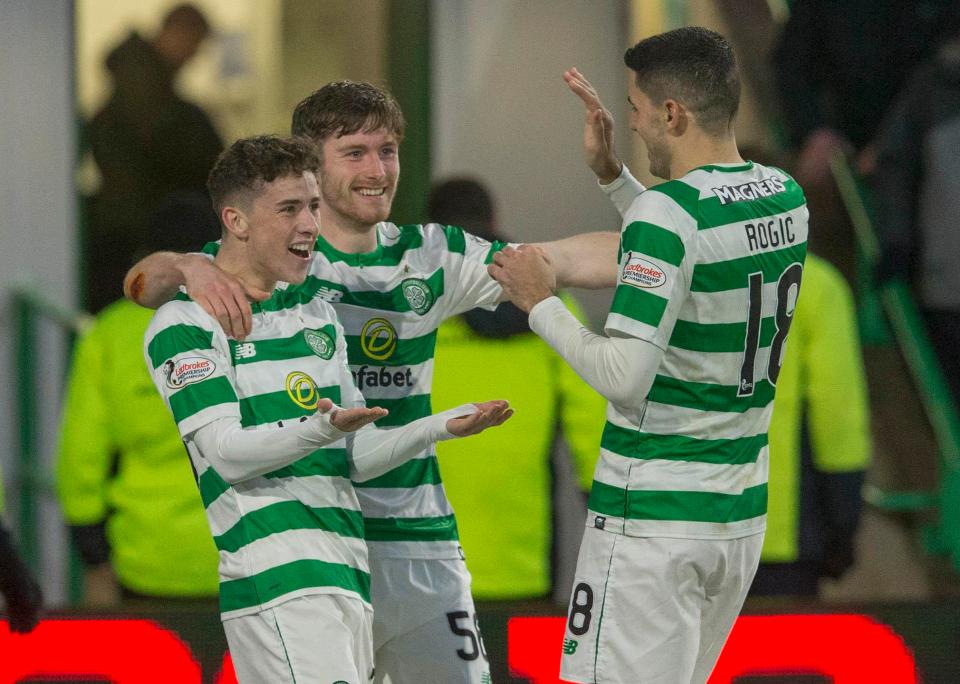 "I really enjoyed being in the team for the games at the end of the year and hopefully I can get more in the second half of the season.
"You need to prove yourself in every game though, so it's important to maintain the positive momentum.
"It's something I need to continue doing so now I'm looking to push on in the second part of the season."
'We can compete and get the job done,' Celtic Goalie confidently predicts 8IAR…See HERE.
Bayo, who knocked back Inter Milan, can be our 'Head Bhoy' says Celtic legend…See HERE.
Brendan Says – An End to our Away Day Blues!…See HERE.
Gutman snubs Steven Gerrard for the Hoops…See HERE.
Rodgers on Griffiths: 'The club are dealing with it, it's a private matter'…See HERE.
Tierney's Hip is a real concern for Brendan Rodgers…See HERE.
Jim Craig – Jimmy McGrory was in scintillating form…See HERE