MARTIN O'NEILL watched a pathetic Rangers side on Sunday being skelped 5-0 at Celtic Park and reckoned he was watching the worst Rangers side in their history.
They have had a few bad ones since they were founded in 2012 but we get Martin's point. The Ireland manager also considered the task that Steven Gerrard would be letting himself in for if he decided to take over from the battered and bruised caretaker boss as the latest youth coach to become their gaffer.
"He hasn't got a clue what he's letting himself in for," Martin observed.
"He has been born and bred in Liverpool, so he must have an idea. But I hope he does. It would be nice to see him.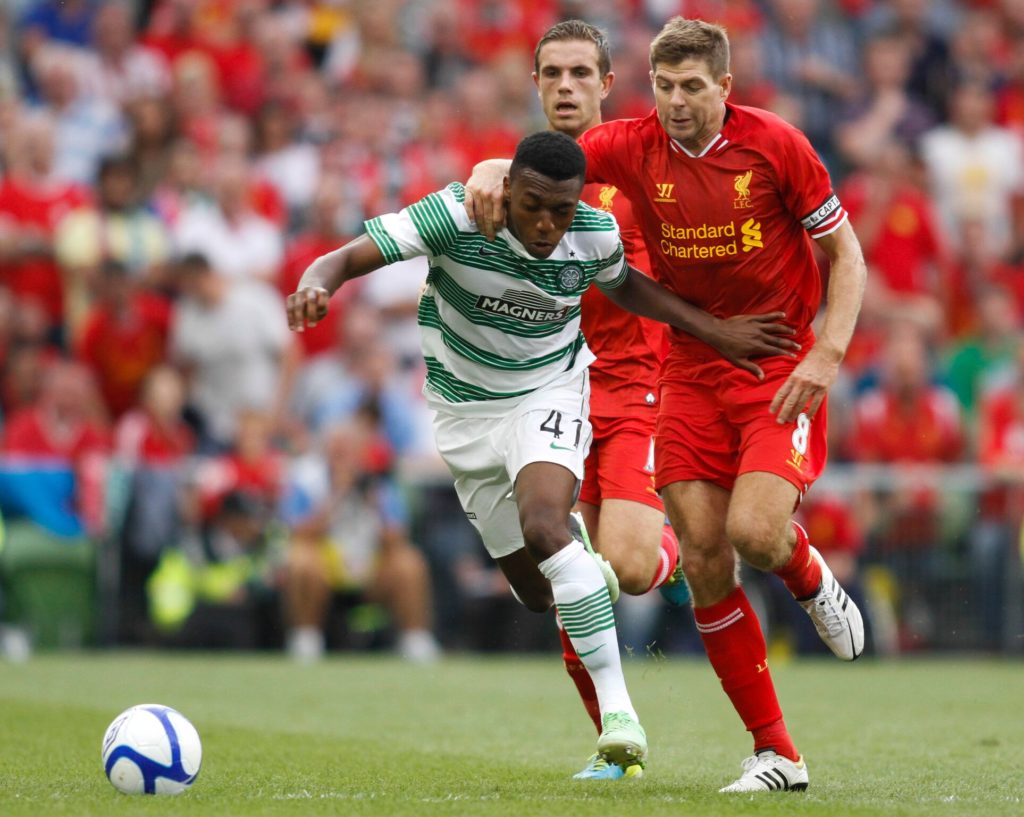 "I think he would be terrific for Rangers because unquestionably it's the worst side that has ever played for Rangers."
I was sitting outside the Stirling Albion ground last night and marvelled at the thought that Ally McCoist brought his Rangers side here to play a 3rd Division match in 2012-13 season and lost 1-0.
Even in the Third Division they could not achieve the Invincible status in their league campaign was one thought I had. The other was, putting a guy in charge of a team just because he was a great player, is a risky business. John Greig, at the old Rangers and McCoist at founding father Charles Green's club, prove the point surely?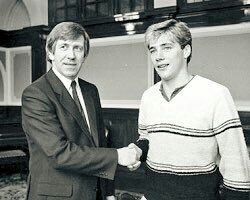 The former Celtic boss was scathing of the Rangers performance on Sunday.
"They are so, so bad. They are worse than bad, they are dreadful," O'Neill said.
"The only way is up for him."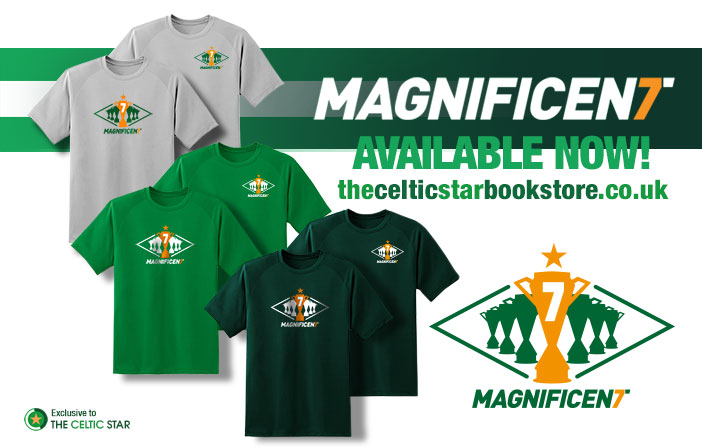 MAGNIFICEN7 and OBSESSED WITH CELTIC T-SHIRT UPDATE
BOTH these t-shirts have been flying out of the door in all sizes and across 3 colours (dark green, green and grey).
Here's what we have left in stock if you fancy ordering one:
Magnificnen7 t-shirts
In Grey available in XL, Large and XXL.
In green available in XXL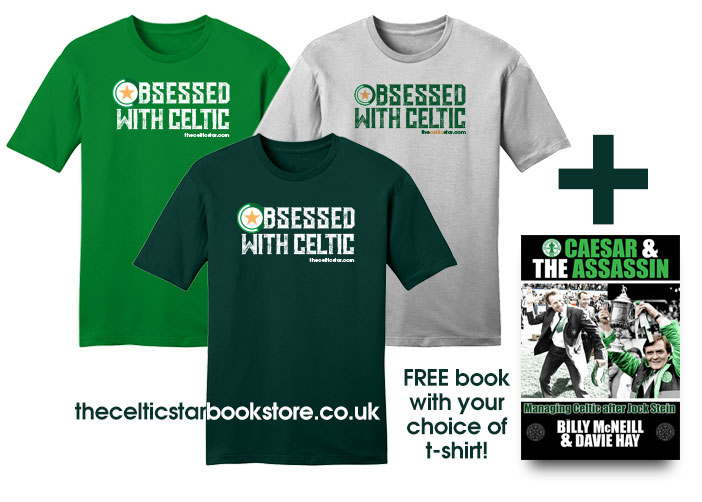 Obsessed with Celtic (comes with a FREE copy of Caesar & The Assassin)
Dark Green – available in XL
Green – available in Small and XXL
Grey – available in Small, Large and XXL
Order now at www.thecelticstarbookstore.co.uk