THEY have a name for it, on their forums. It's something that is often discussed after they have suffered another defeat from Celtic or have watched jealously as Brendan Rodgers' side has picked up the silverware.
They take great pleasure in seeing Celtic taking a few real doings in the Champions League. For those nights at least they can forget their own problems and delight in Celtic's defeat on the biggest, most lucrative stage there is in club football.
Last week it was revealed that Celtic made around £30million from UEFA from this season's Champions League campaign. There will be Europa League money on top of that and the Virgil van Dijk transfer windfall and there was already £30million sitting in the Celtic bank account.
Financially in Scottish football, Celtic are in a league of their own.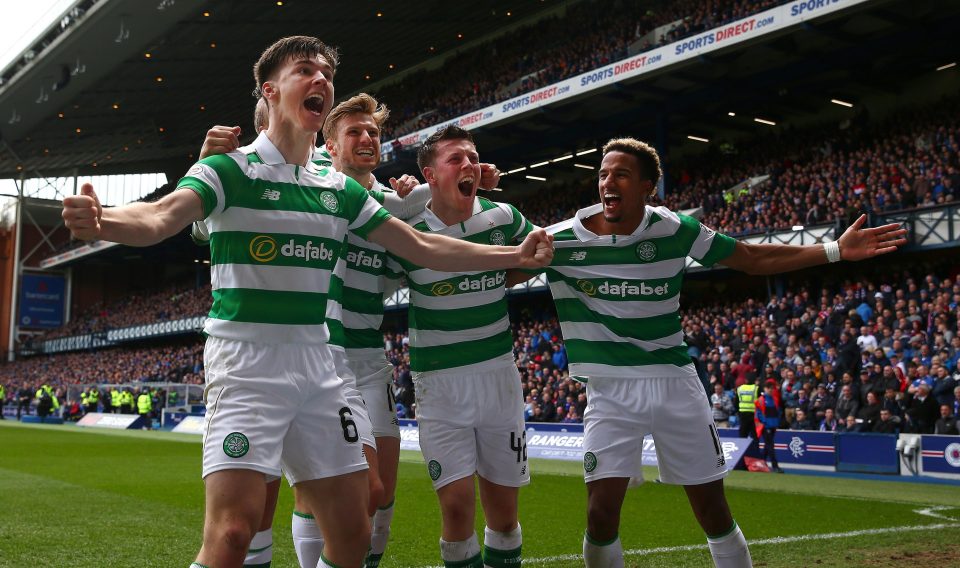 They have a name for it, as noted above. If they lose on Sunday it is bound to be a topic of conversation next week. Maybe though they will take some comfort from a defeat on Sunday, they might make a game of it, be unlucky or whatever, and they won't talk about it at all.
They will have the Scottish Cup semi-final to look forward to and the likely success in that can be spun in the papers.
But what they have here is a game at Ibrox and a game at Hampden, two grounds where Brendan Rodgers has a 100% win record against them. Murty has managed a couple of draws at Celtic Park, the first with the assistance of Bobby Madden, it should be noted. They celebrated their point on each occasion, that should be noted too, like they had won the Champions League.
They have been reduced to wildly celebrating getting a draw.
That's why they have this word.
They call it Espanyolification.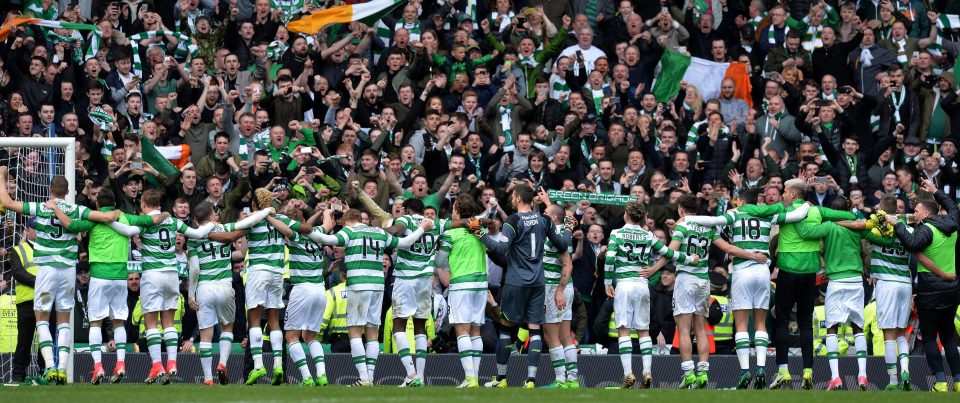 Here is a flavour of their angst, from last season when they couldn't get near Celtic in any competition, losing 5 times and getting that draw thanks to Madden.
"Espanyolification. Are we there yet? Feels close. Do we have men in charge of our club, Rangers men outside of our club, to try and stop this scenario? With every passing day it seems not.
"We are being left behind at break neck speed. The unprecedented attempt on our very existence should have been the wake up call.
"Frankly we are sleepwalking into another nightmare. The plan is not working."
More of this on Sunday from the king! @MDembele_10 ???????????? pic.twitter.com/wylRdIJxlc

— Until…☘️???? (@delbhoy007) March 6, 2018
"Espanyolification. That's a good example of our situation.
"Go to Barcelona and you wouldn't know Espanyol existed.
"Come to Glasgow and all the council money being spent on that mobs land, only theirs and Hampden tours advertised in tourism brochures etc"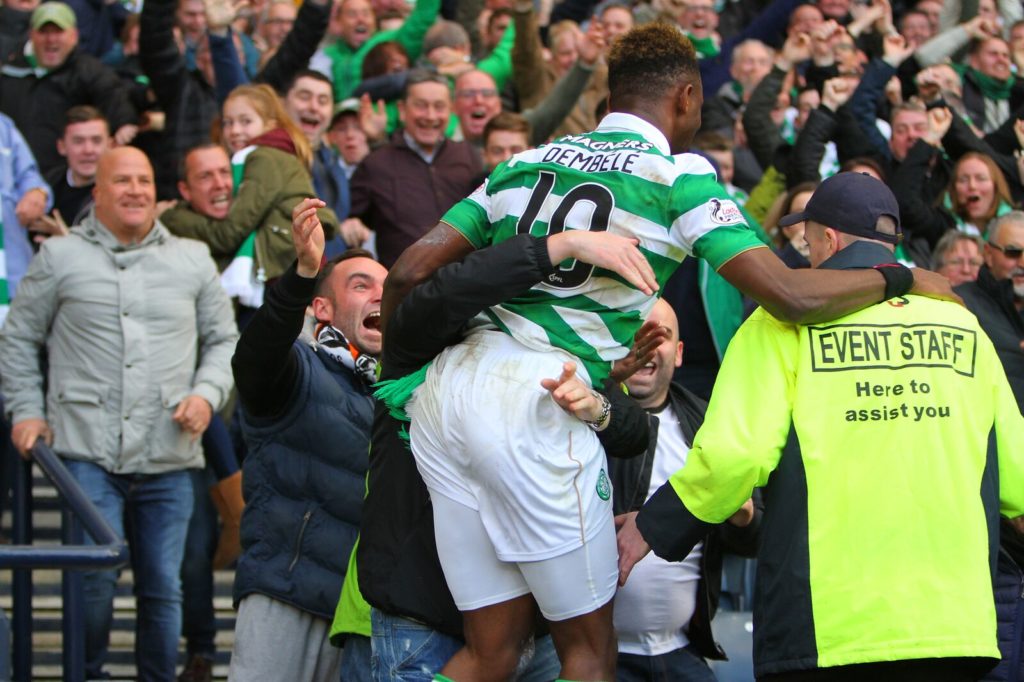 "Espanyolification. It's happened pretty quickly, it shows what investment can do.
"After the semi last year and while Deila was managing them I remember having a conversation with my mates unable to believe how they hadn't massively widened the gap by that point. We didn't look a million miles away like we do now.
"Then Deila goes and the chequebook comes out, and the results speak for themselves really."
—
"Espanyolification. State aid also very prevalent in Catalonia. The state filters money to the treasonous scumbags via the TV3 deal. Espanyol don't get a sniff."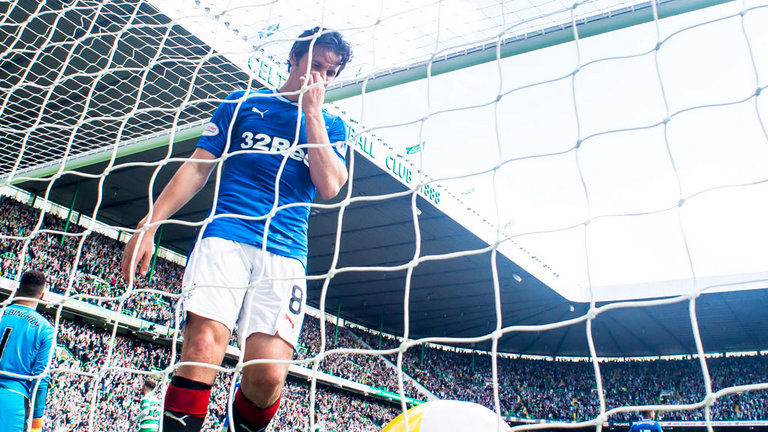 "Espanyolification. We may already be beyond the point of no return which cuts me to the core.
"I have supported this club for over 40 years and cannot see how we can move forward from this awful predicament that we find ourselves in. I thought our chairman was the answer but I am not so sure anymore."
—
"Espanyolification. It is happening. The long game is being played, and it seems we don't have anybody to stop it.
"We are being steamrolled and the worst part is as a support we are our own worst enemy."
—
"I understand why you'd feel like that, this is the lowest I've felt as a Rangers Fan and I've been supporting since the 60s."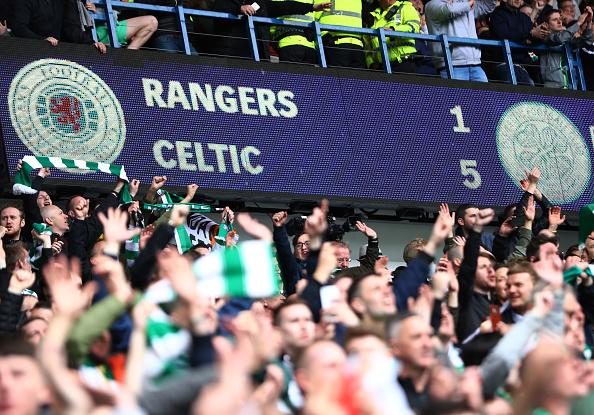 "I bet teams like Leeds thought things would go back to normal soon as well."
—
"One of my biggest fears is that we could easily see 10k off our gates in a decade."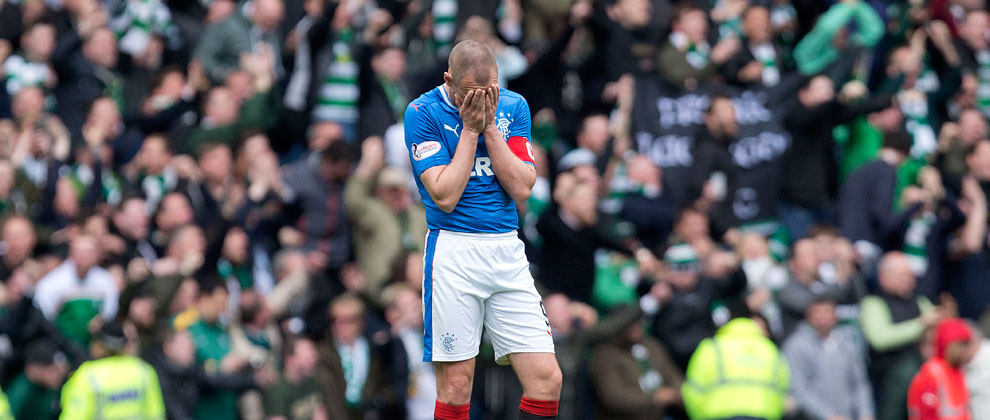 "Many Bears do want it yesterday but we're not only in a bad place we are in a terrible place,I can't see a way out without substantial investment and I've no idea why anyone would invest in us.
—
"We have recruited very poorly in the last year and it is going to take time to fix. The club is in a bad place and we are all suffering but we will eventually start to progress.
"That being said, all of Scottish football will be delighted with the current situation. Only 2 teams in the league have failed to take points off of us this season, so every diddy team in the country can smell blood.
"The rest of the teams and their fans will be quite happy with them running the whole show, being the darlings of the Scottish media and winning the league at a canter every year as long as they have a chance of giving us a going over.
That is what matters most to everyone else in Scotland. Getting it up Rangers and their fans.
That is the sad reality of where our game is at."
It's called Espanyolification.
Roll on Sunday!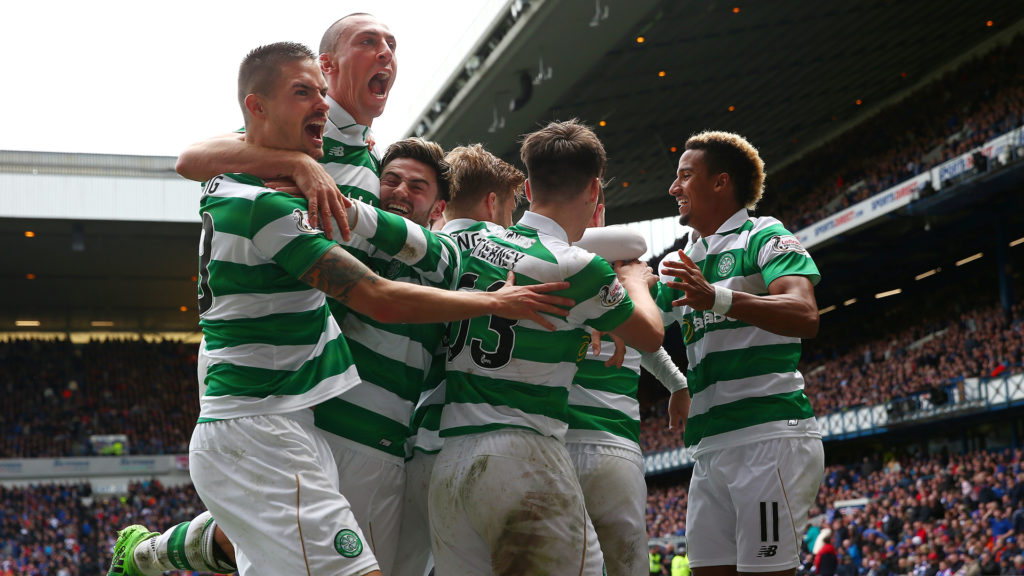 LISTEN TO SIMON WEIR ON THE CELTIC STAR PODCAST: A CELTIC STATE OF MIND: