WHAT CHANCE do Rangers have on Sunday? Rangers supporter Jim Whyte asked Martin O'Neill on TalkSport. "Well you're asking an ex-Celtic manager so of course I think they have no chance.
"Celtic have done very well indeed. The last game was a terrific match and it was good to see Rangers at least put up a performance.
"It was a big, big victory for Celtic. Celtic are very strong at the minute but in the last game you saw a little bit of fight from Rangers, which we haven't seen for some time."
The Ireland manager reckons that the Glasgow Derbies are rather predictable with the outcome usually going in his old club's favour.
"Yeah they have been, simply because of the dominance Celtic are showing at this moment.
"Rangers have obviously had a really, really tough time over the last seven or eight years. Everyone seems to be aware of their problems. And naturally, if you have problems off the field it affects the team that you're able to put on the field.
"That has been Rangers' problem. Eventually Rangers will become strong again and I think that would only be good for Celtic and the league itself.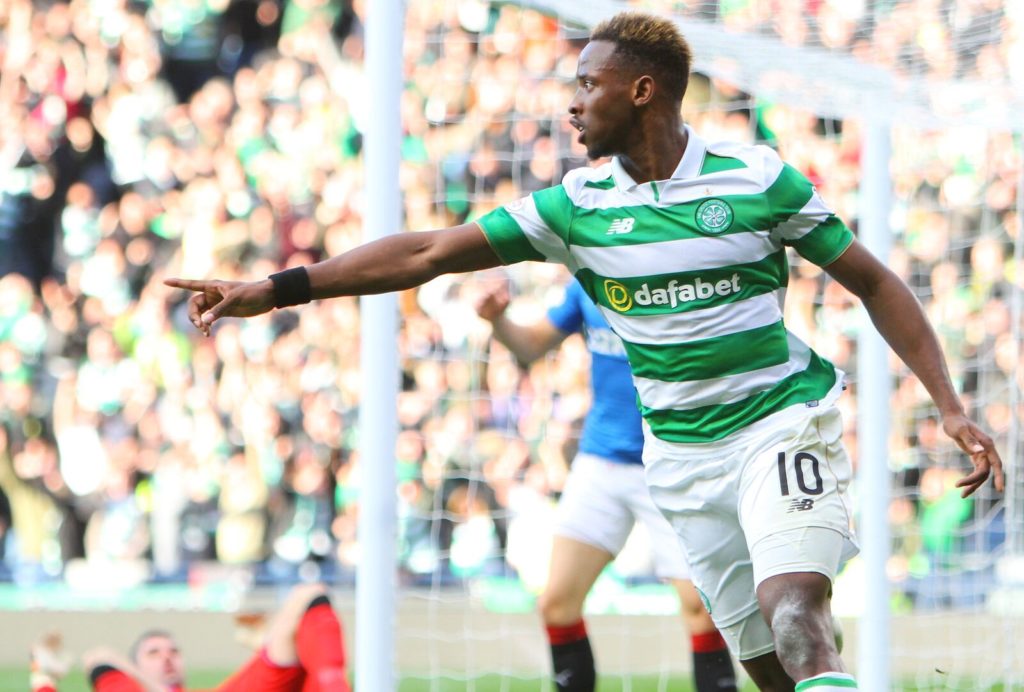 "Way back in 2000/01 right through until 2005, Rangers as an opposition were incredibly strong. And funnily enough, so were some of the other teams. To travel to Easter Road or Tannadice, the matches were difficult.
"But what has happened is Celtic have been dominant and Rangers haven't been able to come to terms with their problems.
"More to the point, they've not been able to compete at an appropriate level with Celtic for some time. The league will be stronger when Rangers are stronger."
We all love Martin but it is fair to say that he has never really thought too much about the cheating that was going on at David Murray's Rangers in order to compete with Celtic – and he's also bought into the myth that they are the same club despite liquidation. That incidentally in the Court of Session decision today in the Takeover Panel's case against David King was mentioned and the law lords were under no illusion themselves as they referred to the old Rangers club being liquidated. Anyway back to MON…
He was asked about the current Celtic manager Brendan Rodgers and reckons he's here for a while yet.
"I'm not in Brendan's shoes. I'm sure he's enjoying life there at this moment obviously.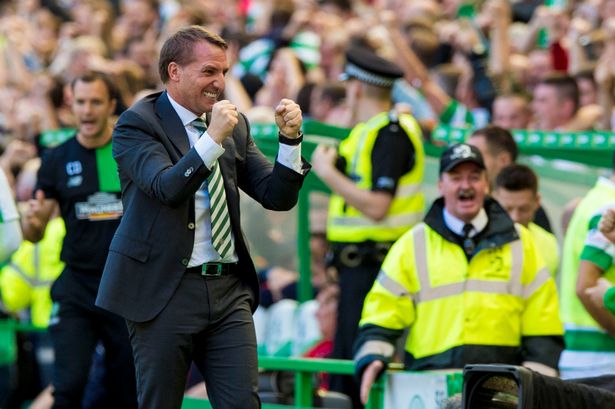 "I think that European adventures have naturally been very difficult because they've been playing against very strong sides. That is something that over time I think he'll be able to sort out.
"He's very well thought of and their playing some delightful football. I think the Celtic fans would like him to remain there for a little longer."
Martin also reflected on his first encounter with Rangers as Celtic manager on that lovely August afternoon in 2000 when his side hit them for six.
"Obviously it was a fantastic occasion for us. Rangers were very, very strong. Naturally it was a concern – it was my first one.
"I was excited, I was nervous about the game. And I think we scored three goals in the first 11 or 12 minutes. We ended up winning 6-2.
"I think Chris Sutton scored the last goal with about 5 minutes to go and I think it was the first time I could breathe a sigh of relief all afternoon.
"Seriously, it was that type of game. Rangers had a couple of great chances themselves.
"But we played brilliantly I must admit and it was a fantastic start."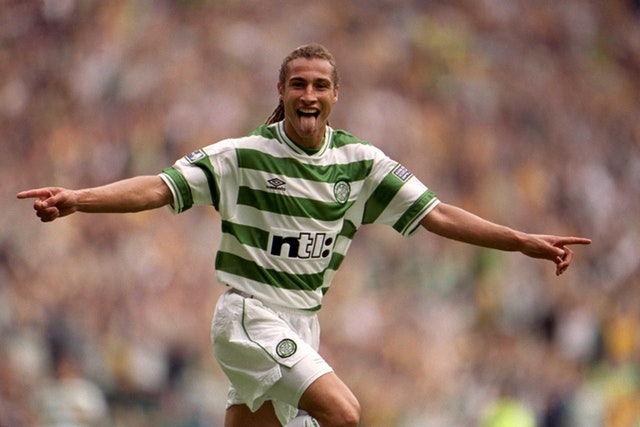 MON concluded by looking back at his time managing Celtic and spoke about just how much our club means to him.
"Celtic means everything. It was a genuine privilege to be manager of the football club.
"I had a really great time. The fans were good to me and we produced a really good side that was able to compete in Europe.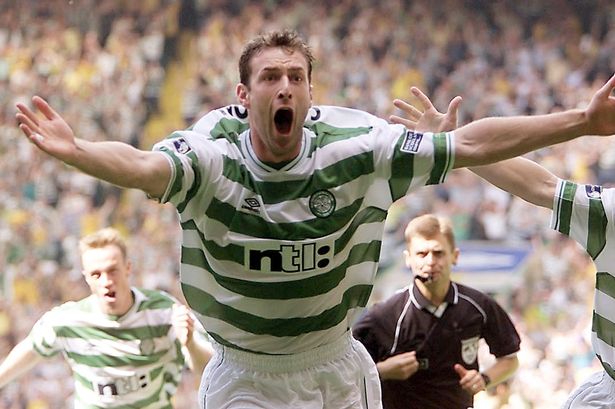 "We got to the Uefa cup final in 2003 and were beaten by Porto – that bad memory still lingers on. (More cheats Martin but lesser cheats by a long, long way).
"Glasgow is a wonderful city, genuinely a wonderful city. It's a city of culture as well as a footballing city. The rivalry is so, so strong and those games are something to behold."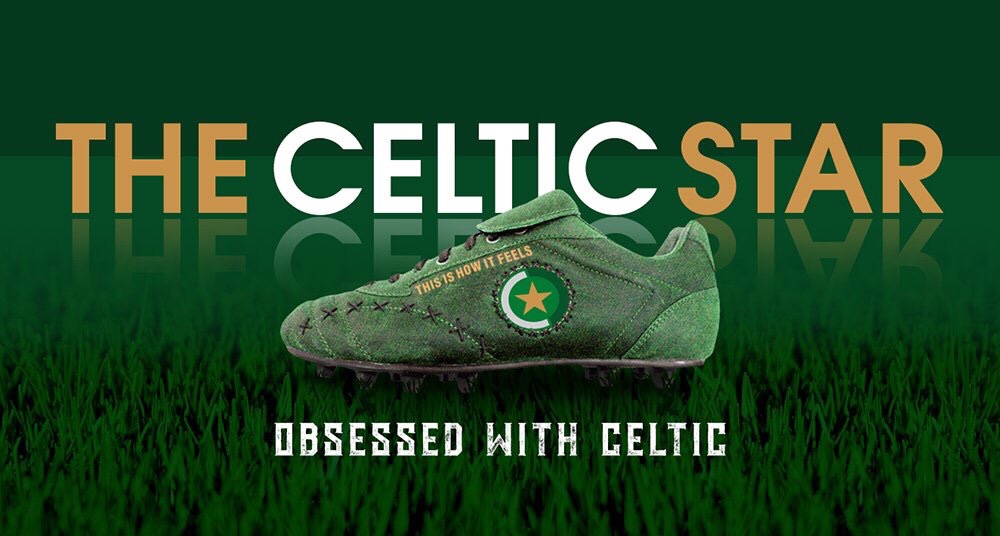 Have you enjoyed The Celtic Star and The Celtic Star Podcast this year? We are entering The Football Blogging Awards for TWO categories – The Best New Blog and Best Podcast – and we need your support.
Can we ask you to vote for both the site and the podcast in The Football Blogging Awards.   We are asking you to take one minute of your time to vote for The Celtic Star as Best New Football Blog and A Celtic State Of Mind as Best Football Podcast.
Voting is easy. Click the graphic below, then in the Best New Football Blog Category enter @celticstarmag and in the Best Football Blog Category enter @celticstarpod
Vote for both at the same time. 
Or vote via twitter by copy and pasting the following into a tweet:
I am voting in @theFBAs for @celticstarpod in the category #FBApodcast #FBAs
and
I am voting in @theFBAs for @celticstarmag in the category #FBAnewblog #FBAs
Please send individual tweets for both categories otherwise your vote won't count.
Thanks for your support!