News broke early on Deadline Day afternoon that theRangers had had a loan bid accepted for Aaron Ramsey, much to everyone's surprise.
Burnley, Wolves, Crystal Palace and even money-laden Newcastle had been in the hunt for his services, as Juventus fancied getting him off the wage bill after falling out of favour with Massimiliano Allegri.
The Welshman, who starred for Wales at the Euros in the summer, will undoubtedly bring a touch of class to the Scottish Premiership in an attempt to drag theRangers over the line. There is no denying his quality.
But have theRangers not learned from their past endeavours financially, both at the current club and the old one that went bust reportedly owing over  £100m in debts that were never paid
Reports have claimed that the club were initially willing to pay £280,000-per-week, which raised almost every eyelid in Scotland as to how the club could afford to pay that.
It has since transpired that theRangers are set to pay £120,000-per-week for his services; which is still a ridiculously astronomical fee, According to the Scotsman, only four teams in the entire league pay more than that for their ENTIRE wage bill per week – with Hearts and Aberdeen only paying their players a combined £140,000-per-week.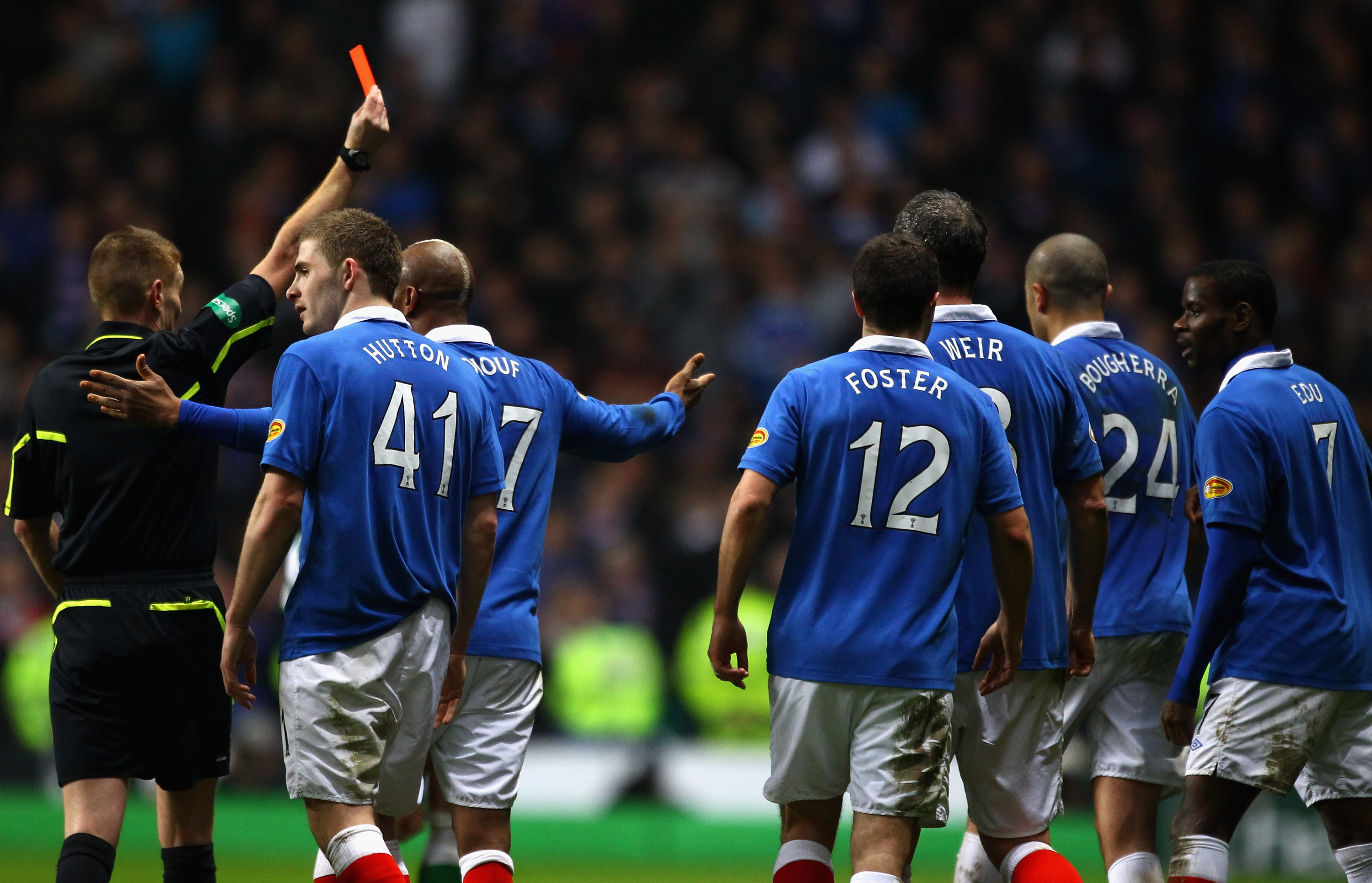 Celtic have done it the correct way. A report from a Japanese website found that Reo Hatate only earned around £1,500-per-week last season; meaning that for every 80 weeks of Hatate's, you could gain just one week of Ramsey.
Isn't this financial mishandling to appease theRangers' over-expecting, sanctimonious fans the exact reason the old club plummeted into liquidation and a new club had to start life in the fourth tier of Scottish football in 2012 anyway?
As I stated before, there is no denying Ramsey's quality, but having played just six games all season and having injury problems anyway, this is such a huge, huge risk for the side from Ibrox.
Give me Hatate, Ideguchi, Maeda and Kyogo instead of Ramsey anyday, for that money.