Former Ajax, PSV Eindhoven, Werder Bremen and Anderlecht manager, Aad de Mos, has given thoughts on theRangers and Celtic after both Scottish sides finished bottom of their respective Champions League Groups.
Celtic were left frustrated after picking up just two points, from the home and away draws with Shakhtar Donetsk and losing both ties against both current European Champions Real Madrid and Bundesliga side RB Leipzig.
While the performances were strong by Celtic during all six matches the results were ultimately disappointing mostly due to the large number of changes Celtic missed in the campaign. However no-one could say that Ange Postecoglou's side looked out of place and the Celtic squad will be eager to learn from their experiences this season in next season's Champions League.
Across the city it was a sorry tale for theRangers supporters who watched as their team lost home and away to Ajax, Liverpool and Napoli to finish on no points and with the worst goals against record ever recorded in Champions League group stage history. The 7-1 home defeat to Liverpool was their biggest ever defeat in the latest Ibrox club's history.
Now Aad de Mos, have won the "European Football Coach of the season" award on two occasions during his career, has outlined his thoughts on the Scottish sides' performances in the Champions League this season. Speaking to Soccernews.nl, here's what the former Ajax manager said:
(the)Rangers were too small for Champions League – Celtic have better players
"You can't entirely blame van Bronckhorst. (the)Rangers are always compared to Celtic in Scotland. Celtic play better football and have better players," Aad de Mos stated. "(the)Rangers were too small for the Champions League, they would have been better off playing in the Europa League."
Looking back Aad de Mos can't quite believe that PSV failed to beat van Bronckhorst's side in th Champions League Play-off round of qualification. "It was a flattered victory over PSV. In football you have no guarantees whether you stay or not, you start at zero."
Maybe Aad de Mos' comments are directly related to the decision taken by the Ibrox board to sack van Bronckhorst months after he took the club to it's first ever European final. However it's clear that any respect that van Bronckhorst won for the Ibrox side has been lost due to that worst ever Champions League campaign from any club.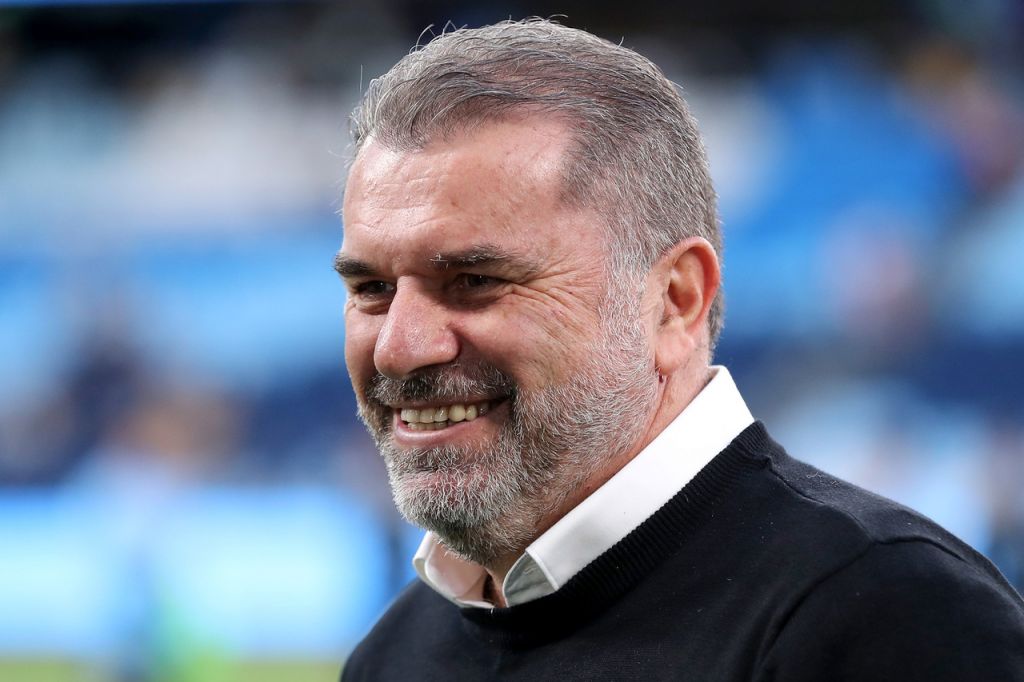 Celtic on the other had are steadily gaining respect but that will only really flourish when Ange Postecoglou's team starts winning European matches and that has been the problem over the post two seasons.