Celtic making it nine in a row for a second time is an unprecedented achievement. Make no mistake, we are witnessing a new chapter of history being written before our eyes. Fans of the future will read books and watch videos about these glory days, in the way we look back at the original nine and Lisbon.
Reaching this number of consecutive titles for a second time, and it's worth remembering we could yet reach the holy grail of 10 in a row, is just the latest in a line of unsurpassable records that Celtic have set. So where does it rank in club history?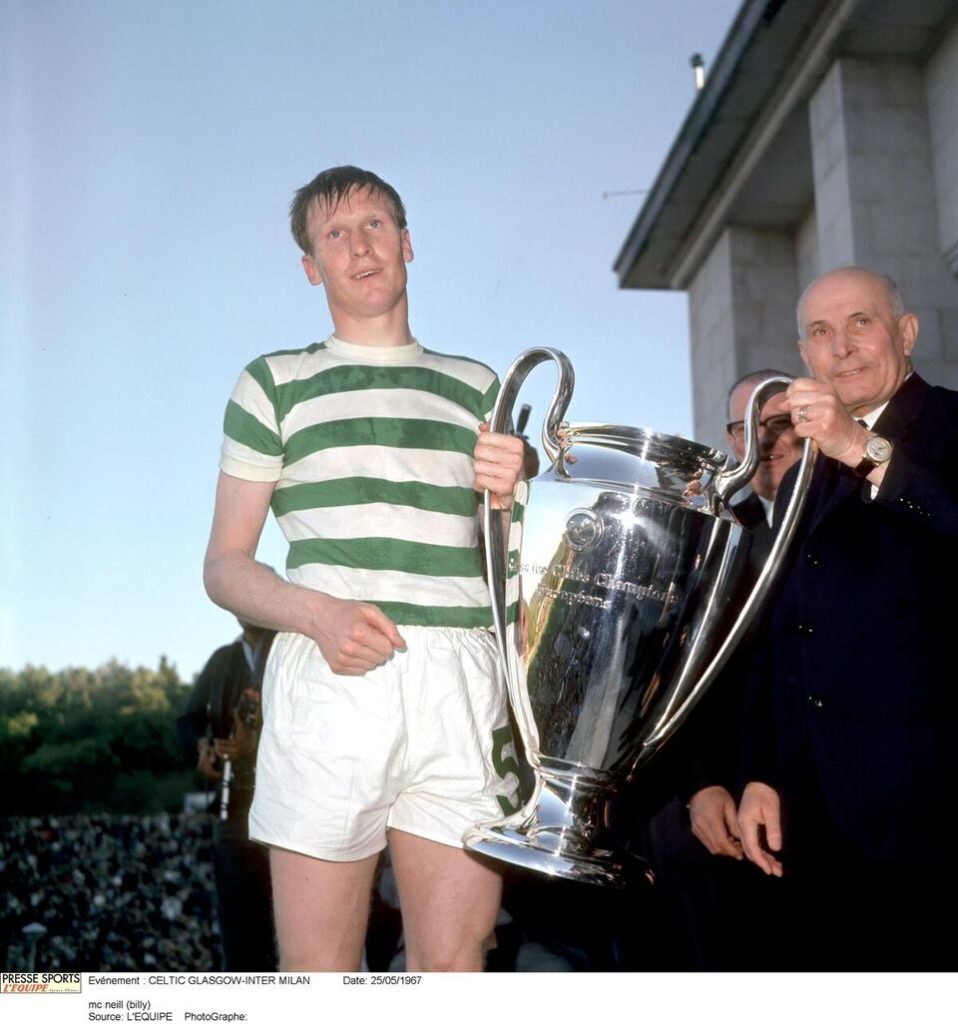 First team from Northern Europe and the UK to win the European Cup, and the only club to do so with 11 players born within 30 miles of the club's stadium. Also the only team to win all five available trophies in one season that year.
Winners of three 'British Cups': The British League Cup (1902), The Empire Exhibition Cup (1938) and The Coronation Cup (1953)
Only team to do an Invincible Treble, lift a treble treble (on verge of a quadruple treble) and complete an invincible league season twice (1897/98 and 2016/17)
Only team to win nine consecutive league titles on two separate occasions
Scottish football record – 69 game unbeaten run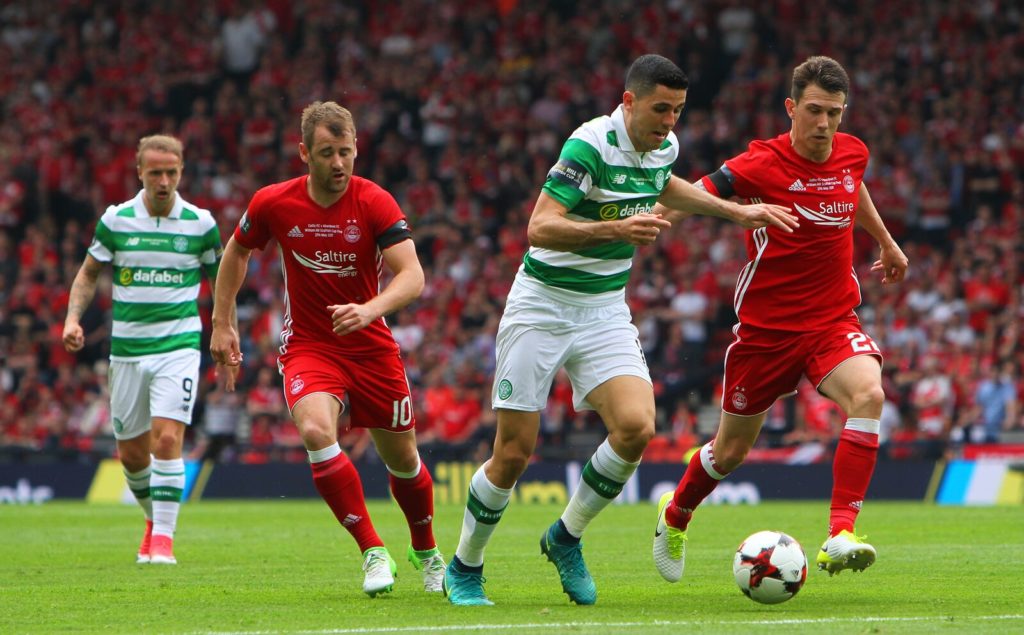 It's a tough list to position this achievement. Each generation of Celtic supporter has witnessed historical achievements. We're fortunate to have seen so many great days of late. Personally speaking, I'd rank the double nine in a row as third on the list, behind winning the European Cup and an invincible treble.