A Celtic fan has listed the 1991/92 Rare Retro Vintage BNWT Original Umbro Away Jersey for auction on eBay this week. With six days left, the bidding currently stands at £385!
The jersey, which is still in its original packaging, is one almost iconic for its lack of popularity as one of the worst Celtic shirts produced.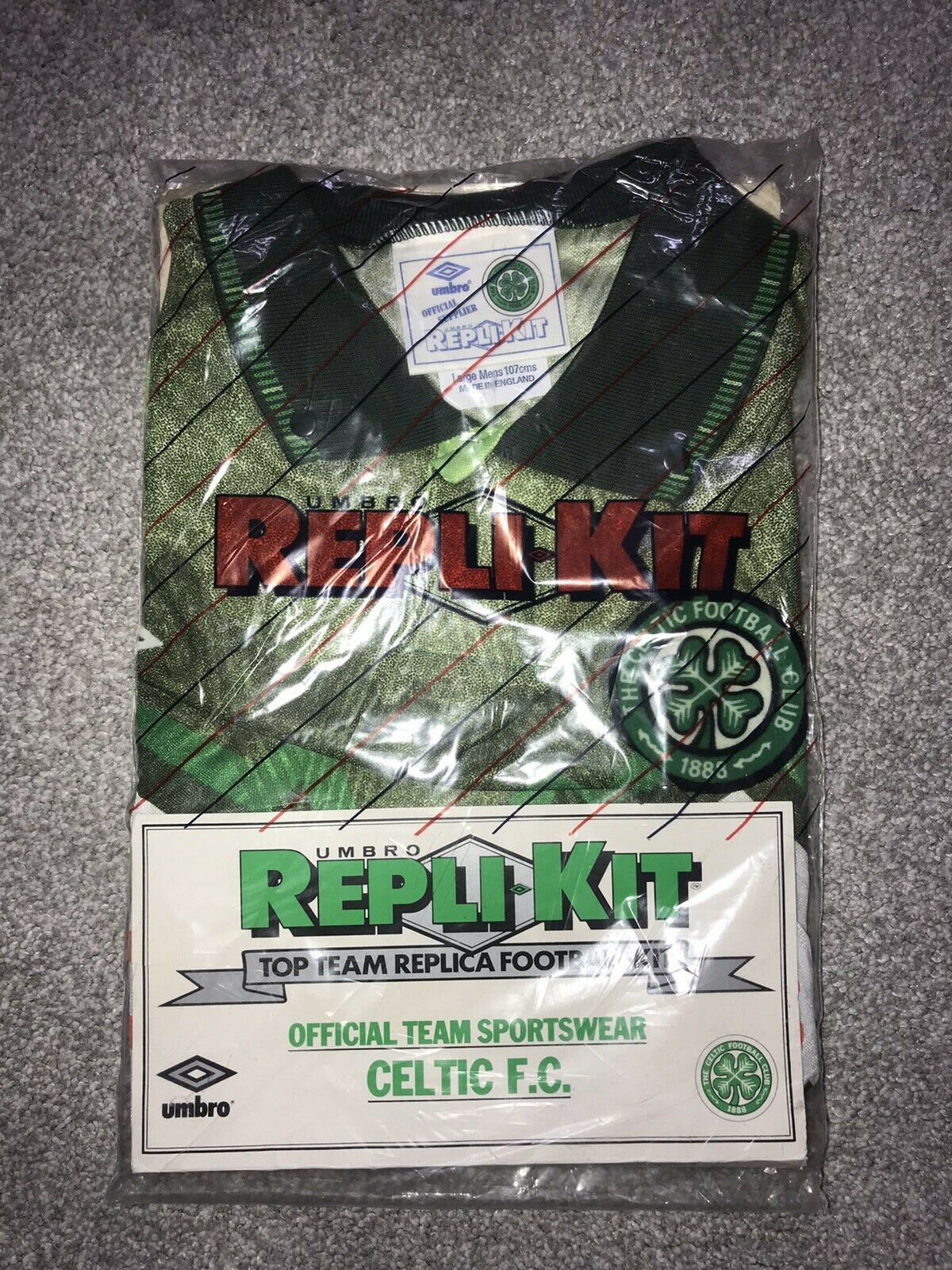 The driving force behind the price is both the rarity of the product and its condition, being unworn. Among collectors such a price is not considered obscene for an item so rare, yet to the average person, a price of almost £400 for a top universally considered abysmal seems somewhat steep!
Despite that, it was a shirt that boyhood Celtic fan, Darren Fletcher, picked out as one of his favourites on a football kits show on Sky Sports.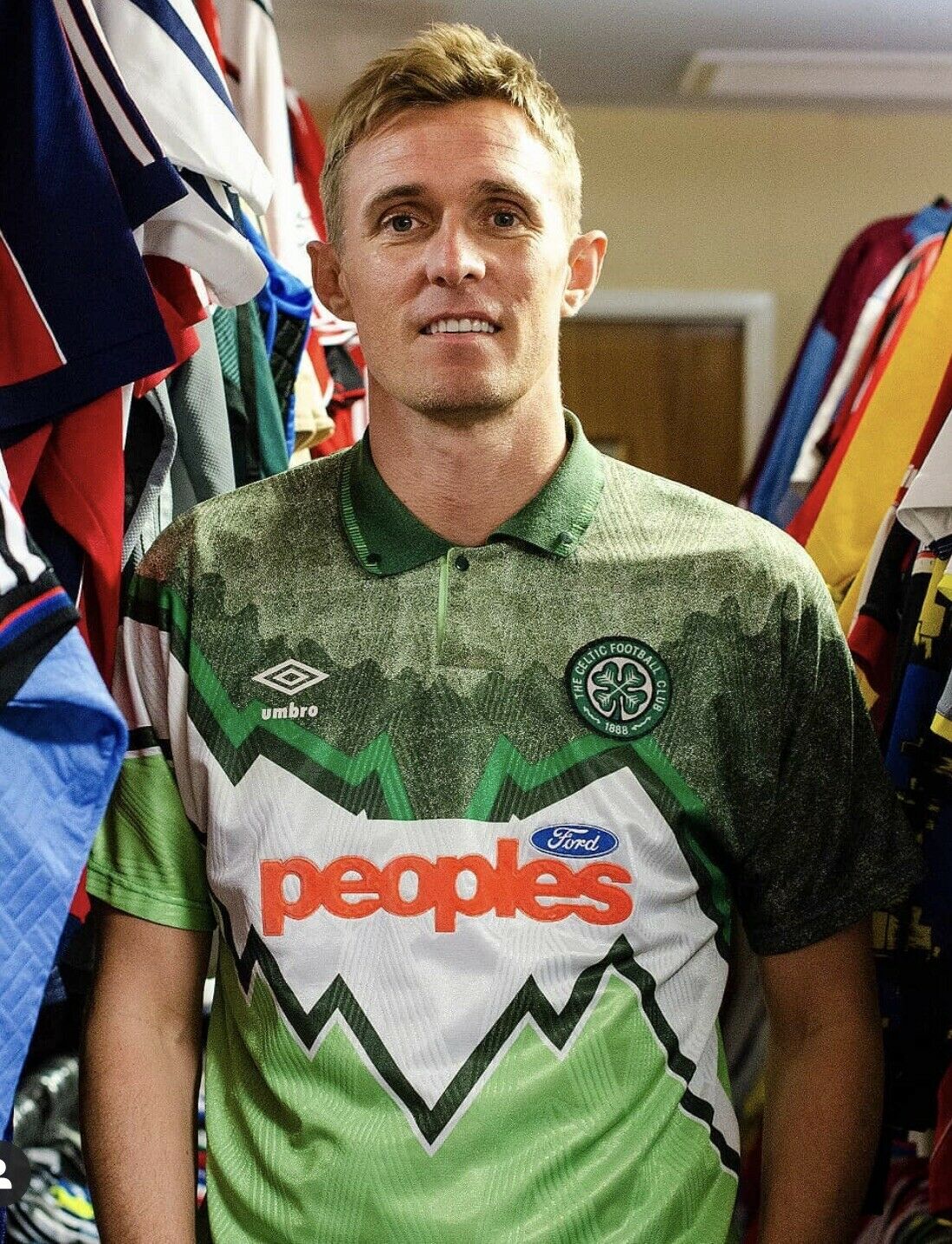 The seller describes the shirt in the following way:
This has to be a world one off – there is not another like it anywhere.
This is the now very collectable and unseen still in the wrapper, never removed.
This is a must for any collector and you will be in a unique position to buy this.
Condition is brand new 10/10 – this is no a remake.
UK buyers only with over 10 feedback.
I have been offered substantial money from an internet based football shirt sale company so I am aware of it's potential value.
No returns as this will ruin the integrity of the item being brand new in the wrapper.
Packing and post process is videoed for buyer and seller protection.
What away to celebrate Celtic winning their second 9 in a row.
Check it out for yourself by clicking here.