BRENDAN RODGERS attempted a late raid on Celtic trying to take Callum McGregor to Leicester City before the English transfer window closed yesterday, according to various reports this morning.
Apparently the former Celtic manager offered £20million for McGregor but was then contacted by Dermot Desmond to be told that the midfielder was not for sale.
Leicester had sold Harry Mcguire to Manchester United for £80million and Rodgers was looking to spend around a quarter of that to entice Celtic into parting with McGregor.
McGregor, the print edition of today's Daily Mail reports, was interested in making the move but understands Celtic's position that they did not wish to lose two of their best players in the same transfer window – that suggests that this isn't the end of this story but merely the beginning. Football Scotland and the Daily Record (one and the same really) both have read the Daily Mail story and are covering it today.
Incidentally, how crazy has football got when a carthorse of a player like Maguire is worth £60million more than a thoroughbred like Callum McGregor?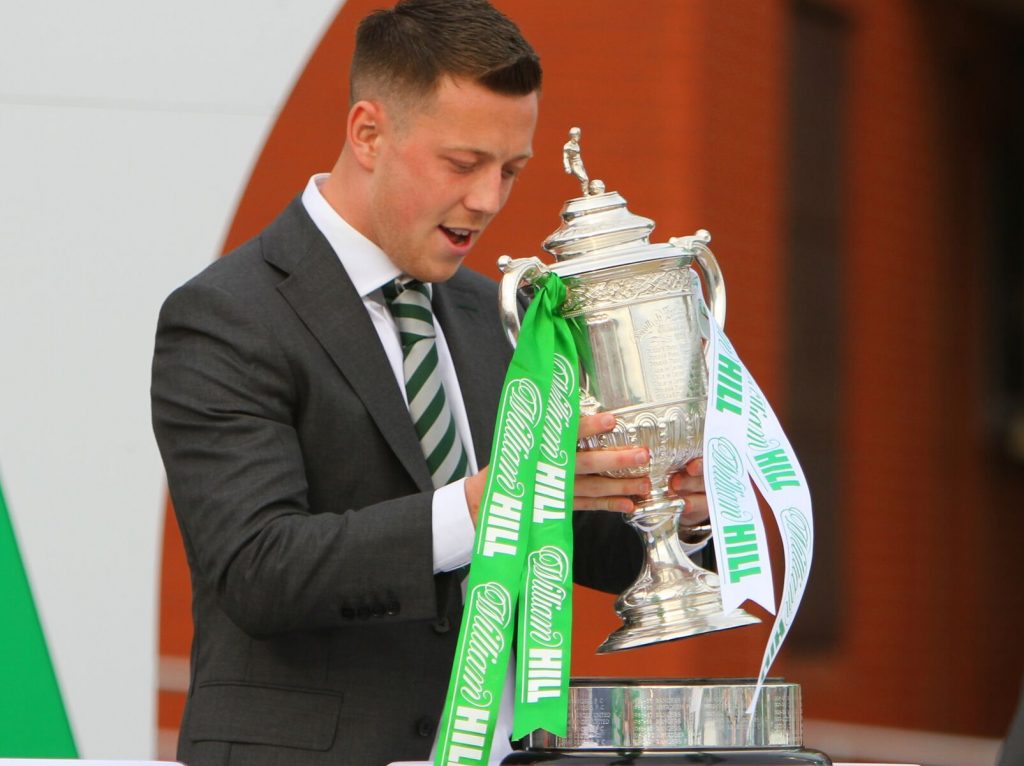 Rodgers move apparently came just before the transfer window closed, and with many Celtic Supporters thinking that at least our former manager had some decency after all in staying well away from our players. It seems that that was not the case after all and well done to Dermot Desmond for picking up the phone and telling Rodgers to do one.
Like a bad smell, he'll be back, won't he?
Also on The Celtic Star…
Celtic Ambassador rates Tierney as good as Gemmell and McGrain…see HERE.
To Lisbon and back on a fiver – Monday 22 May, Mission Impossible and Hail, Hail Mary…see HERE.
We're all off to Transylvania, Part 3, 'The mood changed as the KT news spread'…see HERE.