According to a report by the Reach owned Daily Record, Celtic have ignited their interest in former target Ben Davies. Davies was the subject of much media attention when he verbally agreed to sign for Neil Lennon in January of 2021 with a pre-contract agreement, only for him to change his mind at the dying embers to sign for Jurgen Klopp at Anfield.
However according to the Record's Reach owned stablemates Football Scotland Celtic are NOT interested in the signing the central defender from Liverpool.
The Daily Express – also owned by guess who? – jumped in to push the alleged Celtic interest in the former Peston North End centre-back and the entire story came from the Liverpool Echo…owned by surprise, surprise, Reach…
Maybe the Celtic Fan Media could pull a similar stunt tomorrow. The Celtic Star could say Celtic will be making THREE signings, naming two and speculating on the other – think that's already happened earlier today actually – then the other sites could jump in and add their informed guess as to who the third signing might be. That leaves room for another site to go with just two Celtic signings today and at one of the sites will be right so they get the bonus of a told you so story.
That's how it works right?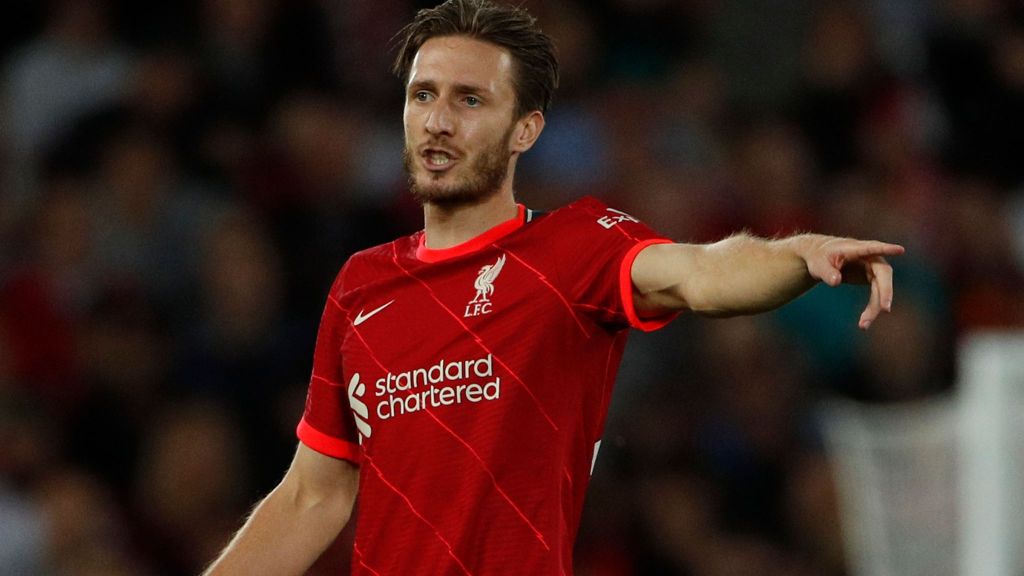 The Preston North End centre-back was in a whirlwind as he went from the English Championship to the might of the Kop via a huge Celtic snub at the eleventh hour. Seen as a stop-gap solution to the Reds ongoing defensive crisis at the time, the Englishman didn't even get a sniff of first-team football and was shipped out on-loan to Sheffield United recently.
In what was surely a mammoth financial change for Davies, Liverpool snapped him up for just £1.6 million. It is now being reported by Liverpool Echo, Record Sport and Daily Express that the Merseyside outfit would be looking for something close to £4 million all in for their forgotten man who Celtic have enquired about.
Surely a reasonable enough price for a player who is versatile as well as good on the ball, they all argue. Best to leave these decisions to Ange, he's taking the Celtic finances through the roof, making money faster than he can spent it on quality players.
Does Ben Davies fall into that category and how would his previous snub sit with the Celtic manager who isn't going to be impressed by players who don't want to play for Celtic.
Alternatively, there is another viewpoint. The argument that as Celtic seek balance within the squad this summer, another move for Davies might just be what the doctor ordered. Sure, the player did decide to instead go to Premier League, but it wasn't to some mid-to-bottom-table drivel. After all, the chance to play in the Champions League is irresistible. And wait… that's right… we're also playing group stage next season.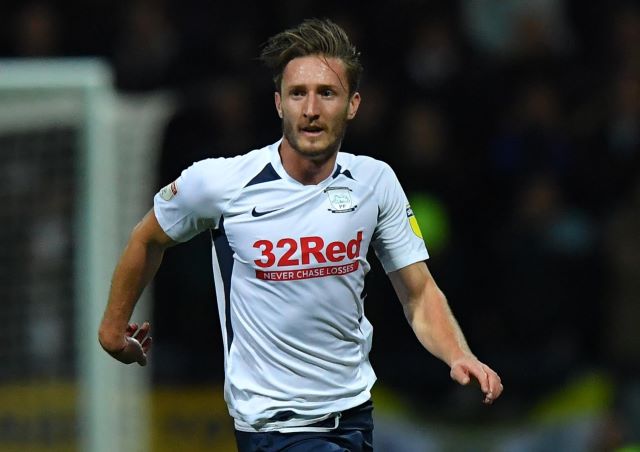 Could it be a case of second time round for Ben Davies at Celtic Park? Are the stars are aligning or is a 'dream move to Celtic out with his Reach?
Now the strange thing is that although Reach owned Football Scotland did rubbish the story being carried in their sister papers (saying it was wide of the mark), presumably all relying on the one source in the North West of England, that seems to have disappeared, suggesting what?….Reach your own conclusions…
🏴󠁧󠁢󠁥󠁮󠁧󠁿 | Ben Davies

Reports Celtic have made contact with Liverpool about bringing Ben Davies to the club are wide of the mark.

[@mhendry92] pic.twitter.com/IRXZtYnG1H

— Everything Celtic (@aboutceltic) June 23, 2022
Ben Davies back on Celtic transfer agenda as Parkhead side 'make contact' with Liverpool and asking price sethttps://t.co/2f1MtRlFgF pic.twitter.com/SjWmgg1ON3

— Daily Record Sport (@Record_Sport) June 23, 2022
Paul Gillespie